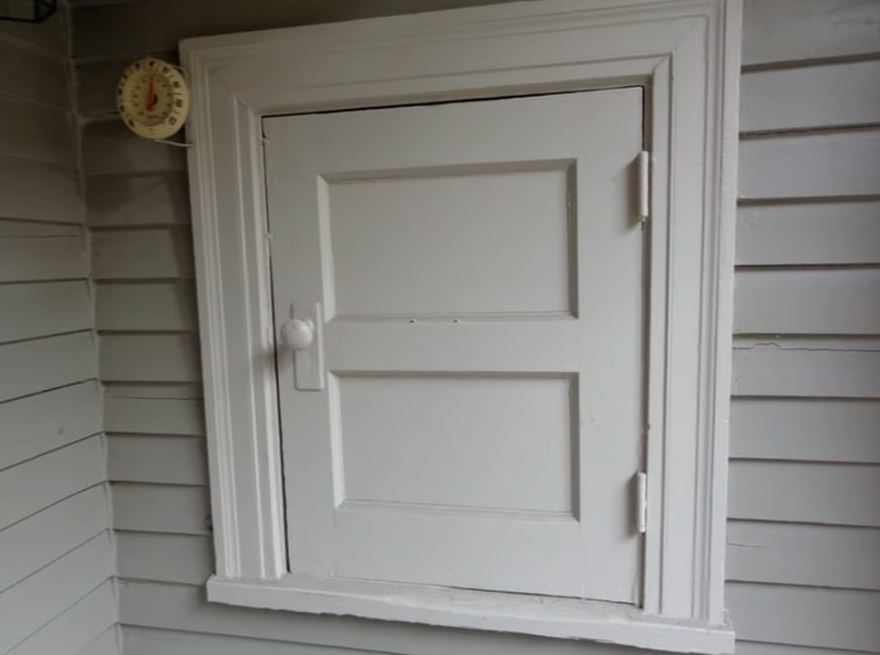 🏠 Some old houses have a tiny door that opens to the outside of the kitchen. Whatever could it be for? Find out the reason behind this mysterious door, as well as many other bygone features found in older homes that would confound modern homeowners.
🦈 See the inside of a shark's mouth while it's chewing without losing any limb. Nom nom!
💀 How many video games feature skeletons? A lot, that's for sure, and this Twitter account is dedicated to finding 'em all.
🎬 Blooper reel: for a famous comedian, Gene Wilder sure had trouble keeping a straight face while filming Young Frankenstein.
😈 Hell has a new mayor, and she's particularly good lookin' (for having such big eyes).
🎃 Need to grow a giant pumpkin for a giant Jack O'Lantern for Halloween? We've got you fam.
🤣 Lastly, drummer recreates Attack on Titan theme music with rubber chickens. LOL!
Many more neat posts over at our new sites: Homes & Hues, Pictojam, Pop Culturista, Supa Fluffy, Infinite 1UP, Spooky Daily and Laughosaurus. Check 'em out!
Source: neatorama