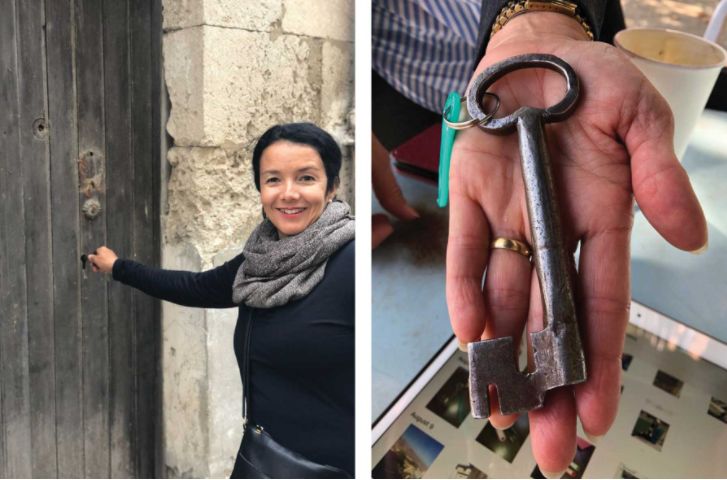 Did you know that there are houses being sold for just €1 ($1.20) in Italy? The deal sounds too good to be true, of course. However, according to California resident Rubia Daniels, they're real – just don't expect brand new houses. Daniels was one of the first who bought a house in Mussomeli, Sicily. Travel and Leisure spoke with her to know what to do and what to avoid when you're trying to buy one of Italy's €1 homes:
Does that €1 home really cost just €1? There are taxes and fees to pay, of course, along with the building work, but not all schemes are equal when it comes to the price of the house itself.
"I know some people who went to another town, and it turned out to be an auction," says Daniels.
Each town has different rules, whether that's the pricing structure, deposit system, number of architects or lawyers you must involve (and pay), or time in which you have to complete your renovations to avoid penalties. Make sure to pick the one that works for you.
You should also be aware of the criteria for renovations. In Mussomeli, for example, you can do what you like with the interior, as long as you keep the façade as it originally would have been. Daniels is already planning an art gallery on the ground floor of one of her homes.
Image via Travel and Leisure
Source: neatorama