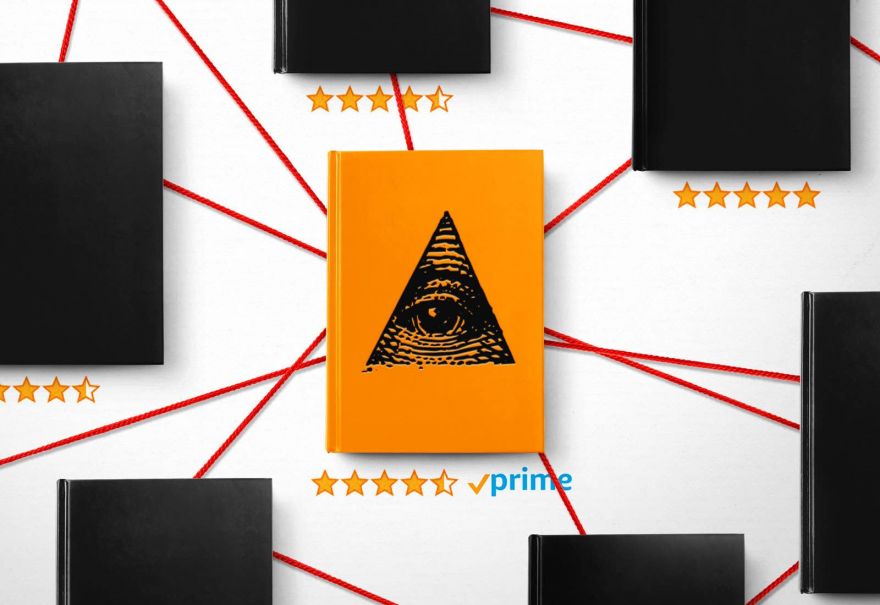 Thanks to Amazon's recommendation algorithms, conspiracy theorist David Ickle's book The Answer is now on the site's top 30 bestseller list for Communication and Media Studies. Other COVID conspiracy theory books are also being suggested to people who are searching for information about the pandemic. Buzzfeed News has more details :
The problem highlights how Amazon's search and book promotion mechanisms often direct customers to COVID-19 conspiracy titles. Tuters does not advocate for banning the books but says Amazon needs to follow the lead of other platforms and elevate reliable information about COVID-19.
For roughly a year, Facebook, Google, Pinterest, and Twitter have placed authoritative information about COVID-19 and vaccines at the top of results pages when people search for information about the pandemic, and removed coronavirus misinformation from their platforms and their recommendation systems. This stands in stark contrast to Amazon, where researchers found that COVID conspiracy books have appeared on the first page of search results for basic terms like "covid," "covid-19," and "vaccine." Amazon also recommended conspiracy books when the researchers browsed non-conspiratorial books about the virus and related topics.
An Amazon spokesperson said that beginning in February 2020, the company placed a banner with a link to resources about COVID-19 when people search for terms related to the pandemic. It began doing the same for vaccines this January.
"We've added links to these sites (ex. the Centers for Disease Control and Prevention and the World Health Organization) at the top of the search result pages if a customer searches for books related to vaccines or the coronavirus," they said.
But this feature is not consistent across Amazon's international stores.
Image via Buzzfeed News
Source: neatorama