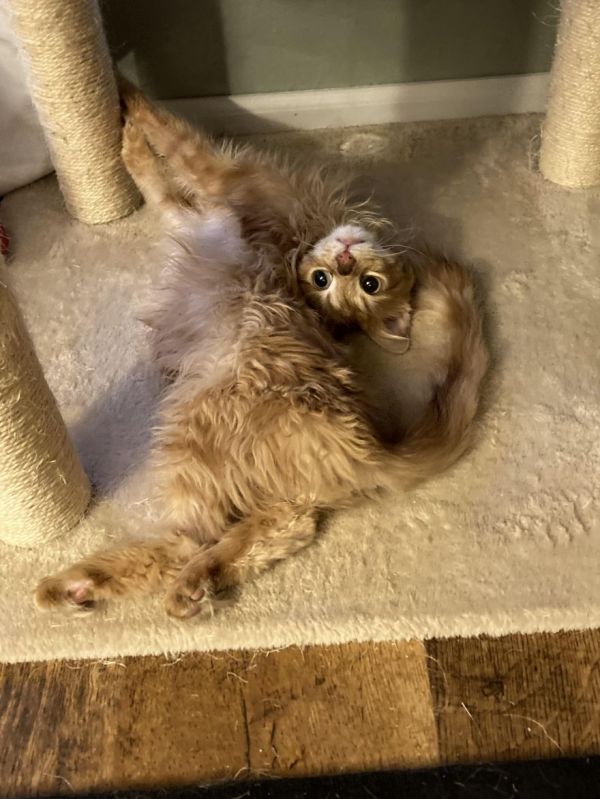 You might think that someone messed up the instructions for assembling their IKEA cat, but this is Gulliver, and he's just weird. That's how he got featured on the subreddit WhatsWrongWithYourCat.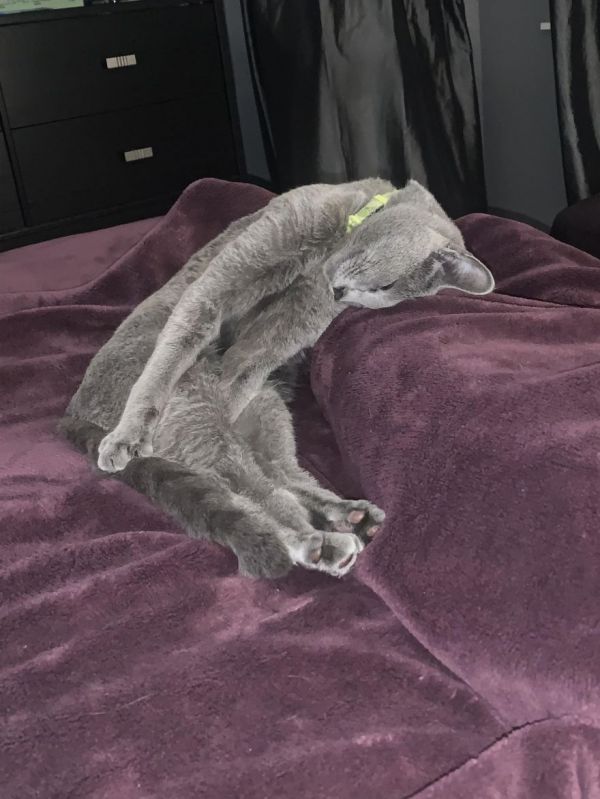 Then there's sangu811's cat, who can sleep in what would be a most uncomfortable position for humans. Honestly, there's usually nothing wrong with these cats, it's just that cats are open to new experiences, exceedingly flexible, and they don't care what you think. If you enjoy cats caught on camera being all weird, check out 50 of them in a ranked list at Bored Panda.

Bonus: Here's another cat that made me laugh, but didn't make Bored Panda's list.
Source: neatorama