Can you solve this Wheel of Fortune puzzle?
In Tuesday's Wheel of Fortune episode, a contestant named Kevin was one letter away from solving the puzzle and winning the game … but his dirty mind proved to be his undoing (and his ticket to Internet infamy).
After Kevin called for a "K" (with confidence, no less) and lost the game to a fellow contestant, Wheel of Fortune host Pat Sajak joked, "… although you got the right answer, I'd rather see Kevin's play."
You can watch the now legendary game in this YouTube clip below: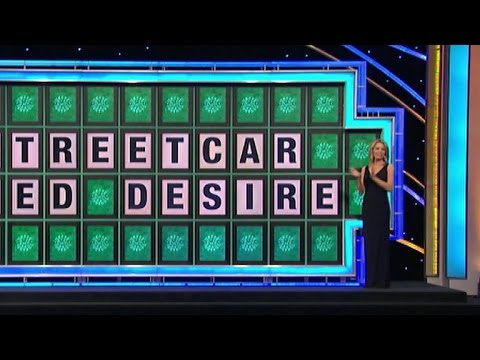 Source: neatorama