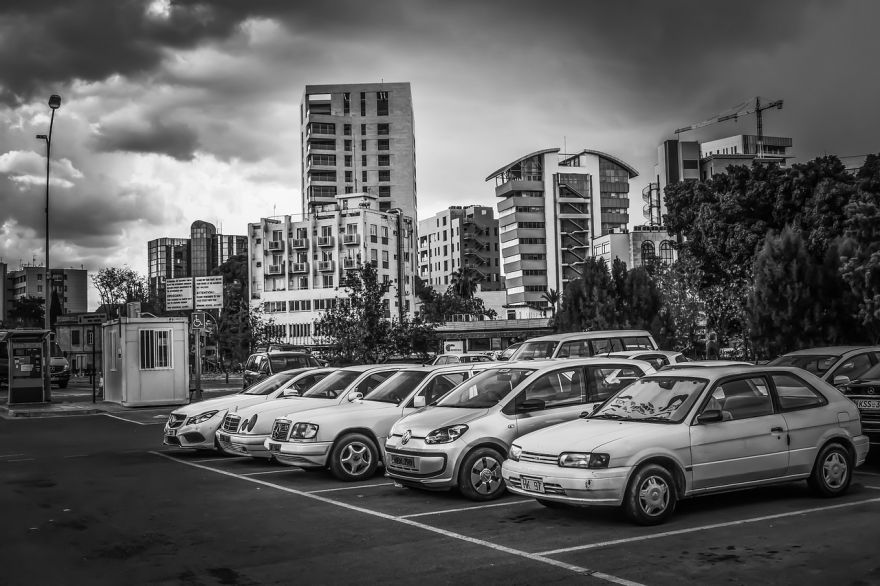 The housing affordability crisis — which is most acute in the Bay Area, but stretches up and down the West Coast — has greatly contributed to the homelessness crisis in states like California, Oregon, and Washington. Those who can't afford or find stable housing anymore are forced to spend their nights inside their cars, the only major asset they have left.
California has about a quarter of the country's homeless population, with almost 130,000 people experiencing homelessness, according to estimates from one night in January (known as a "point in time" count) from the US Department of Housing and Urban Development. The state's neighbor Washington has just over 22,000 people experiencing homelessness, and Oregon has almost 14,500. Nearly half of all unsheltered people are in California, according to HUD statistics from 2018. In Los Angeles County alone, there are some 16,500 people living in vehicles. (Note that New York State has about 92,000 people experiencing homelessness, which is 17 percent of the national total).
"These folks by and large have not made any choice to experience homelessness," said Cassie Roach, the program coordinator and senior case manager at New Beginnings Counseling Center in Santa Barbara. "They haven't chosen to do drugs or make poor financial choices, and they're not all alcoholics or any of those biased and ignorant assumptions people make. It tends to be folks that are dealt a really difficult hand; they're making the best of a bad situation."
More information about this saddening news over at Vox.
What are your thoughts about this one?
(Image Credit: dimitrisvetsikas1969/ Pixabay)
Source: neatorama