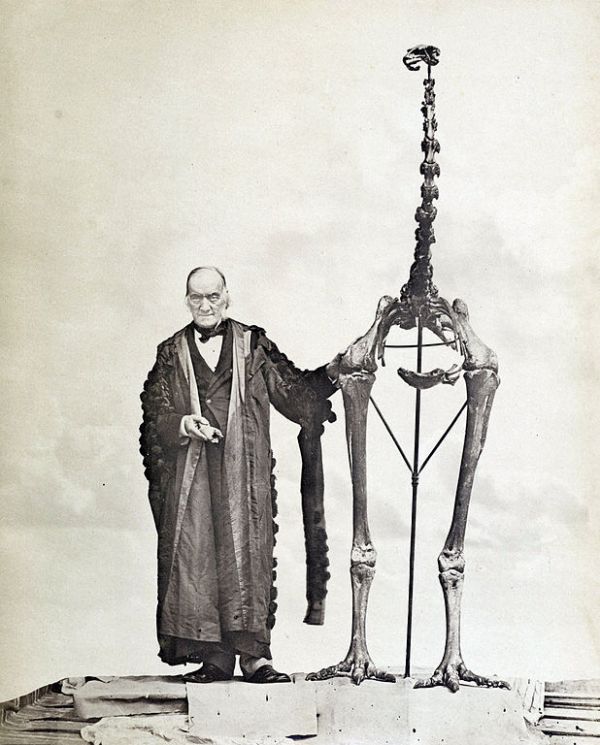 Before the arrival of humans, there were no carnivorous mammals in New Zealand. There were plenty of birds, however, many which lived nowhere else on earth. That included nine species of moa, wingless birds that are now completely extinct. The largest moa were 12 feet tall and weighed up to 500 pounds! You can imagine what the Māori explorers thought, after weeks at sea looking for a new home: "I wonder what that tastes like!"   
When Polynesians first arrived in the 13th century, an estimated 160,000 moa roamed New Zealand. But they were annihilated within 150 years, in a process one study calls "the most rapid, human-facilitated megafauna extinction documented to date." After all, moa had few natural predators (other than the giant eagles) and may not have been very afraid of humans. They lay few eggs—only one or two every breeding season—and took a long time to reach maturity. The Māori hunted them faster than they could reproduce, until they were gone.
How do you hunt a 500-pound bird without guns, or even bows and arrows? Read what scientists have found out about how the moa were hunted to extinction at Atlas Obscura.
Source: neatorama