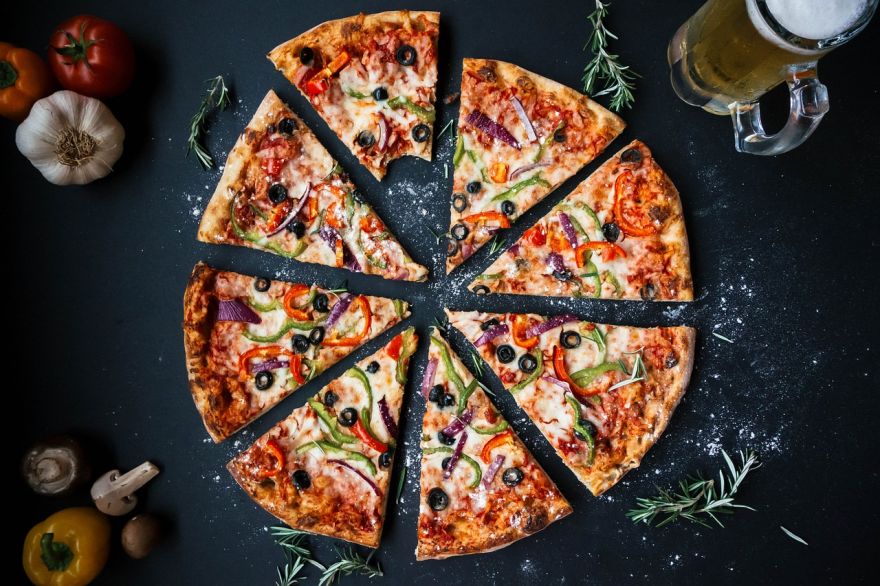 A cheeseburger from a region might share similarities on another region. Pizza, however, is a different story. Like dialects, pizzas have different variations depending on which region you are.
With that in mind, a question comes to mind: where can we find the greatest pizza in all of America?
The Takeout goes out of their way and documents the different types of pizzas that can be found in the U.S from New York, the Tri-state region, Los Angeles, Detroit, California, up to Chicago.
Do you agree with their best pizza?
(Image Credit: igorovsyannykov/ Pixabay)
Source: neatorama