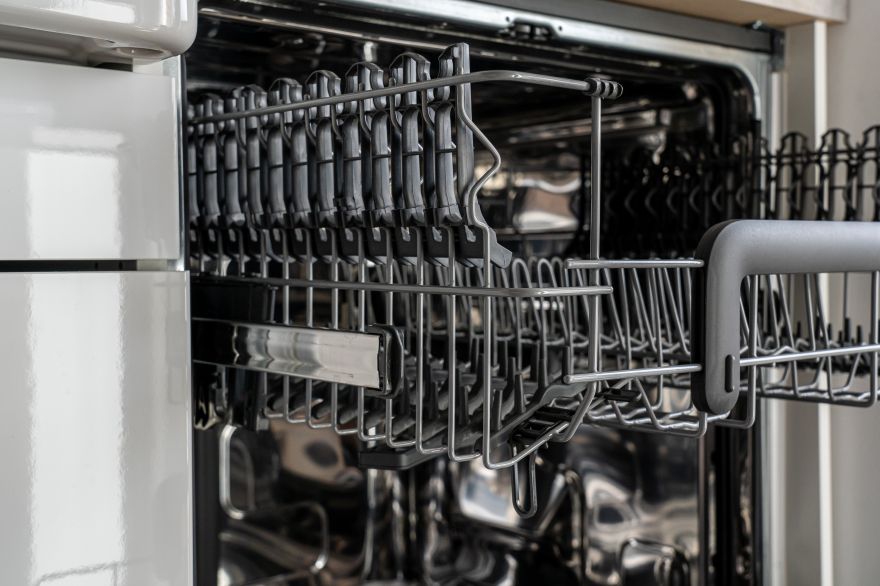 So dishwasher pods actually exist. Forget the Tide pods that people joke around putting in their mouths because there's a new pod discourse in town. Fortunately enough, it's less about the eating and more about where you should put them inside the dishwashing machine.
This discourse started with a TikTok video posted by an appliance repair tech Renae (@renduh on TikTok) initially stating that since these pods were covered by a type of PVA (polyvinyl alcohol) gel casing, they would be best placed in the machine's silverware caddy. This is because PVA casing can dissolve prematurely and can gunk up people's dishwashers.
After an email and a tour of their factory from Cascade, a dishwasher pod manufacturer, the TikTok creator went back on the platform to share what she learned about dishwasher pods and their proper placement in general.
According to the company, the PVA coating can cause clogs if they get wet before the washing starts. However, they insist that the pods should go into the detergent compartment of the dishwasher. To account for the gel coating in these products, Cascade advised keeping them as dry as possible before you start the washing process.
Make sure to handle the pods with dry hands and make sure that the detergent compartment in your dishwasher is dry. Part of ensuring that the coating will not dissolve prematurely is to store them in a cool, dry place.
Image credit:Castorly Stock
Source: neatorama