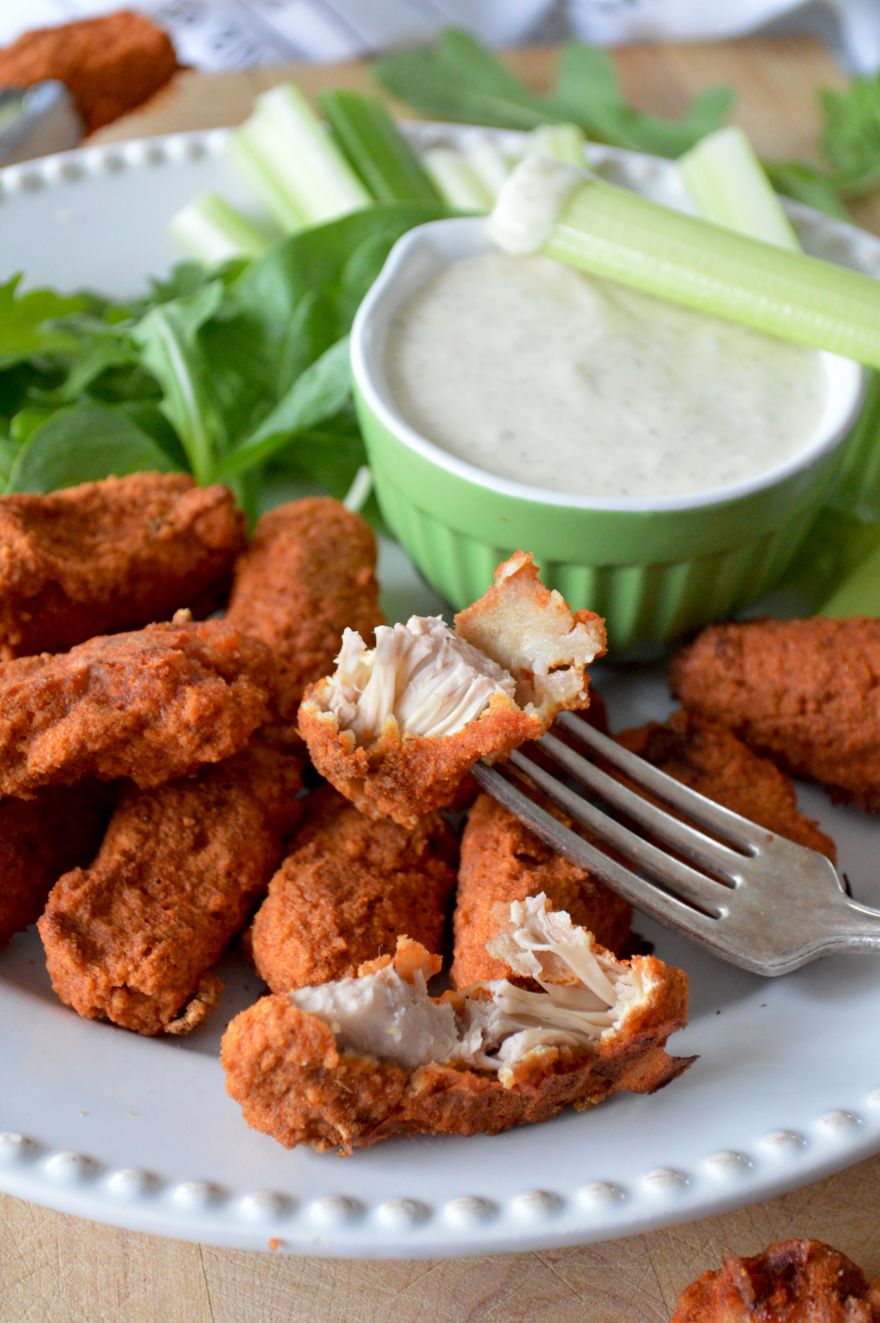 Have you eaten fried chicken with a knife and fork? Played Bingo without a non-profit license? Or have you put on a puppet show in a window? If you've done these things and they're legal where you are, that might not be the case if you're in a different state.
In The List Show by Mental Floss, they've listed 19 Weird Laws You Might Have Broken, some of which are indeed bizarre. Take this for example:
WRESTLING A BEAR
The weirdest thing about some laws is that they ever needed to exist—like in Oklahoma, where people were wrestling bears at such an astonishing rate that the state had to step in and institute a fine and possible jail sentence for anyone caught grappling with a bear.
Though there are laws in the list that are reasonable, they're fascinating to read because they seem to be done by everyone, like "Burning a CD for your friends."
Photo by Nadine Primeau on Unsplash
Source: neatorama