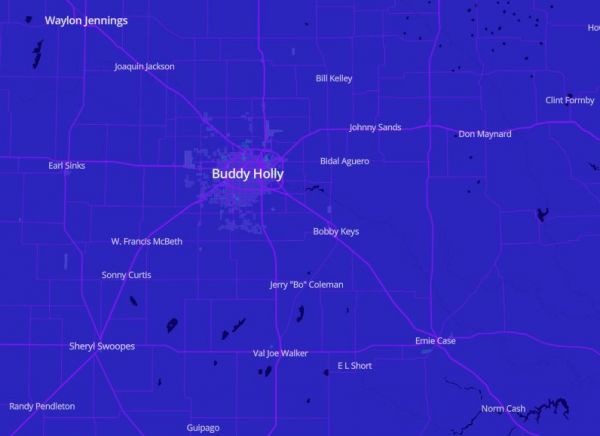 Here's Lubbock, Texas, whose favorite son is the late rock star Buddy Holly. The people of Lubbock do, of course, honor him. The other famous names are mostly country and western stars, as well as a few football players, since this is west Texas. They're Waylon Jennings from nearby Littlefield, Texas.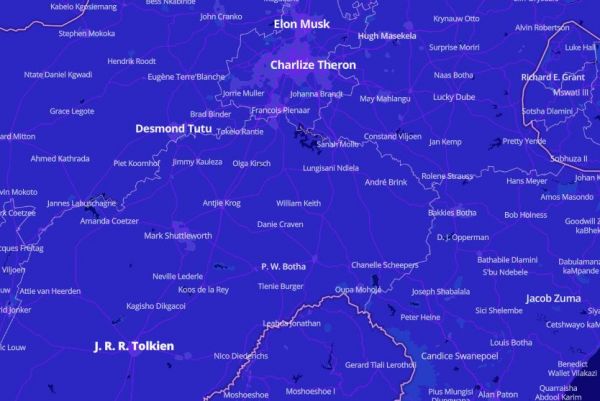 We've previously looked at interactive maps of famous people in the United States. What sets this project apart is that it covers the entire planet by making use of a database of birthplaces of famous people from 3,500 BC to 2018 AD. Here's eastern South Africa. You may recognize some famous names.
Explore the map. Antarctica is especially interesting.
I am, though a bit skeptical about the accuracy of data. The man that the map says was born at the North Pole was, as far as I can tell, born in central Mexico.
-via Dave Barry
Source: neatorama