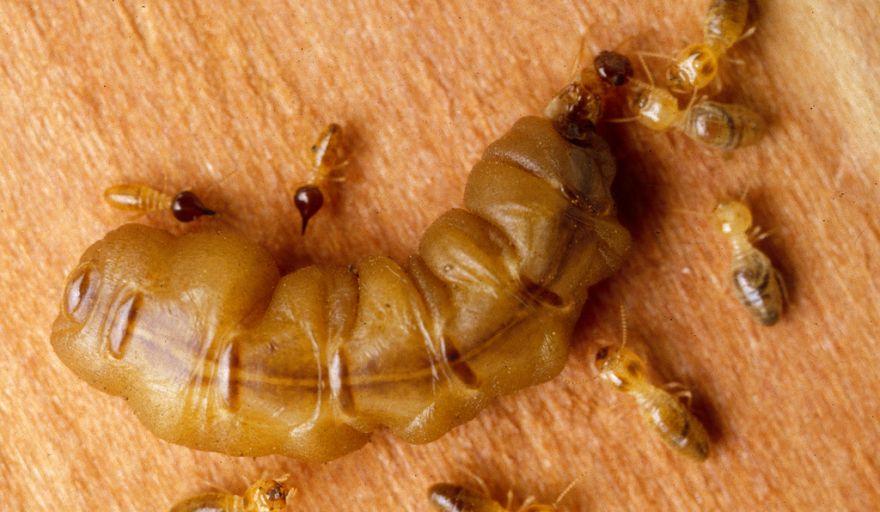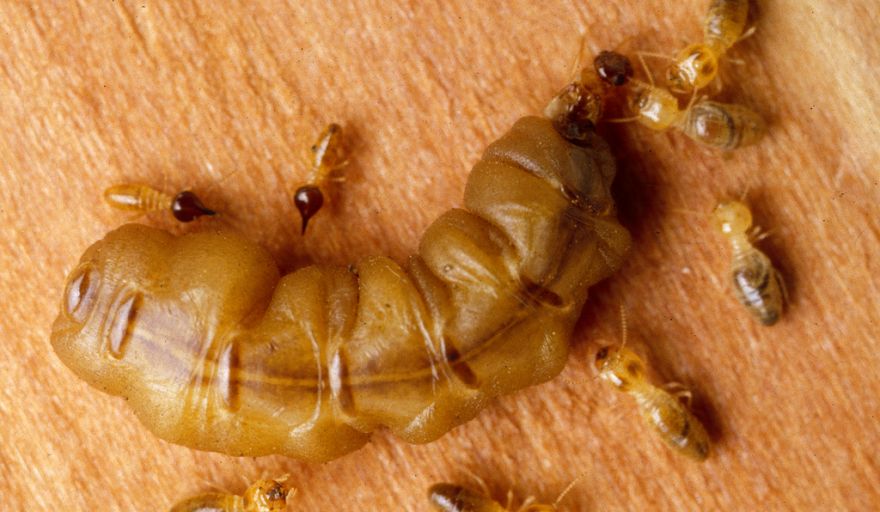 Biologist Toshihisa Yashiro of the University of Sydney and colleagues have discovered the first-known asexual termite colony in the world. But why get rid of the males?
So why did all-female populations evolve at all? To puzzle out the answer, Yashiro and his colleagues pitted the asexual and sexual termites head-to-head—literally. When they measured the noggins of soldier termites from the all-female and mixed-sex colonies, the researchers found that, unsurprisingly, those in female-only colonies looked a lot more alike. But in this case, uniformity wasn't necessarily a bad thing.
With their relatively unarmored bodies, termites aren't built for the offensive. Instead, when the colony is under attack, the insect's main mode of defense often involves plugging the entrances to their nests with their own heads. A variety of head sizes could actually be a burden rather than a boon, meaning the loss of males may have actually empowered these female fighters to survive an assault.
Read the rest over at this article by Katherine Wu over at the Smithsonian
Photo: Mature termite queen surrounded by workers and soldiers. (CSIRO/CC BY 3.0)
Source: neatorama