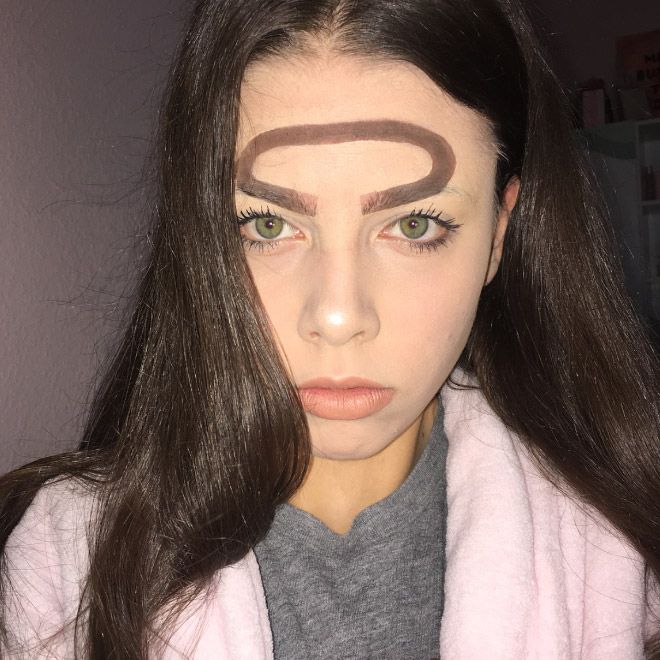 Why have two eyebrows when you can have one unibrow? Even better, why have an ordinary-looking eyebrow when you can have a halo eyebrow?
This is an example of things you would say did not happen until you saw it. "Pics or it didn't happen," as they say. Surprise, surprise. Here are people who tried this halo eyebrow trend.
Well, what do you think?
(Image Credit: Sad and Useless)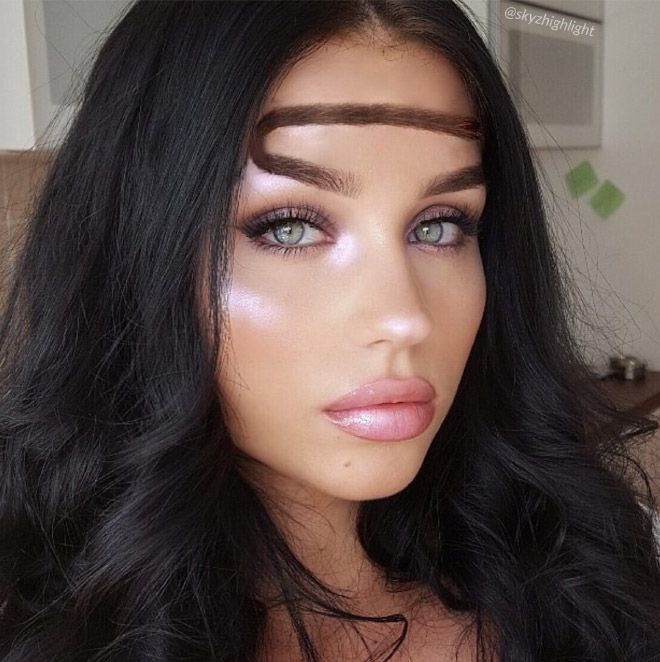 Source: neatorama