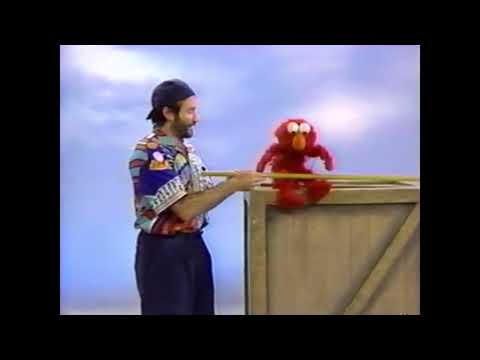 Here's something that can uplift your spirits, even just for a bit. A blooper reel from 1991 showcases the fun times Robin Williams had with the popular character Elmo.
Before the comedian's death in 2014, he appears frequently on "Sesame Street," playing different roles in the show. His most notable moment in the show is when he interacts with Big Bird and Elmo.
In one of the clips featured in the video, Williams can be seen trying his best to make Elmo's puppeteer, Kevin Clash break character. The comedian cracks a few jokes in his style, and you can actually see Elmo trying his best (to not make a mistake).
The clip was actually from the 1991 episode of the show called "Big Bird's Birthday or Let Me Eat Cake." Thanks to Williams' brilliance, he was able to get Elmo enthralled even if he accidentally lose composure, goofed a line, and then walked off camera. When the comedian came back to continue the scene, it was Elmo's turn to make mistake as he gets Williams' name wrong.
Source: neatorama