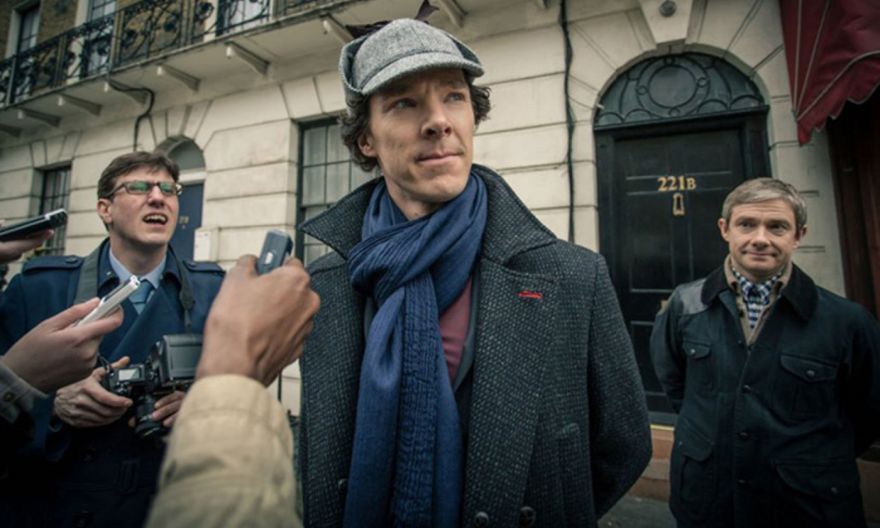 At his English boarding school in the 1990s, Christian Jarrett along with his friends would spend hours in roleplaying games. His favorite was Vampire: The Masquerade, and he still remembers how he had a psychological hangover after he spent an afternoon immersed in the character of a merciless, cruel undead villain.
It took a while to shake off the fantasy persona, during which time I had to make a conscious effort to keep my manners and morals in check, so as not to get myself into some realworld trouble.
If immersion in a fantasy character for a few hours can lead to a change in one's sense of self, "what must it be like for professional actors, and especially so-called method actors, who follow the teachings of the Russian theatre practitioner Konstantin Stanislavski and truly embody the parts they play?"
There is certainly anecdotal evidence that actors experience a blending of their real self with their assumed characters. For instance, Benedict Cumberbatch said that, while he enjoyed playing a character as complex as Sherlock Holmes, there is also 'a kickback. I do get affected by it. There's a sense of being impatient. My mum says I'm much curter with her when I'm filming Sherlock.'
Mark Seton, a researcher in the Department of Theatre and Performance Studies at the University of Sydney, has even coined the provocative term 'post-dramatic stress disorder' to describe the sometimes difficult, lasting effects experienced by actors who lose themselves in a role. 'Actors may often prolong addictive, codependent and, potentially, destructive habits of the characters they have embodied,' he writes.
Some, however, don't agree with this kind of view. See more on Aeon.
What are your thoughts about this one?
(Image Credit: BBC/Hartswood Films/ Aeon)
Source: neatorama