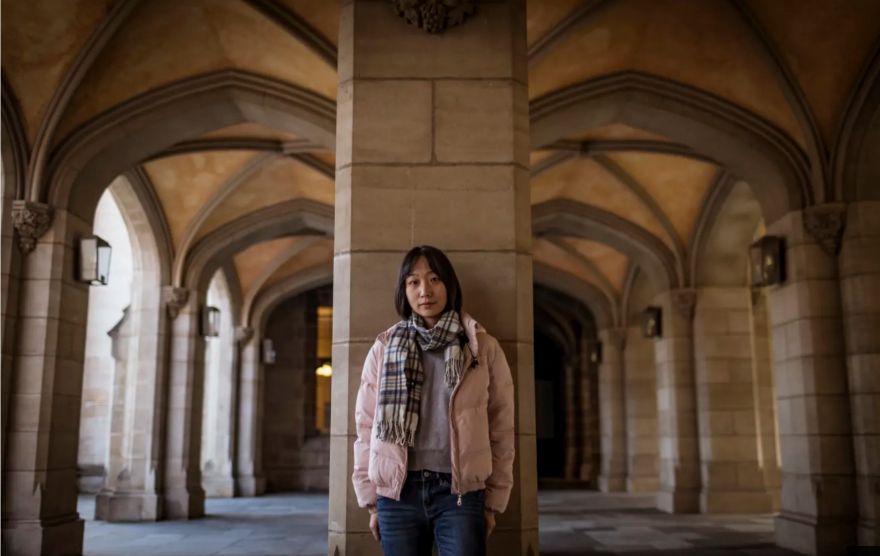 A group of Chinese international students state that they pay little attention to politics or historical events. One even admitted of not having any knowledge of the Tiananmen Square Massacre. A study from Melbourne University, based on the interviews with the Chinese students, found out that these people have come to Australia to "increase their employability at home". According to their testimonies which were published anonymously in the Journal of Australian Studies this month, they were distrustful to both Chinese and Western media — they see both as biased in different ways.
Manjun Jiang, who is studying science at the University of Melbourne, told The Sydney Morning Herald and The Age she believed media bias contributed to suspicion towards Chinese students.
"Most Chinese students here have nothing to do with the Chinese government," she said.
"If they [Australians] were educated and have actually been to China they wouldn't have that impression. They have been brainwashed by the media to think China is very suspicious."
The 20-year-old thought studying in Australia would give her an edge in finding a job. "The study quality is better here and I get to practise English which is an advantage," Ms Jiang, who did not take part in the study, said.
Many of the 20 students interviewed were unaware of some of the most severe ruptures in 20th century Chinese history, including the Cultural Revolution, the Great Leap Forward and the Tiananmen Square Massacre.
What do you think about this?
(Image Credit: Chris Hopkins)
Source: neatorama