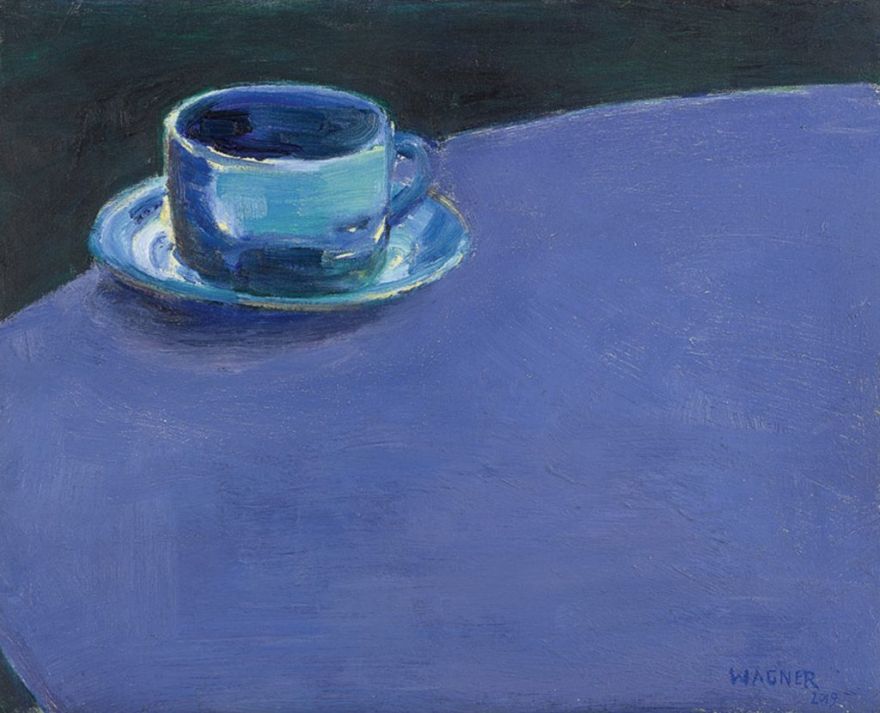 Well, there are other colors available of course. But we did notice how a lot of artworks incorporate blue into their paintings. It's not just used to depict the sky or any objects that can be associated with the color. Depending on the theme and idea of the painter, it can be used to depict an emotion or any other theme.
An exhibition in Galerie Koch, located in Hannover, Germany, aims to showcase and explain why and how these talented people use blue in their art. The event, Blau: Von farblichen Akzenten bis zur Monochromie V (Blue: From Color Accents to Monochrome V) shows 40 works by 26 international artists from the 20th and 21st centuries. Each of them, as the exhibition name suggests, features blue either as the only color in their work or applied to accents that are central to their composition.
Blue, according to the Gallery, is considered the color of vastness, longing, and internalization. "In the Romantic period, the color blue then became a symbol of ideal, spiritual ideas, in the art of the 20th and 21st centuries it finally became the expression of a metaphysical striving in art, as a metaphor for the spiritual. But it also serves as a means of expressive expression and thus as a carrier of meaning," they wrote.
Image credit: Galerie Koch via artnet
Source: neatorama