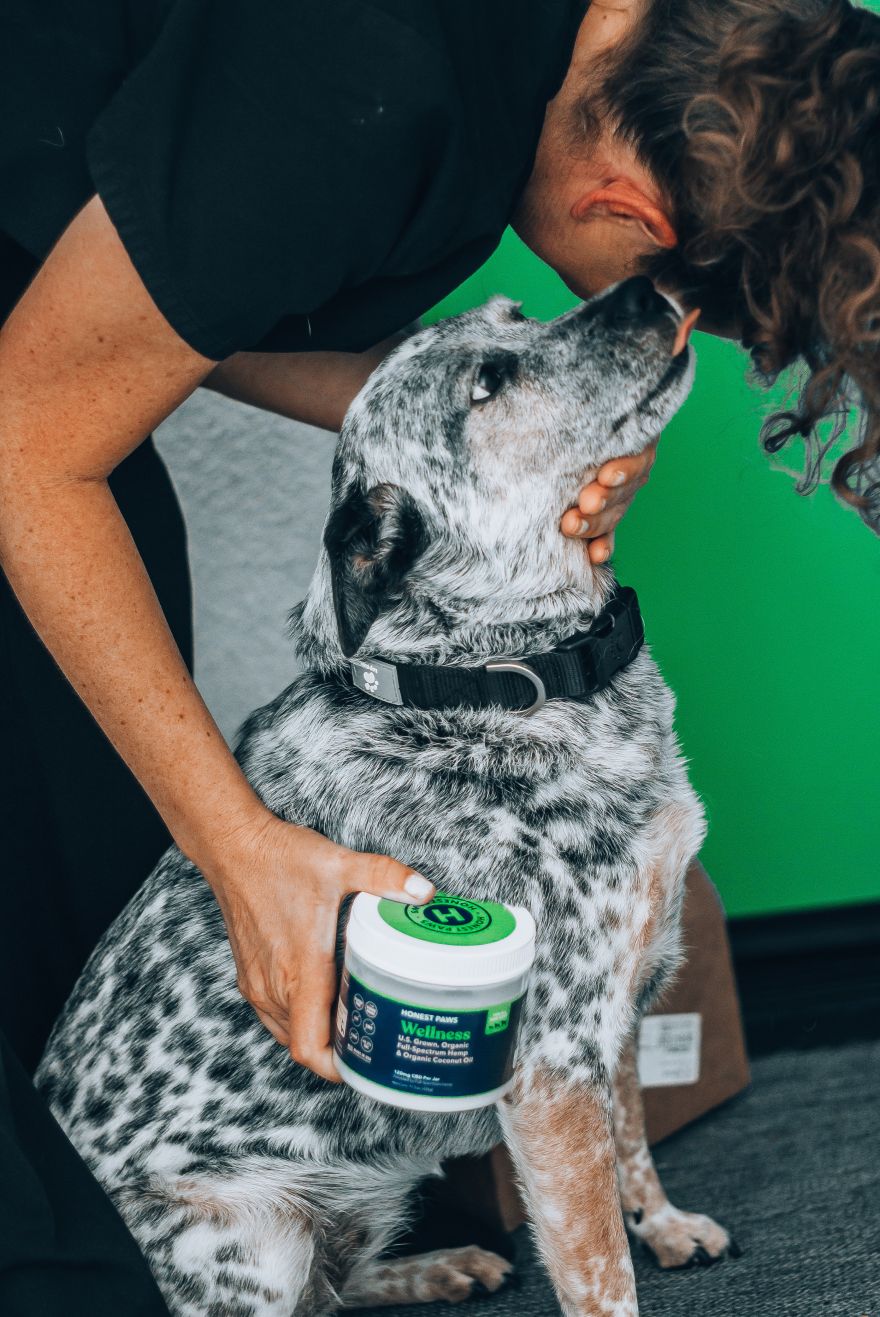 Ever wondered why dogs loved licking people, even if they're not their owners? While licking people is often seen as a sign of affection, there are some instances when other reasons come into play. Sydney Bartson Queen, a senior manager of the behavioral sciences team at the American Society for the Prevention of Cruelty to Animals (ASPCA), explained that the meaning of a dog lick can depend on how the licks are offered:
"Some small kisses at the mouth are sometimes appeasement behaviors, like the way some small puppies lick at the mouths of adult dogs," the ASPCA manager added.
Dr. Mary Burch, a certified applied animal behaviorist who is the director of the American Kennel Club (AKC)'s Family Dog program, says: "Licking can be a sign of affection. It might also give a dog afeeling of security and comfort, just as the dog had when licked by its mother in the litter."
Queen added that licks can also be a way for dogs to gather more information, such as small licks near the mouth. "The licking helps the scents get up to the dog's vomeronasal organ)."
Dogs may also offer a lick or two in order to appease the person so that they can be left alone. This tends to happen when a person puts their face too close to the dog's face before they are comfortable, Queen told Newsweek.
"Some dogs are even unintentionally taught to give kisses as a way to maybe create space between them and a person.
"A dog learns that you can get a person's face further away from them by licking it when the person moves away after receiving their "kisses," she explained.
Image credit: Honest Paws (Unsplash)
Source: neatorama