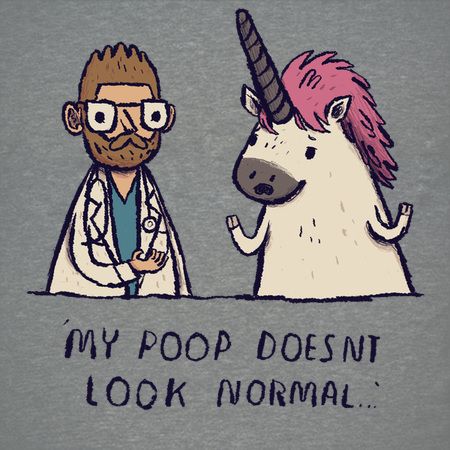 In fecal microbiota transplant, doctors take stool – and all the microbes it contains – from a donor with a healthy gut and transplant it to a patient in order to help "reset" the recipient's digestive system.
But apprently not all donor poop are created equal.
Dr. Justin O'Sullivan and and colleagues at the University of Auckland, New Zealand, as well as MIT and Harvard discovered that the success rate of fecal transplantation depends a lot on the donor. Turns out, stool samples from select "super pooper" donors often have a greater diversity of microbes that make them much more effective.
In one study the remission rate for ulcerative colitis was twice as high among recipients whose transplant included stool from one particular donor. Such results have fuelled the emergence of an unlikely sounding hero: the super-donor.
Looking at previously published studies in the field, O'Sullivan and colleagues say a stool from a super-donor often has a greater diversity of microbes. However, they add for some conditions, including inflammatory bowel disease, specific components are important such as whether the stool is richer in particular bacteria – such as those which produce certain chemicals.In other studies, it has been suggested the presence of viruses in the stool might play a role in resolving certain conditions. "We think the super-donors differ depending on the condition you are trying to treat," said O'Sullivan.
Read the rest of the story on why number two from these super donors is really number one when it comes to fecal transplant, over at The Guardian.
(Image: Unicorn Poop by louisros)
Source: neatorama