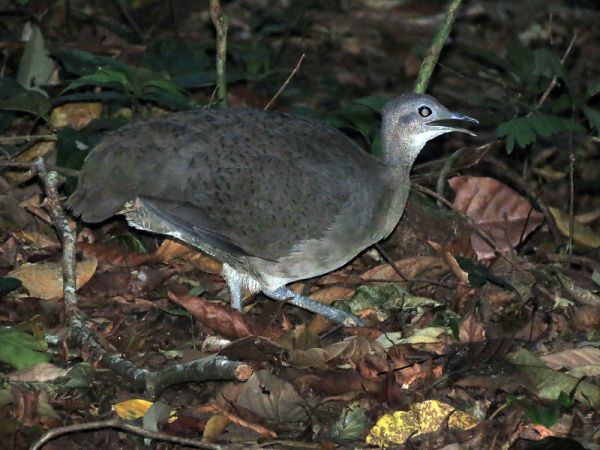 Patricia Brennan, a biologist, specializes in animal genitalia, especially female genitalia. She began her exploration of this specialty when she observed the corkscrew-shaped penis of the great tinamou, a bird native to the Costra Rican rainforest. About 3% of bird species have penises, most often shaped like corkscrews. What was less well known prior to Brennan's work was the receiving female genitals of various animals were shaped like and why.
Her work is the subject of a new article in Scientific American. It includes a lengthy exploration of duck vaginas, which are the most diverse vaginas among birds. The typical duck vagina is a "penis rejection machine" that requires the corkscrew penis to navigate complexly spiralled folds with inner pockets to trap unwanted sperm before it reaches the interior. Mating is enormously difficult and requires the cooperation of the female duck to achieve full penetration.
Brennan looked at mammals as well as birds. She learned that a dolphin clitoris is larger than a tennis ball. Why? It's because dolphins engage in sexual behaviors for pleasure as well as reproduction. It's possible that female dolphins may choose mates based on their ability to stimulate their clitorises effectively.
Why are you just learning these facts now? The author of the article, Rachel E. Gross, explains that biology, a male-dominated field, tends to be overly focused on penises and other aspects of the male, giving less attention to females. This bias can be traced back to Charles Darwin himself, whose Victorian moral sentiments avoided discussions of female sexuality and sex for purposes other than reporduction. Leave Darwin aside when you explore the wild world of animal genitalia.
-via Dave Barry | Photo of a great tinamou by Katja Schulz
Source: neatorama