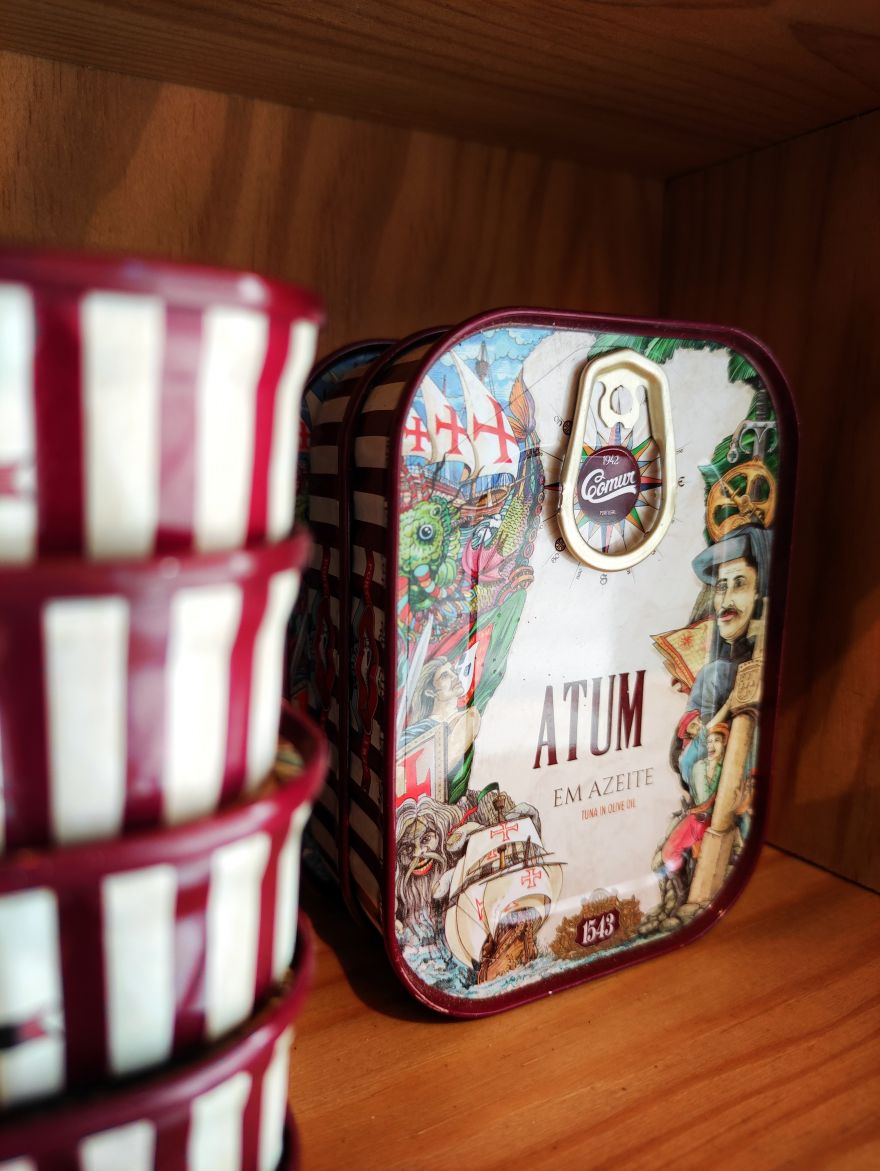 I can't understand the Internet sometimes. Thanks to big online stars, canned fish is now up in the ranks of being the summer snack of 2021. Once seen as a mediocre pizza topping, canned fish is now hyped online. Nylon's Sophia June raises a point regarding the food's rise in popularity. According to June, the popularity of tinned fish is fueled by the demand for shelf-stable foods during the pandemic:
Caroline Goldfarb and Becca Millstein startedFishwife, a tinned fish company that sells high-quality, sustainably-sourced seafood in shamrock, bubblegum, and cerulean tins with loopy cursive, in what is an aesthetic that falls somewhere between a Glossier store and a Starbucks cup, last year. Goldfarb and Millstein quarantined together and found themselves eating tons of tinned fish during that time: throwing it in salads for protein, eating it straight out of the can, or putting it out for happy hour with natural wine. They got the idea to start the company when they couldn't find tinned fish at the grocery store that was based in the United States and that marketed itself as being sustainably sourced — something that was important to Goldfarb and Millstein. Other newer tinned fish brands like Scout, Vital Choice, and even Patagonia are also marketed as sustainable. Now, Fishwife sells smoked rainbow trout and wild-caught smoked albacore tuna, with more types of fish planned.
"Tinned fish is the ultimate hot girl food," says Goldfarb. "There is no food that will make you hotter than tinned fish. Straight up. Do you know a hot girl who doesn't exist on protein? I don't." She adds that in addition to protein, tinned fish also has omega-3s, vitamin B, and calcium, of which a tin of sardines contains more than a glass of milk.
Image credit: Anna Auza
Source: neatorama