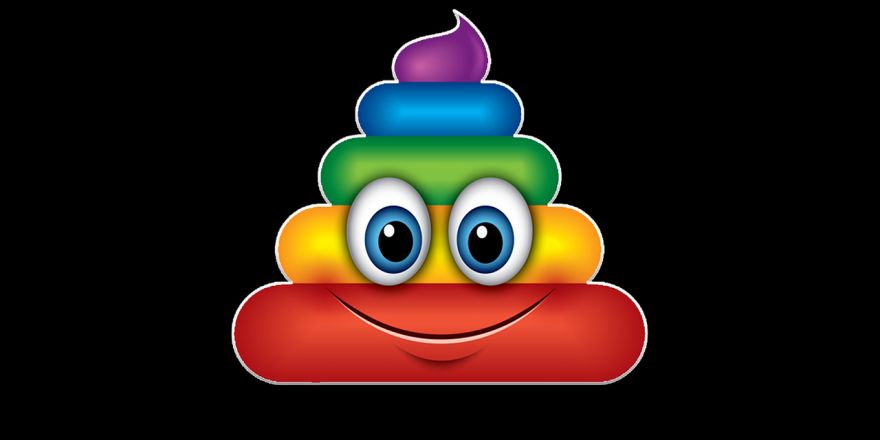 You go to the bathroom to do number 2. You had a "refreshing" time inside. But as you flush your work of art, you notice something is different, and it concerned you — your poop is of a different color. What just happened?
Other than brown, poop may be found in different colors, with green poop raising much concern. But having a different color other than the usual does not necessarily mean that you are in danger. Oftentimes, your poop changes color because of what you've eaten.
Learn more about this over at The Conversation.
(Image Credit: chiplanay/ Pixabay)
Source: neatorama