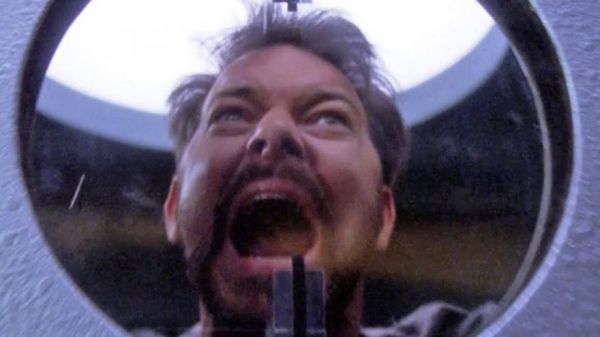 Some aspects of life on the Starship Enterprise would appeal to all sci-fi fans- meeting aliens from all over the galaxy, having all of your needs met by machines, the cool clothes, the tech and the holodeck, just to name a few.
But life aboard the Enterprise would have been an absolute nightmare for both the crew and the hundreds of civilians living on board, as they try to get through their day without being phased or blown up.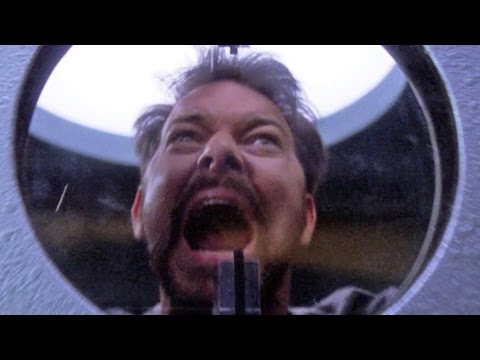 This fun video by Grunge discusses the main reasons why living on a Star Trek starship would be a nightmare, including horrifying transporter malfunctions, malfunctioning crew members and the scariest reason of all- you live at your job.
Source: neatorama