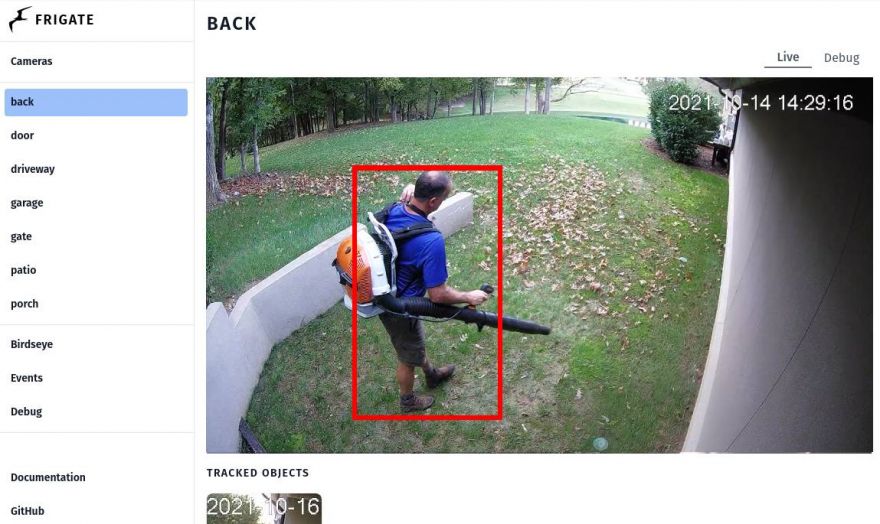 Recently, the home security company Ring (owned by retail giant Amazon) gave law enforcement access to real-time home surveillance footage through the numerous Ring products installed in homes. While this might be good for monitoring neighborhood activities and potential crimes, this is privacy abuse.
This is not the first time the company disregarded the safety and privacy of its customers. And some have already grown tired of Ring's antics that they began building alternatives to the brand. And it seems these perform better than this mainstream home surveillance system.
Of course, doing the alternative may require "a little extra work," but it is worth the trouble to those who value their privacy.
The alternatives require third-party cameras, NAS (Network Attached Storage) devices, or dedicated NVRs (Network Video Recorders).
And, if you want to take things up a notch, you can embed AI technologies into the NVRs, making your DIY surveillance system on par with Amazon's human detection features. These DIY systems may also outperform Ring, apparently. One user reported having 10 false positive notifications with Ring cameras to only having around 2 or 3 when he decided to go DIY.
But the best thing about creating a homegrown system is that all footage is recorded locally on one's own hardware.
While doing this requires some technical skills, there are helpful resources out there in the form of subreddits (like r/selfhosted or r/homesecurity) and tutorials.
(Image Credit: Frigate)
Source: neatorama