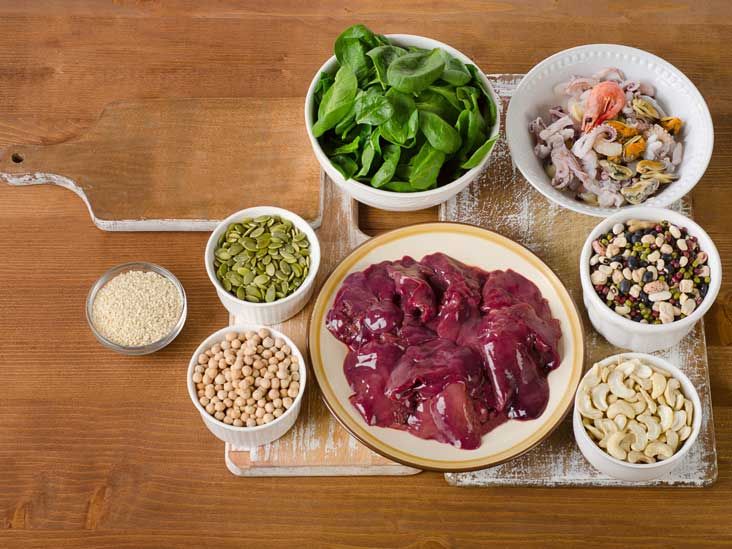 Being slightly anemic, I know what it means to have an iron deficiency blood and the effects that it has on your health. But as they say, too little or too much of something is bad. So the same is true when you have too much iron in your blood.
But how exactly does having too much iron affect our bodies? It turns out it has been linked to cardiovascular disease, cancer, and diabetes.
Read more on Nautilus.
(Image credit: Healthline)
Source: neatorama