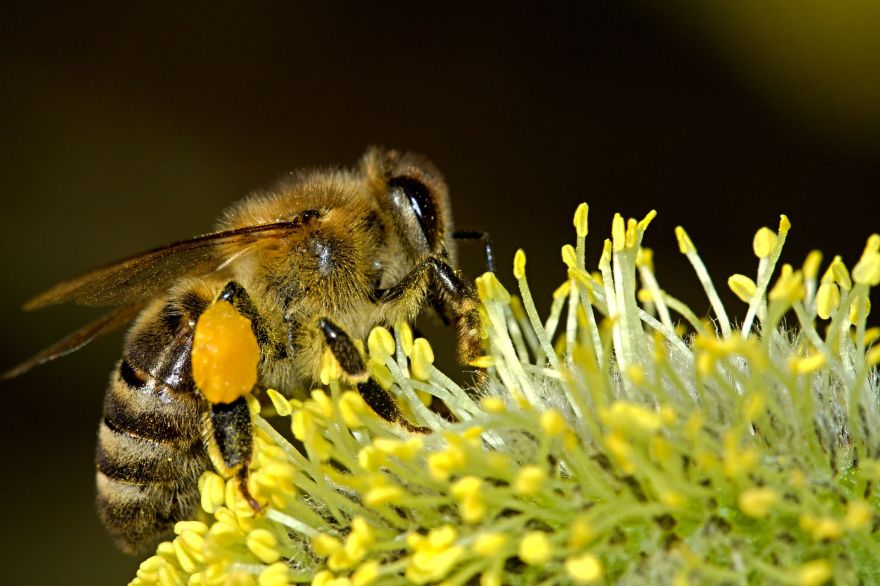 Argentina's National Agricultural Technology Insitute crafted sixty-three wooden, artificial nests for wild bees in the years 2017 and 2018. When checked again, three were found lined with plastic.
This discovery that Argentina's solitary bees are now making use of plastic in building their homes may be revolutionary. However, the reason behind this, and if this is a good thing or not, scientists are yet to find out.
"It would take a lot more research to know what this means for the bees themselves. Sure it's possible it might afford some benefits, but that hasn't been shown yet. I think it's equally likely to have things that are harmful," says Hollis Woodard, an entomologist focusing on bees at the University of California Riversides Woodard Lab.
"This new research, published in the journal Apidologie, documents the first time bees have been seen making nests only out of plastic, but for years scientists have known bees were incorporating plastic into their building materials."
"It would demonstrate the adaptive flexibility that certain species of bees would have in the face of changes in environmental conditions," the study's lead author Mariana Allasino wrote in a press release translated from Spanish.
Image by PublicDomainPictures on Pixabay
Source: neatorama