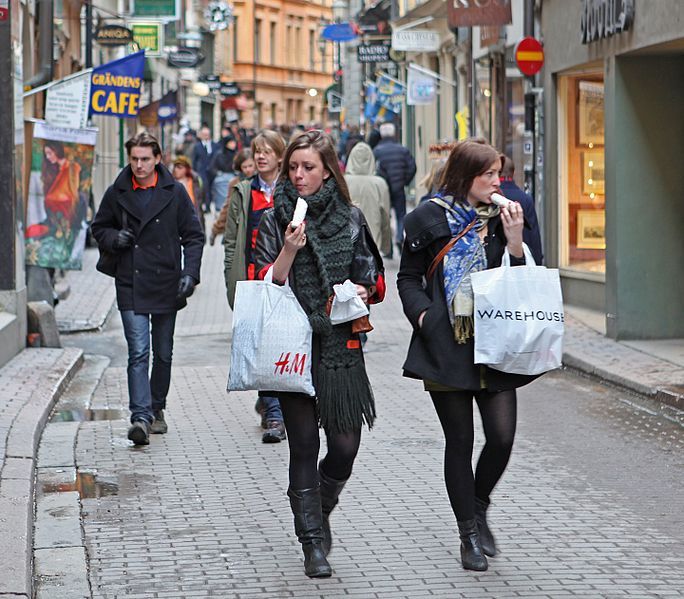 I don't know about you but I usually feel happy when I buy something. It's like a sense of accomplishment, being able to purchase something with your own money. But too much shopping can get on our bank accounts, and if we hoard too many items, it's just not gonna be good for our home, really. Thanks to the Internet, social media, and thousands of marketing stunts, we have been sold the narrative that the more stuff we own, the happier we will be. But now, the narrative is shifting, people are looking at what they actually want and need:
So will owning less truly make you happier? In the research paper turned book, The High Price of Materialism, Tim Kasser offers a scientific exploration of our culture of consumerism, finding that people who consider material belongings and assets important are less satisfied overall than those who don't. Happily, the digitalisation of our daily lives has enabled more sustainable movements to flourish: from low waste to slow fashion to the sharing economy (renting a dreamy dress for a special event is now as normal as the way we used to view shopping new), 'less is more' has never felt truer.
That being said, it can be hard to change your actions and divorce yourself from societally conditioned ideas about consumerism, particularly when fast fashion tends to be more size-inclusive than luxury and more affordable than sustainable brands.
Image via wikimedia commons
Source: neatorama