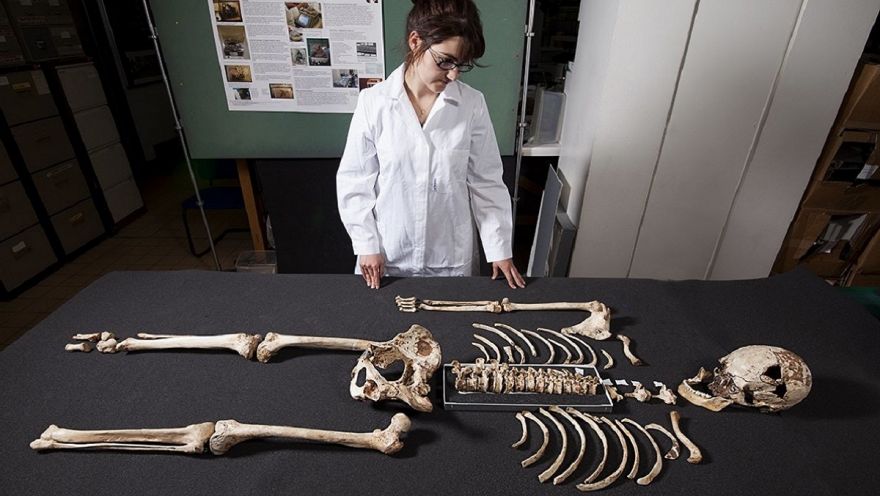 If you're digging a hole in your backyard and you somehow found something — say, clothing, book, accessory, or any item — what will you do with it? Will you keep it, auction it, or donate to a museum?
Whatever the case is, it's different if what you find are human bones:
Humans and human remains have a special status in most nations' legal systems. While animals can be owned, humans can't. Compounding this, the definition of "human" is itself contested, and this muddies the legal waters when it comes to discovering archaeological human remains.
For instance, recent DNA discoveries of interbreeding between Homo sapiens, Homo neanderthalensis and Denisovans – as well as the fact that Homo naledi and Homo floresensis existed at the same time as modern humans – indicates scientists struggle to reach a consensus on where the boundaries of "human" lie.
The definition of "human" can also be culturally ascribed. Many indigenous peoples including communities from Australasia and Africa recognise an ancestral connection to species not always classified as Homo sapiens.
Whatever the meaning of human is, should human bones be owned by another person? If possible, would you own one?
Read more at Cosmos.
Credit: London Natural History Museum/EPA
Source: neatorama