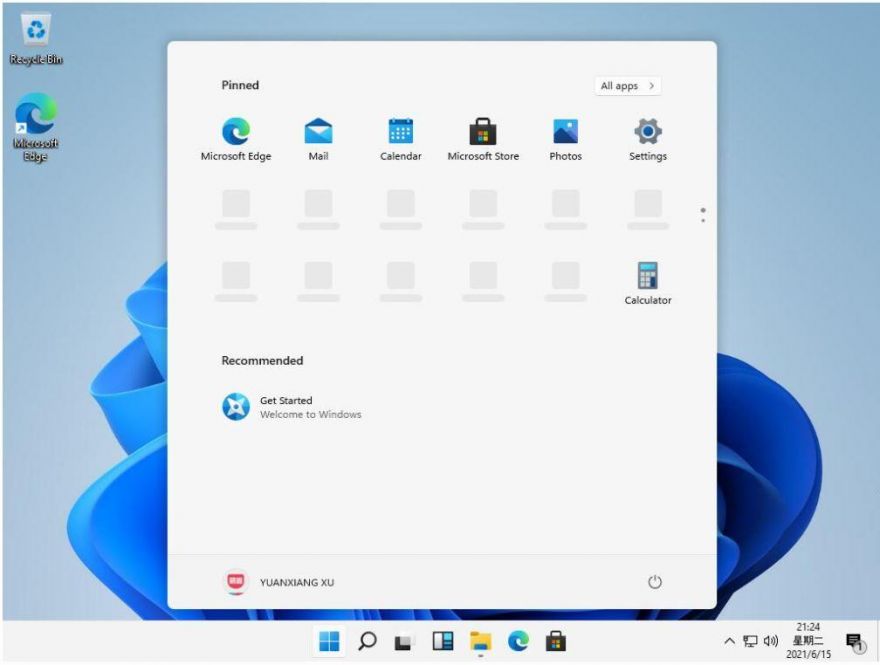 Look, I just hope the new Windows 11 is better than Windows 10. It doesn't matter if the new operating system is less aesthetically pleasing, I just want software that doesn't update too many times (and randomly sometimes, too). A build of a supposed 'new Windows' software has spread online– and it appears to be legitimate. The build looks like the discontinued Windows 10X builds, as ZDNet:
The leaked build — which I first saw viaXDA Developers (which creditedBetaWorld on Baidu as the source) shows Build 21996.1 as the build number. This is from the "Cobalt" engineering branch. It also shows Windows Feature Experience Pack 321.14700.0.3 alongside the "Windows 11 Pro" dev build.
[…]
Some have speculated that Microsoft could deliver some pieces of Windows 11 via theFeature Experience Pack — a mechanism Microsoft currently uses to deliver OS components and apps that can be updated independently from the base operating system. According to previous leaks, Microsoft is also expected tooverhaul the app store as part of Windows 11. The app store is currently a separate Universal Windows Platform (UWP) app.Windows 11 is expected to include the "Sun Valley" user-interface refresh, as well as some underlying improvements, such as better touch capabilities along with the new app store, based on various leaks. I've heard Microsoft will likely make Windows 11 available to OEM partners this month or next and release it to the mainstream user base this fall.
image credit: BetaWorld (Baidu)
Source: neatorama