Winter Art Camp (Ages 9–12): Afro-Atlantic Histories & Celebrations
scastillo
Mon, 10/24/2022 – 17:03
Students will explore storytelling through artworks in the exhibition Afro-Atlantic Histories and highlight moments of their lives with their own artistic creations. With artist Sofia Mas. 
Join on your computer or tablet wherever you have internet. A Zoom link will be sent prior to camp start. 
This program takes place Monday–Friday, December 26–30.
About the Instructor
Sofia Mas received her BFA from California State University Northridge. She is a mixed-media artist with 10 years' experience teaching youth and adults in schools, juvenile halls, and museums.
Short Title
Winter Art Camp (Ages 9–12): Afro-Atlantic Histories & Celebrations
Age Limitations
Art Camp is designed for children ages 9–12; children ages 8 and under will not be admitted.
Policies/Notes
Pre-registration is required for all classes. Enrollment for Winter Art Camp begins on November 16, 2022, at 10 am PST.
This class will take place online via Zoom.
For additional art class information, please contact @email.
For ticketing support, contact @email.
Please visit LACMA's FAQ page for our refund policy.
Primary image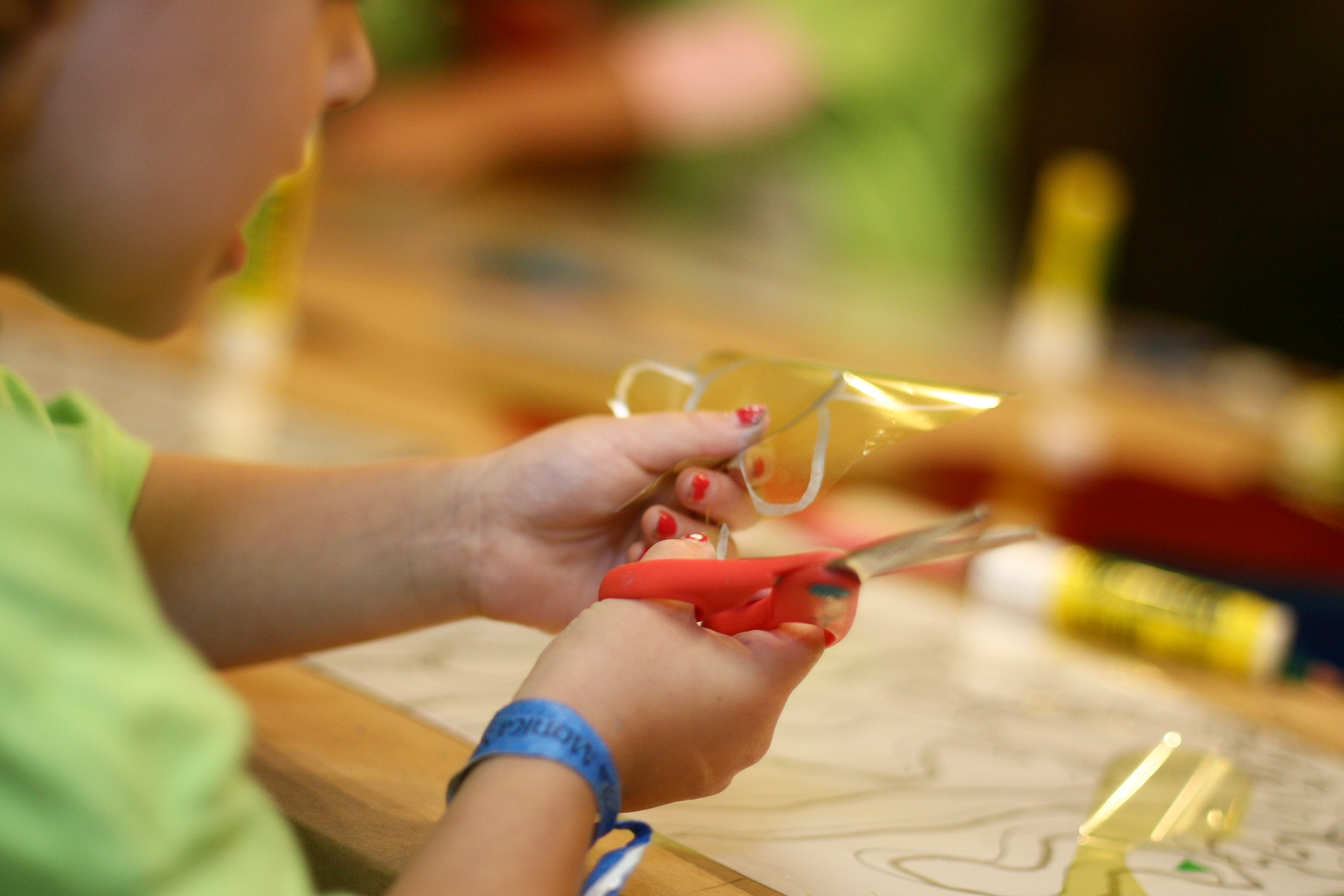 Date
Mon, 12/26/2022 – 10:00
-Fri, 12/30/2022 – 15:00
Mobile tile settings
Image tile format
Exhibition Format
On-sale time
Wed, 11/16/2022 – 10:00
Credit line – Left column
Image: Photo © Museum Associates/LACMA, by Brant Brogan
Learn more about the complete catalogue of LACMA programs for all ages—many free. Discover film screenings, art talks and classes, music, creative fun for kids, wellness activities, and more.
Ticket price
NexGenLA Members $325; General public $375
Module
Enable "Add to Calendar" button
On
Source: lacma.org