Winter Art Camp (Ages 9–12): Afro-Atlantic Histories & Community
scastillo
Mon, 10/24/2022 – 17:09
Students will explore community through artworks in the exhibition Afro-Atlantic Histories and will create their own art inspired by the people and activities in their own community in this mixed media class. With artist Eszter Delgado.
This program will take place indoors on LACMA's campus, Monday–Friday, January 2–6.
About the Instructor
Eszter Delgado is a Los Angeles–based artist, educator, activist, and curator. She received her BFA from Cal Poly Humboldt with a Minor in Multi-Cultural Studies and MFA from Claremont Graduate University.  Eszter has taught art all over California, from the Hoopa and Yurok reservations in Northern California to the southern U.S.-Mexico border and in Maui, Hawai'i, at the Kamehameha School. Her work responds to cultural and societal issues and has been exhibited nationally and internationally. Eszter has participated in food and water drops near the U.S.-Mexico Border, which informed her most recent installation project.
Masks are strongly recommended indoors for everyone. Learn more about all of the museum's health and safety protocols.
Short Title
Winter Art Camp (Ages 9–12): Afro-Atlantic Histories & Community
Age Limitations
Art Camp is designed for children ages 9–12; children ages 8 and under will not be admitted.
Policies/Notes
Pre-registration is required for all classes. Enrollment for Winter Art Camp begins on November 16, 2022, at 10 am PST.
This class will take place in person.
For additional art class information, please contact @email.
For ticketing support, contact @email.
Please visit LACMA's FAQ page for our refund policy.
Primary image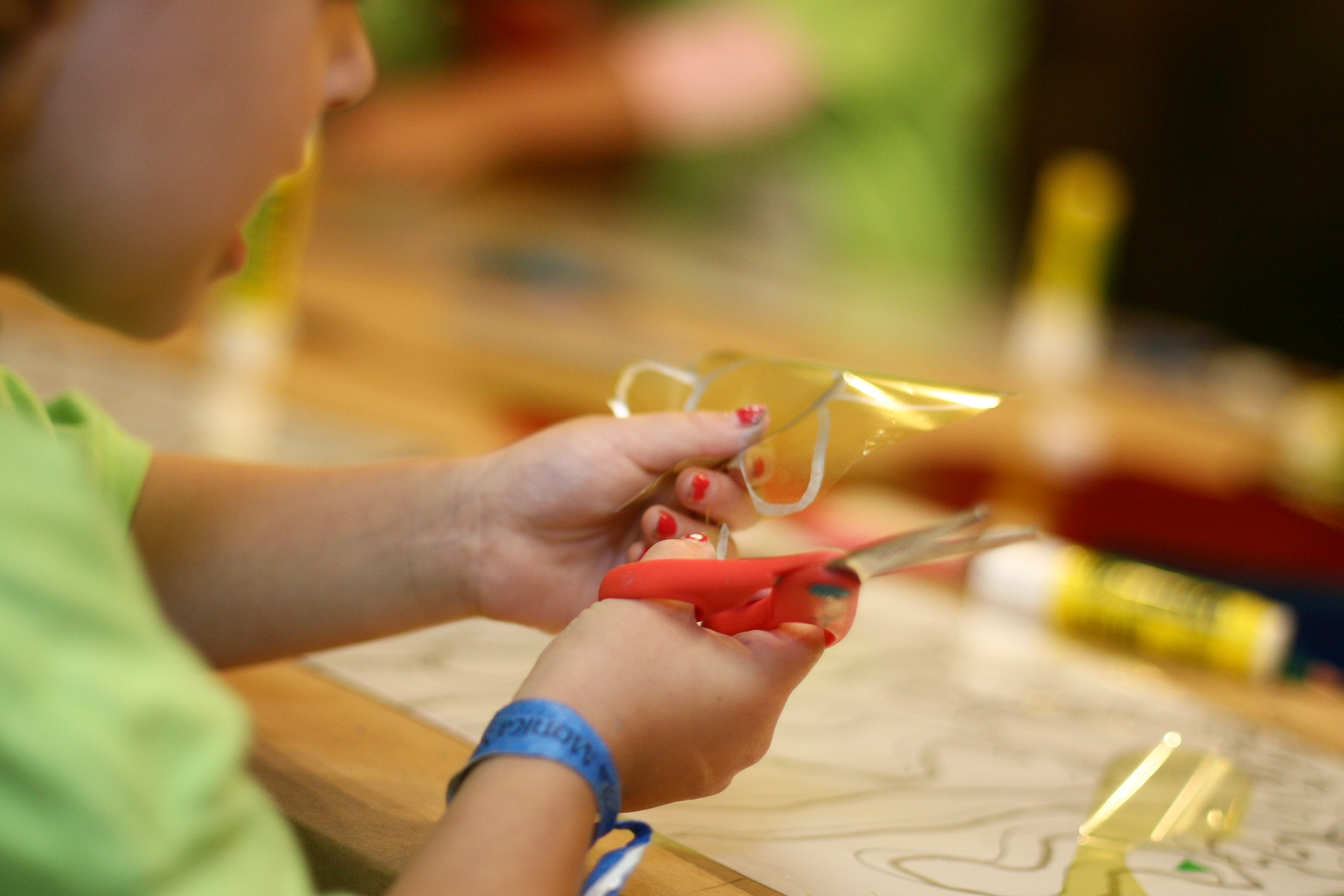 Date
Mon, 01/02/2023 – 10:00
-Fri, 01/06/2023 – 15:00
Mobile tile settings
Image tile format
Exhibition Format
On-sale time
Wed, 11/16/2022 – 10:00
Credit line – Left column
Image: Photo © Museum Associates/LACMA, by Brant Brogan
Learn more about the complete catalogue of LACMA programs for all ages—many free. Discover film screenings, art talks and classes, music, creative fun for kids, wellness activities, and more.
Ticket price
NexGenLA Members $375; General public $425
Module
Enable "Add to Calendar" button
On
Source: lacma.org