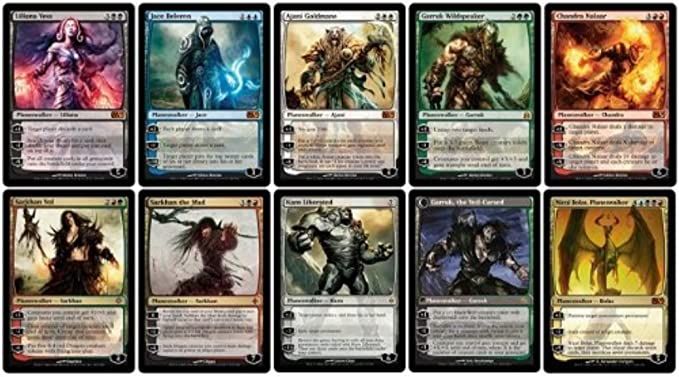 Wow, I didn't expect them to sink even lower. We can't believe that we will confirm the existence of this team of mercenaries thanks to Magic The Gathering. This was totally not on our 2023 bingo card.
But what are we talking about? Well, a YouTuber showed off new and unreleased Magic cards in a video. In response, Wizards of the Coast, the owner of Magic the Gathering and Dungeons and Dragons, decided that this internet personality, Dan Cannon, deserved a more… aggressive response.
The company sent Pinkerton agents to retrieve the unreleased cards, believing that they were a leak. In an interview with Kotaku, Canno shared that the agents showed up at their house and frightened him and his wife before getting the cards. He was also threatened with jail time and up to $200,000 in fines if they did not cooperate, and they wanted to search their entire collection of cards for stolen property.
Wizards of the Coast did confirm that they hired Pinkerton in a statement. Learn more about the issue here.
Image credit: Amazon
Source: neatorama