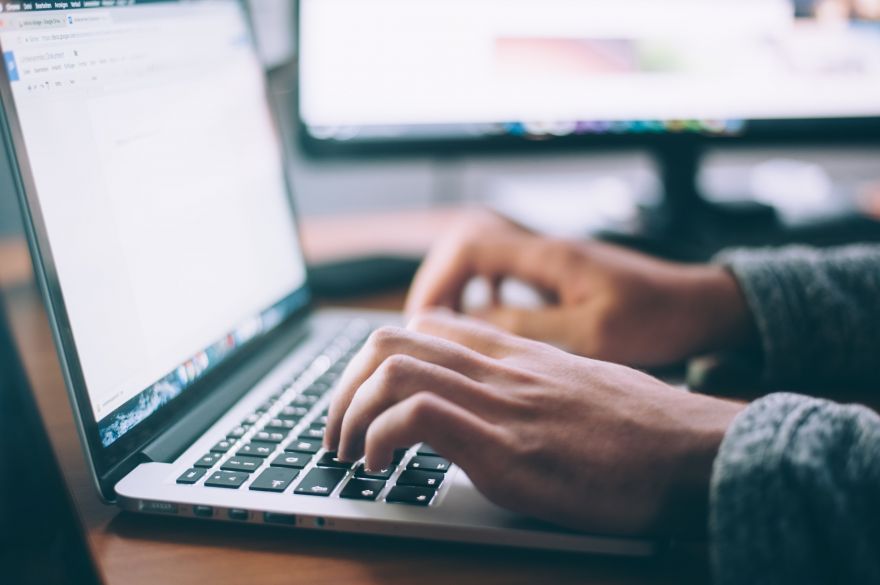 Genetic genealogist CeCe Moore managed to beat the police in finding the killer of Tanya Van Cuylenborg and her 20-year-old boyfriend, Jay Cook.
The murder case was left open for more than 30 years, as investigators tried to solve the case. DNA evidence that was found on Cuylenborg's pants was uploaded to the same website a matching DNA sequence, Chelsea Rustad's, was uploaded. This coincidence led the authorities to the identity of the killer, as Moore identified the culprit in just two hours. "It's the web of matches," Moore said. "It's putting those pieces together little by little."
Check out CBS News' full piece on how the case was finally closed here.
Image credit: Glenn Carstens-Peters/Unsplash
Source: neatorama