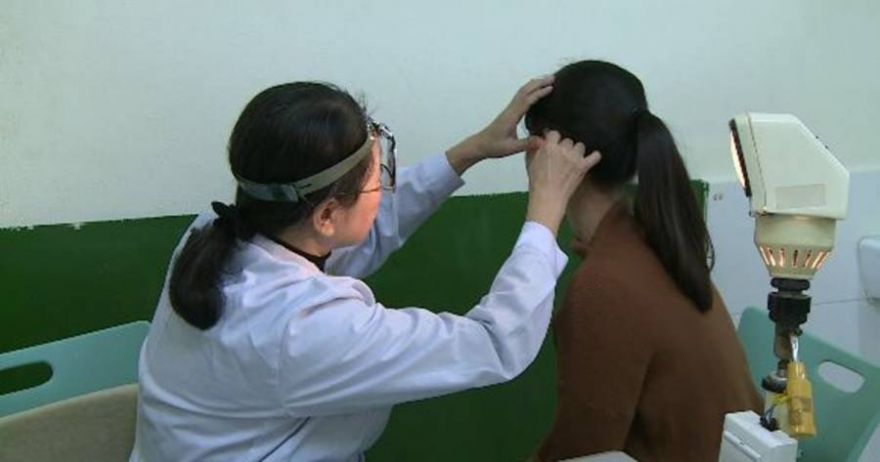 In a case of unusual selective deafness, a Chinese woman suddenly found herself unable to hear any men whatsoever.
She woke up one morning unable to hear her boyfriend's voice. Then she found she couldn't hear any men at all — but could still hear women.
It may sound like the hokey plot of some high-concept movie, but for one woman in China, it was all too real. A woman from the east coast city of Xiamen recently awoke to find that she couldn't hear any male voices, including that of her boyfriend, while still being able to hear female voices.
What would you do if you found yourself stuck in this situation? To read more about the woman in question, head over to the article.
Image credit: Asia Wire
Source: neatorama