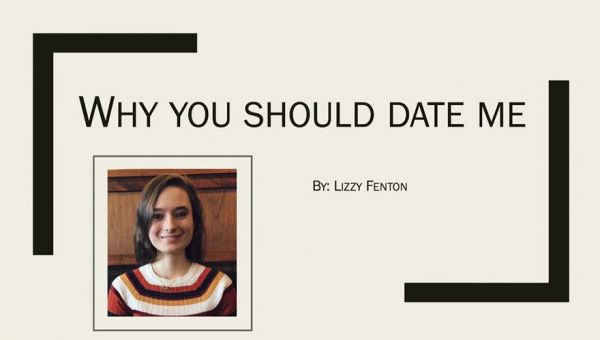 These days you can tell somebody you have feelings for them in many different ways, as emails and text messages have replaced the written note and eliminated the need for a face-to-face.
But take it from University of Minnesota student Lizzy Fenton– telling your crush how you feel about them with a PowerPoint presentation may not go over very well unless they're as big a .ppt nerd as you are.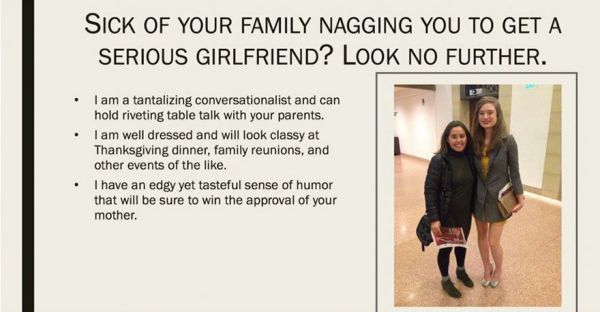 Lizzy sent this droll and very detailed PowerPoint presentation titled Why You Should Date Me to a guy named Carter she had a crush on, but Carter didn't dig the details so he turned poor Lizzy down.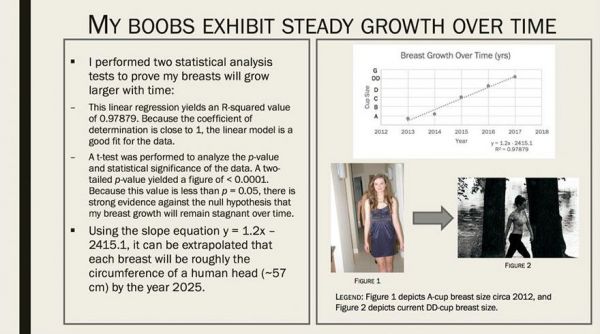 However, people who saw Lizzy's presentation online claim she made them swoon, and a rep from Microsoft even reached out to Lizzy to applaud her efforts.
But in the end Lizzy was left with nothing but a wounded heart and a restraining order from Channing Tatum.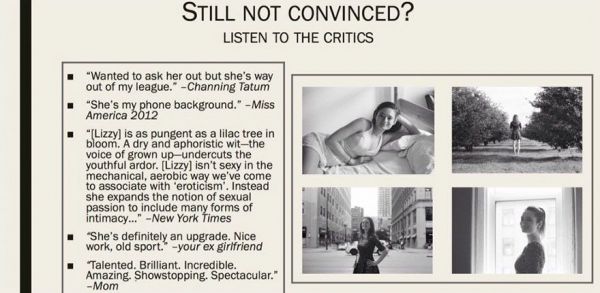 See Woman Sends Detailed PowerPoint Presentation On Why Guy Should Date Her here
Source: neatorama