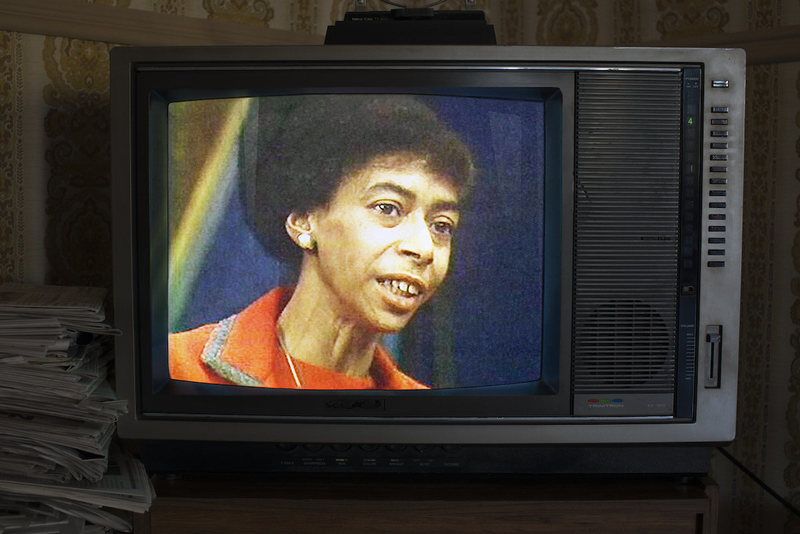 Marion Stokes has been recording bits of television shows ranging from sitcoms, news reports, and documentaries non-stop for over 30 years, from 1975 to her death at 2012. In 1975, she got a Betamax tape recorder, and that's where it all began.
From the outset of the Iran Hostage Crisis on November 4, 1979, "she hit record and she never stopped," said her son Michael Metelits in Recorder: The Marion Stokes Project, a newly released documentary about his mother and the archival project that became her life's work.
As of today, the 71,000 VHS and Betamax cassettes sit in boxes of the Internet Archive's physical storage facility in Richmond, California pending for digitization.
More details about Marion's life at Atlas Obscura.
(Image Credit: Eileen Emond/ Courtesy End Cue/ Electric Chinoland)
Source: neatorama