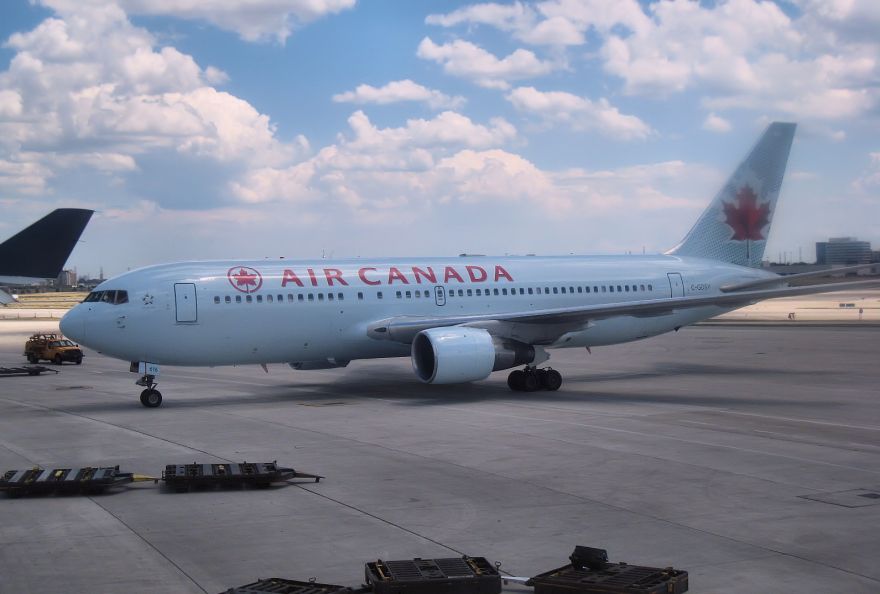 What is your worst nightmare? Is being left alone in a cold and dark plane with no one to contact too terrifying?
Air Canada passenger Tiffani Adams experienced this horrifying nightmare. She was on her way from Quebec City to Toronto Pearson International Airport recently this month.
Adams fell asleep during the flight and then upon waking up, she found herself alone in a cold, dark plane. Unfortunately, she can't contact anyone since her phone ran out of battery and there was also no way to charge it.
Long story short. She survived this tragedy with the help of a flashlight and the attention of a luggage cart driver.
As of this writing, she is still experiencing anxiety and insomnia. Let's hope for her full recovery.
What would you do if you were Tiffany? Can you survive this horror?
Image: Wikimedia Commons
Source: neatorama