An illustrator with training drawing the human body, takes a lighter tone in an original series of primary-color drawings. Relaxed women, who shun clothing and prefer to wear their hair down, represent something like a 21st-century approximation of Eve; sometimes she is joined by a similarly half-dressed Adam, sometimes she's perfectly content to be alone. These drawings come from the brain of Oriane Safré-Proust, a Parisian female artist who has been studying art since she was 17. 
The 25-year-old artist has just started to consider the appeal of female sensuality and the suggestive nature of female movement more intently. She shares with Creators, "I entered a preparatory art school and started taking model lessons, among other classes. It's a very far away period, but I think often about it—and I miss it—because it made me look at naked bodies in a different way. It's very useful to me, even today.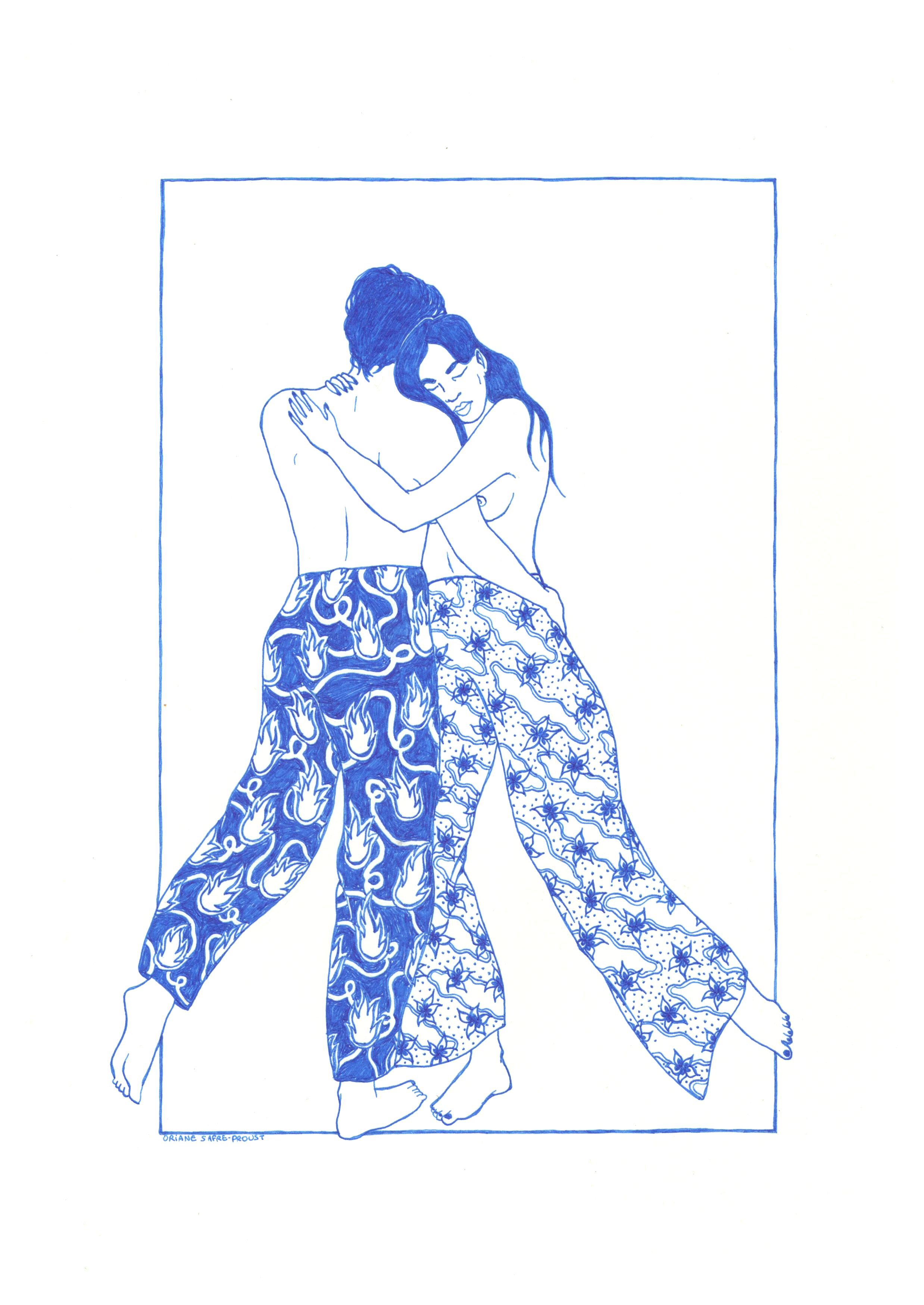 Couple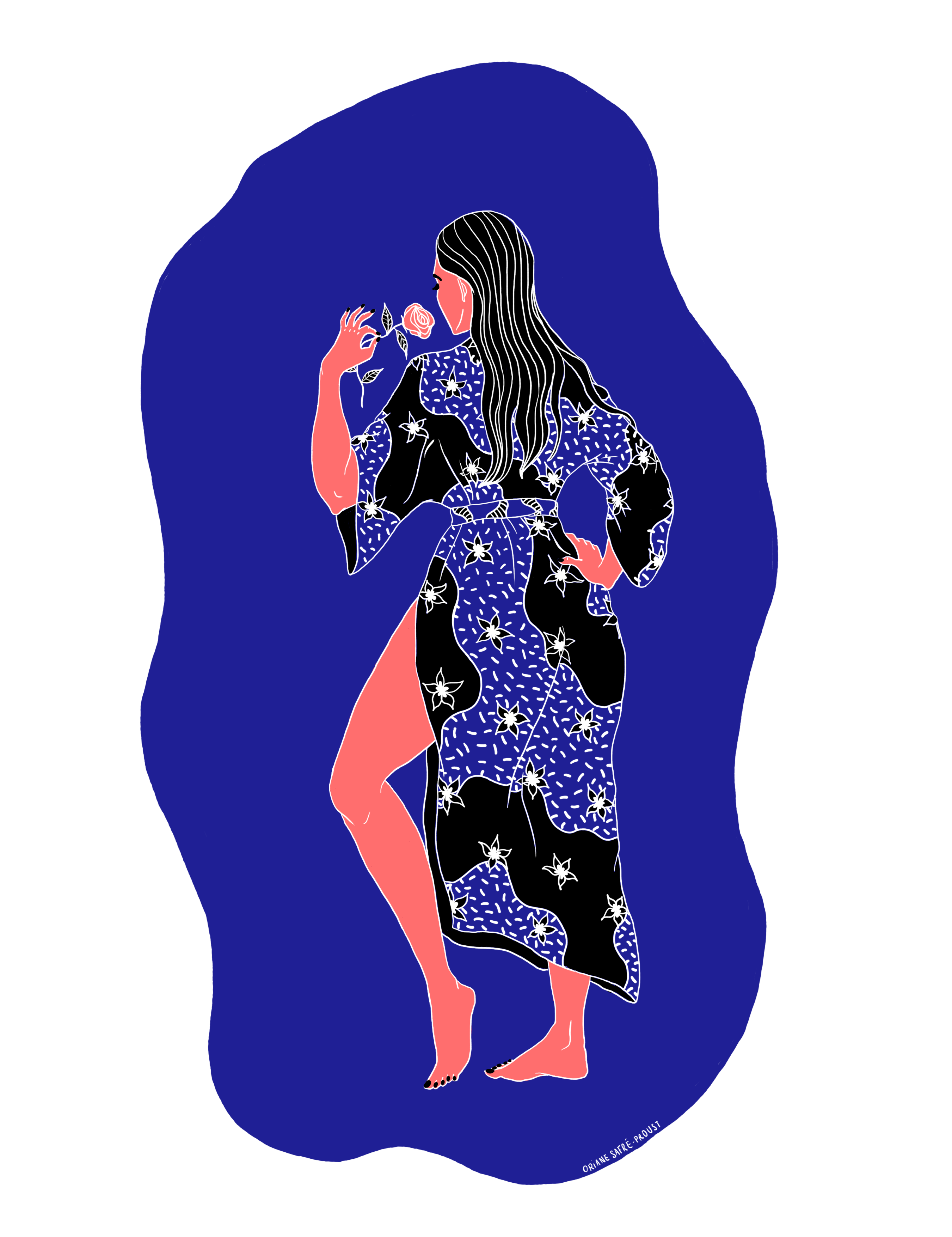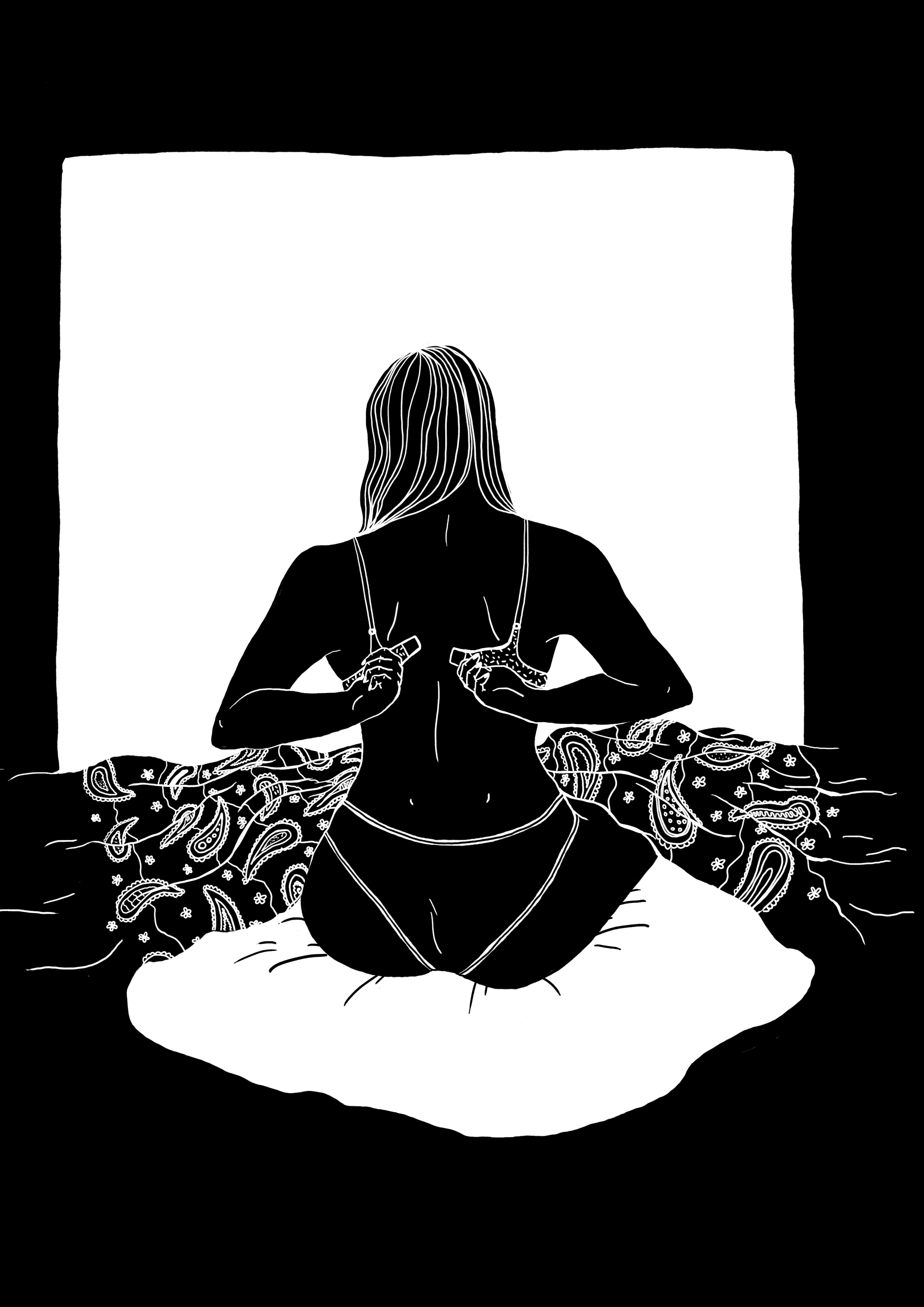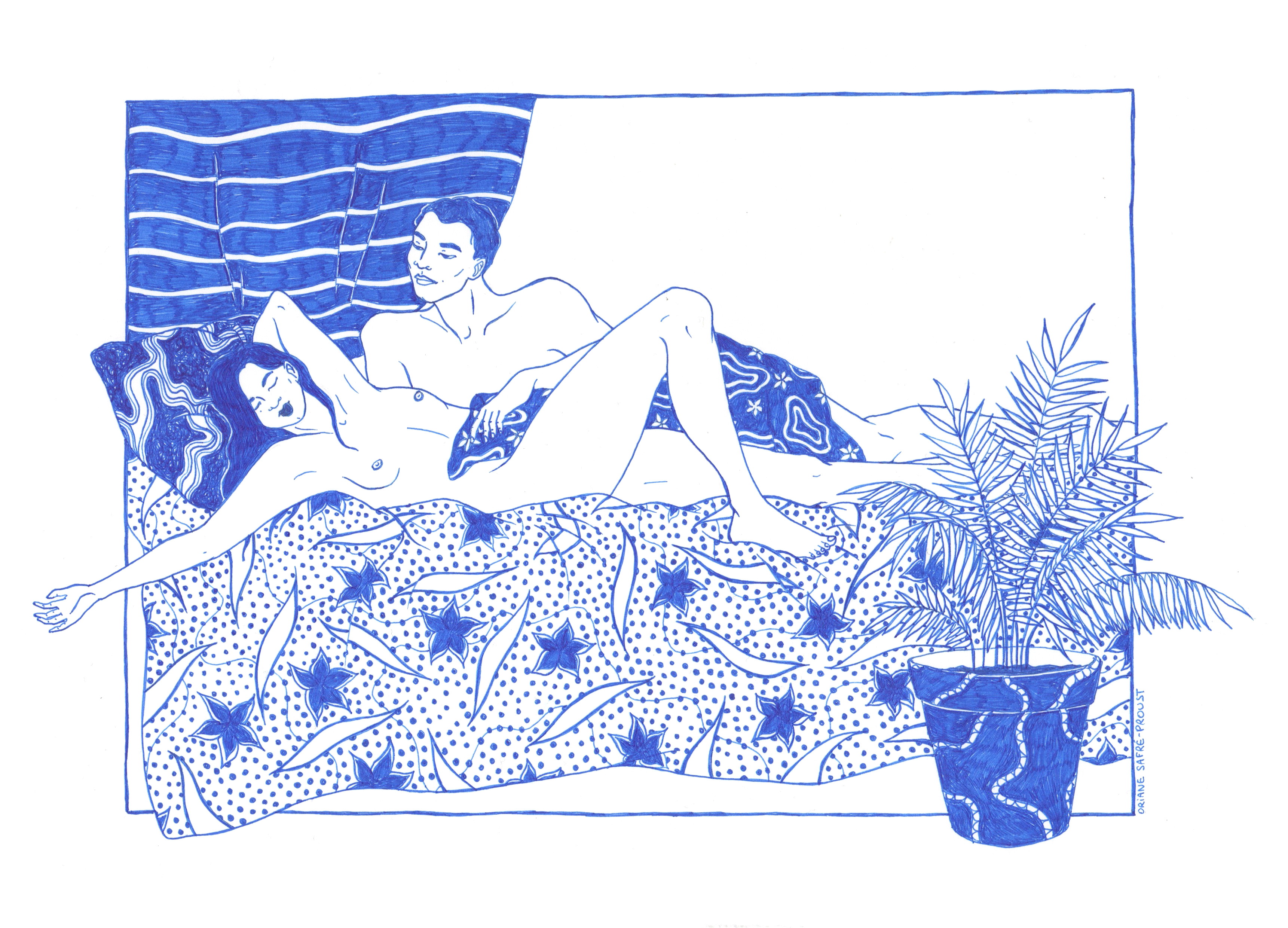 She says, "My fascination on sensuality has always been here but I think I really started to work on it a few months ago, when drawing bodies became easier and natural to me. I try to represent those trivial and stealth moves or attitudes of the everyday life. I'm mainly inspired by the movies I see. I lay up many pictures in my head and they melt with each other so, when I start to draw something, the line comes naturally."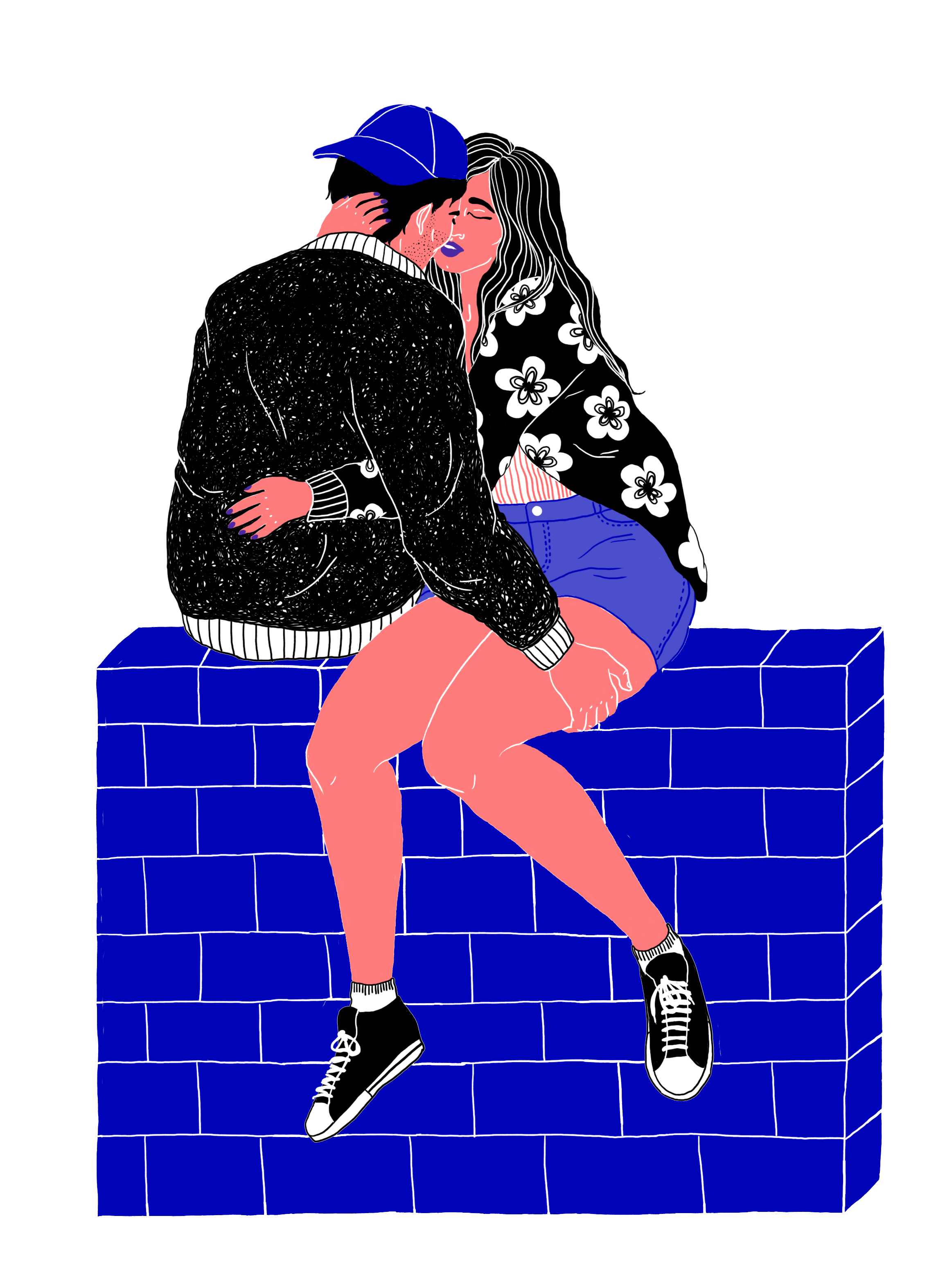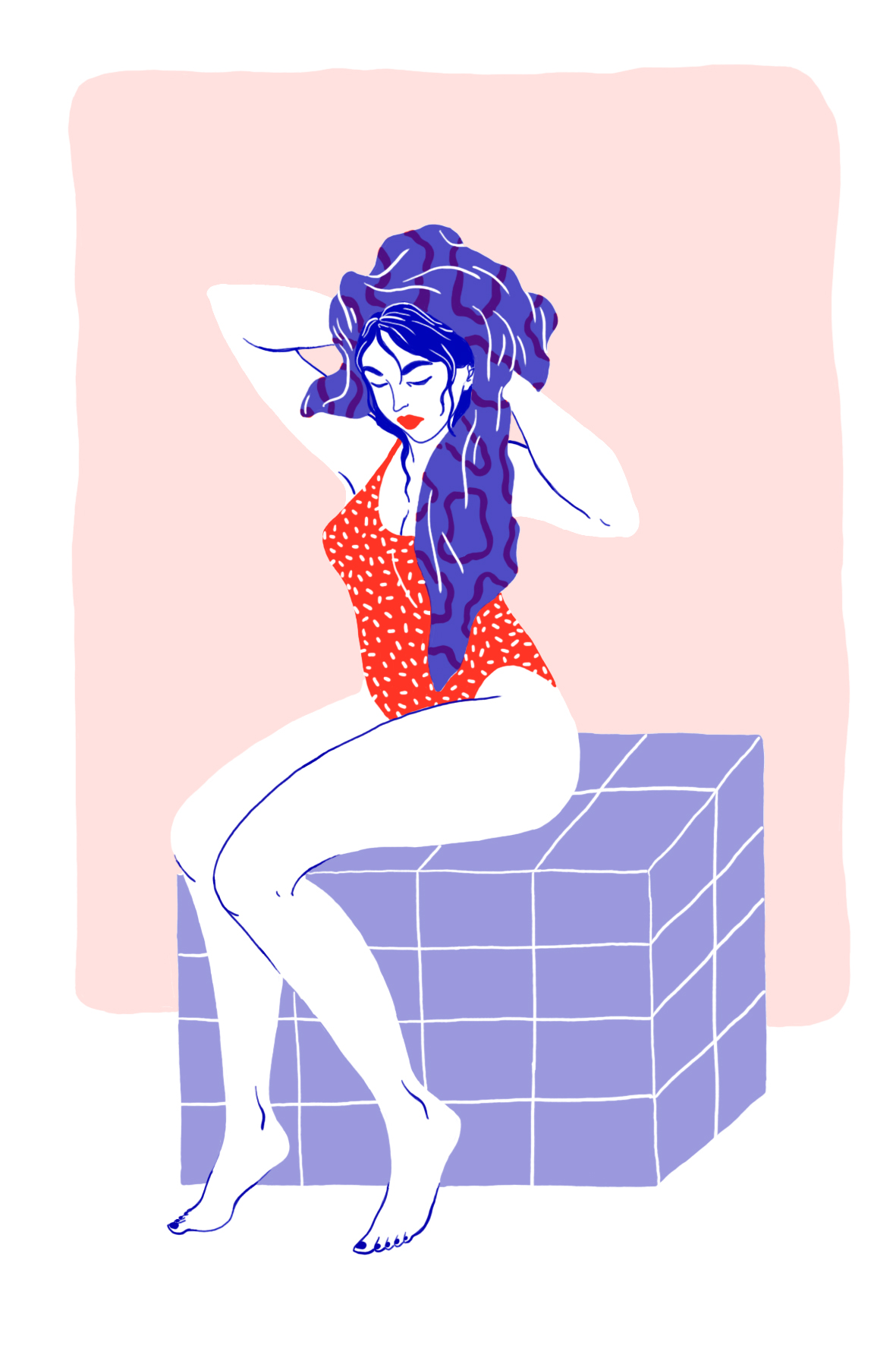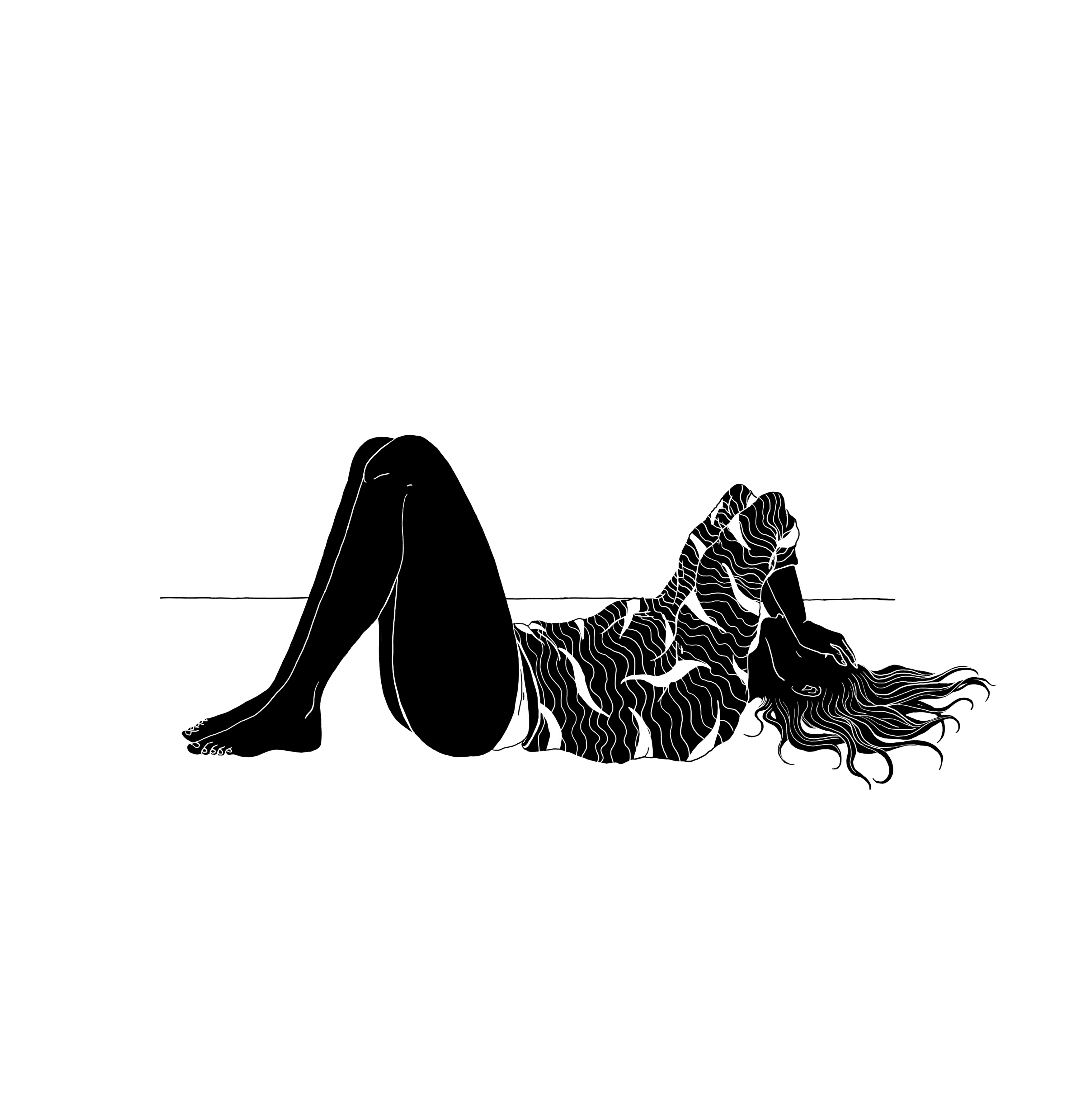 See more of Oriane Safré-Proust's illustrations on her website and Instagram.
Related:
Magical Drawings Put Women in Conversation With Their Demons

Love Is In the Air in These iPhone Stickers

Pencil and Crayon Illustrations Celebrate the Small Joys of Everyday Life
Source: vice.com