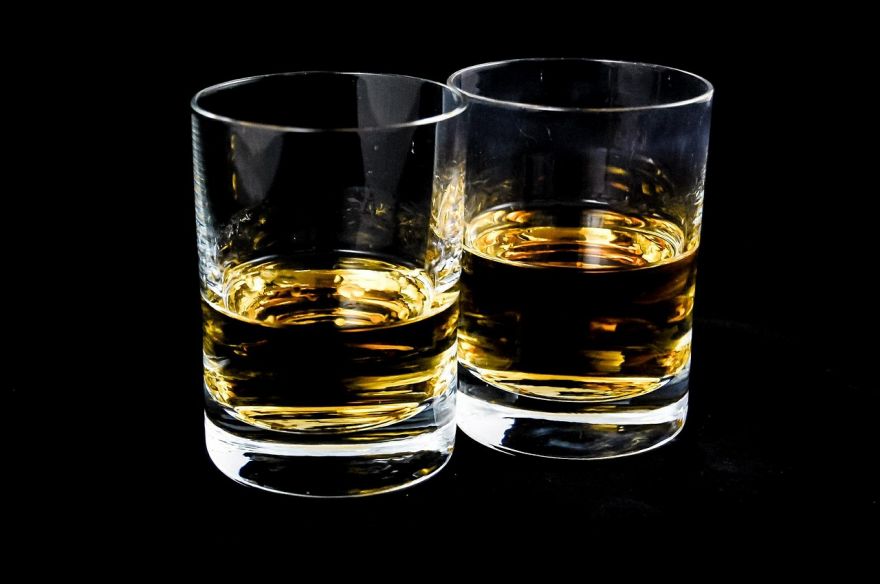 Have you ever called someone a drunkard or an alcoholic? A drug addict or a junkie? Most, if not all of us may have heard or have used these terms to describe a person. But maybe it's about time we changed our way of talking about disorders of addiction. Research has shown that terms such as these may "perpetuate the stigma associated with disorders of addiction."
Social reproach, fear of rejection and punishment, and personal feelings of guilt and shame are major barriers for patients who struggle with symptoms related to disorders of illicit drug and alcohol use to ask for help. This is even more compelling when we look at those who refrain from seeking professional treatment. According to the 2018 National Survey on Drug Use and Health, 89% of people in need of treatment for disorders of addiction do not receive any type of professional help.
[…]
What if word choice was the most cost-effective and clinically useful strategy to reduce the incidence, increase access to services, and prevent deaths associated with disorders of addiction?…
Find out more about this suggestion over at Psychology Today.
What are your thoughts about this one?
(Image Credit: jarmoluk/ Pixabay)
Source: neatorama