At the end of this month, a new online auction will give quilt collectors from around the world their chance to bid on 50 art quilts by world renowned fabric artist, author, and teacher Libby Lehman. In April 2013, Lehman suffered a near fatal brain aneurysm followed by a stroke that left her unable to continue her work. Libby and her husband, Lester, have since then decided to put the remainder of her works up for auction.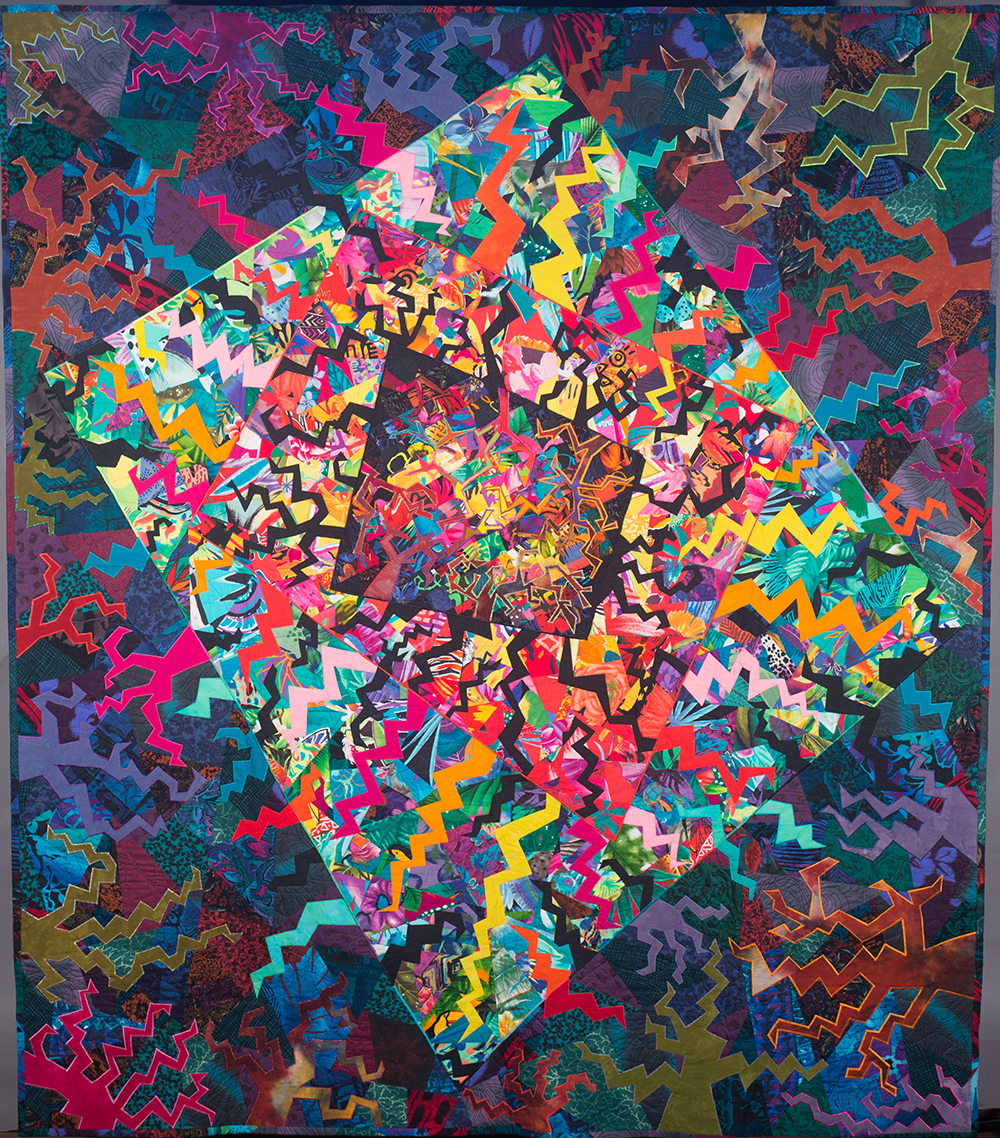 Lehman is considered by many to be the great machine embroidery innovator, back when quilting was making its comeback in the early 90s. In 1988, one of her pieces won Best in Show at the International Quilt Association's judged show, the first time the award had ever been given to a machine-quilted piece, a method that was once considered cheating. In an anecdote written for the auction, co-founder of the International Quilt Association, Karey Bresenhan, says Lehman's work popularized thread painting and changed the public's perception of machine quilting altogether. Now Lehman's quilts line the walls of museums and private collections around the world. Michael F. James, the professor and department chair of the Textiles, Merchandising & Fashion Design at the University of Nebraska–Lincoln writes, "The magic that she creates with needle and thread is unparalleled, and has inspired legions of today's quilters. Hers is a unique body of work that builds on the past while standing squarely in the present." 
Check out more of the pieces up for auction below: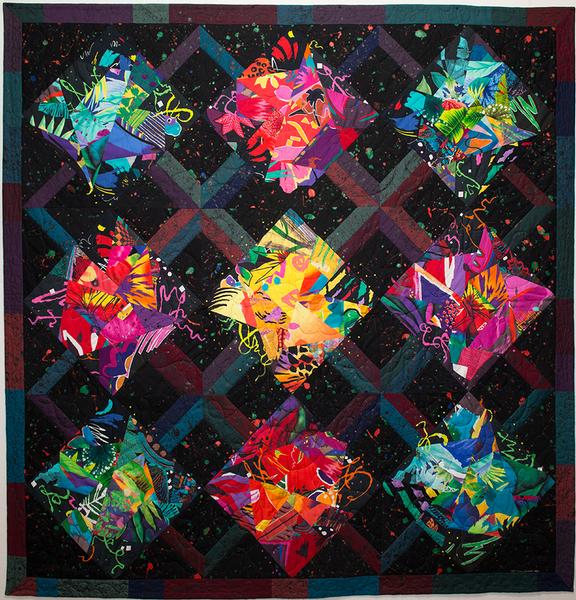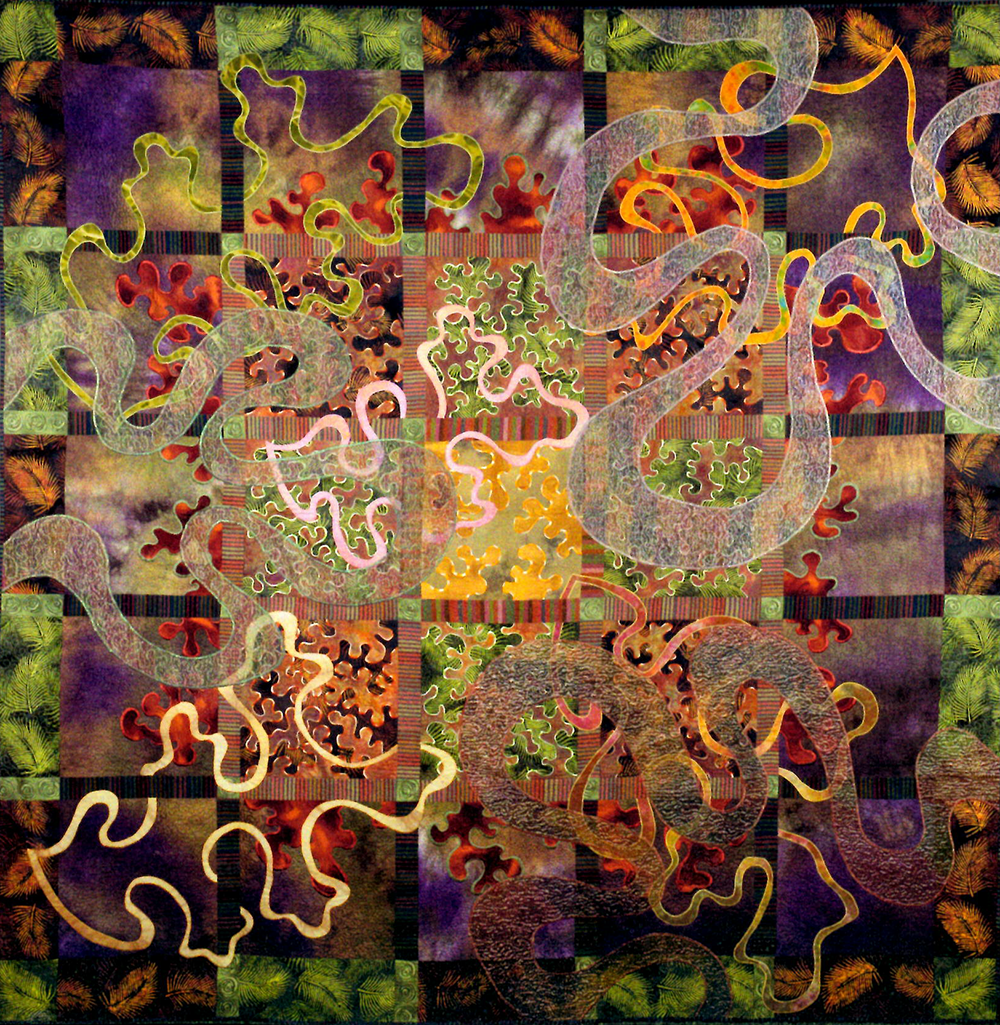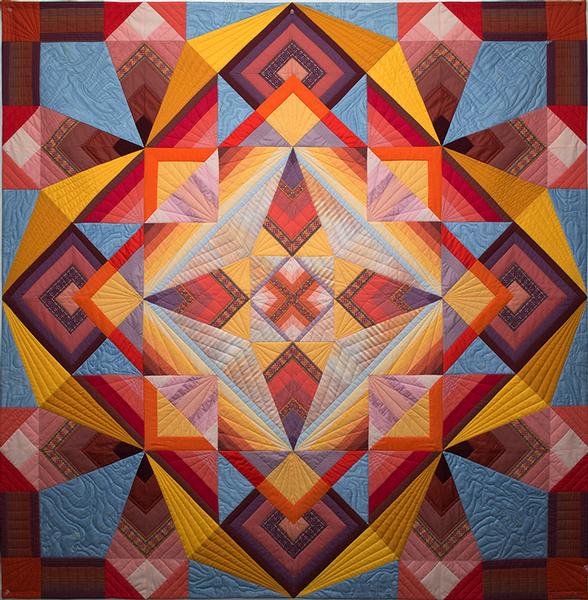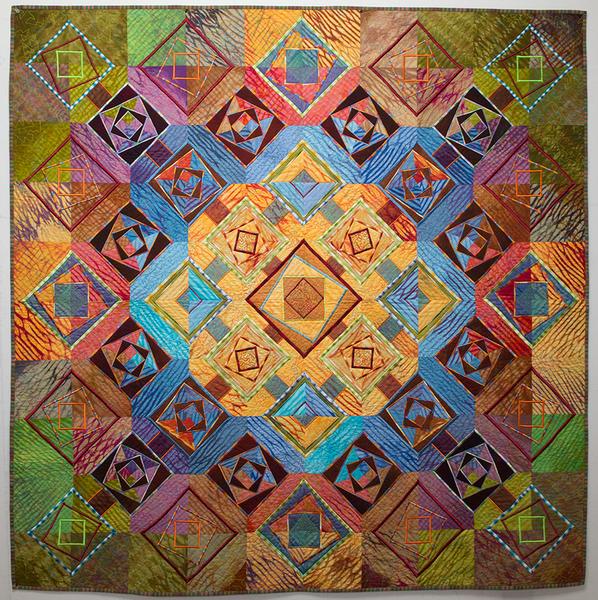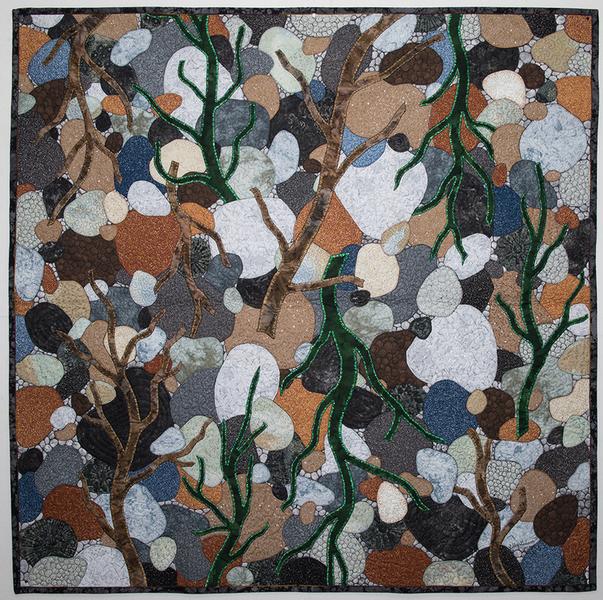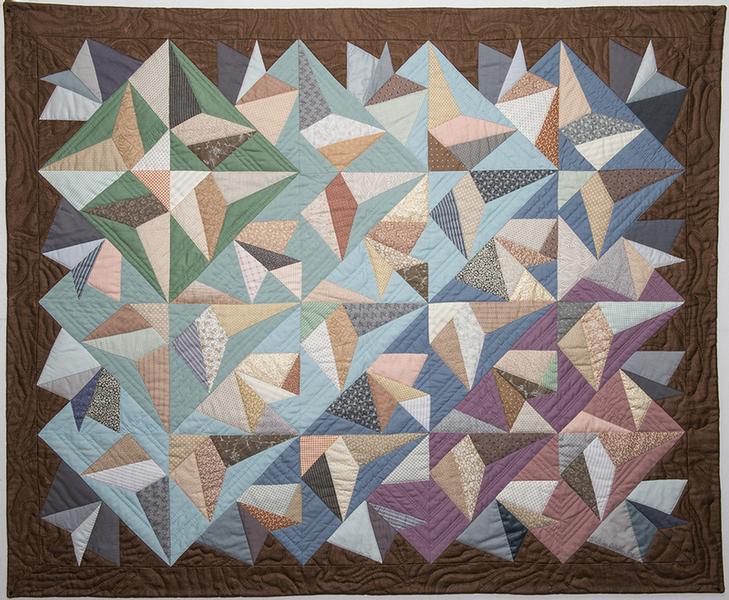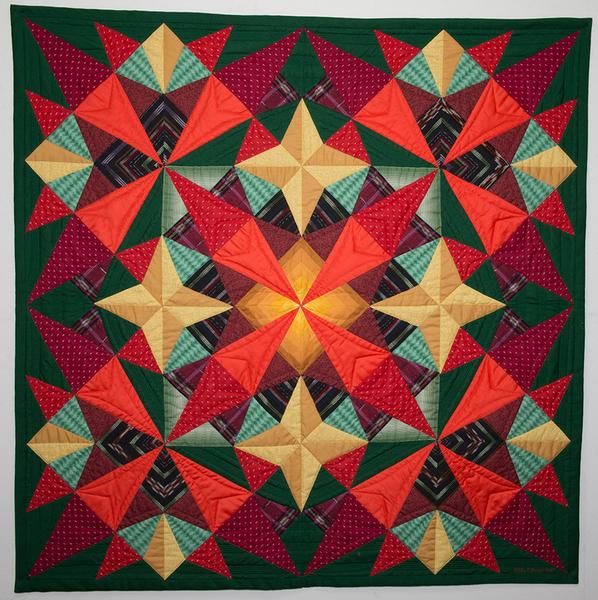 The online auction will be conducted online by Benefit Bidding from March 28 to April 10. Learn more about the sale here.
Related: 
Oprah and Jackie O. Lend Their Faces to This Optical Illusion Quilt

Quilted Code, A "Modern Heirloom"

Meet the Artist Quilting Flaccid Pink AK-47s
Source: vice.com