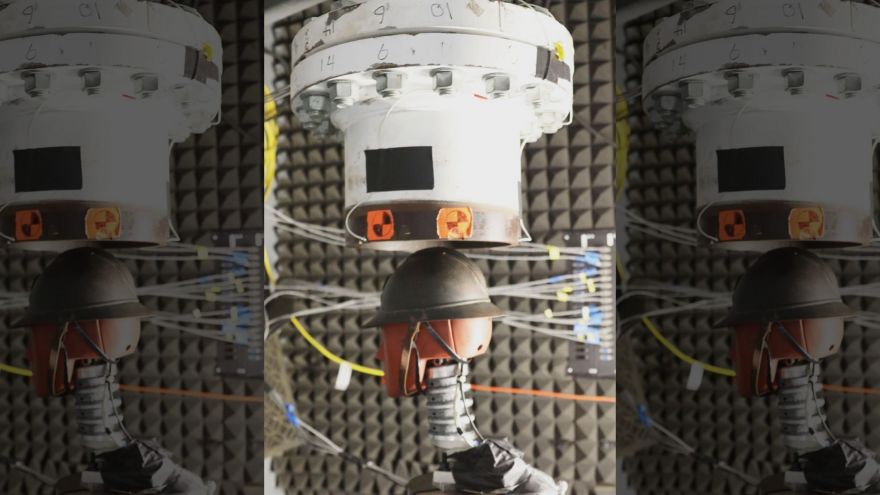 It is thanks to science and technology that our way of life is constantly improving. Every day, new, tougher, and more durable devices are being made. But sometimes, old devices and equipment can still compete with the new ones, and sometimes even surpass them in certain aspects, such as these World War I helmets.
Scientists from Duke University have revealed that World War I helmets perform remarkably well against shock waves compared to their modern high-tech counterparts.
One helmet, the French Adrian design, even performed better than a modern design in terms of protection from overhead blasts, according to the Duke biomedical engineers' research.
"While we found that all helmets provided a substantial amount of protection against blast, we were surprised to find that the 100-year-old helmets performed just as well as modern ones," said Joost Op 't Eynde, a biomedical engineering doctoral student and first author of the study, in a statement. "Indeed, some historical helmets performed better in some respects."
Check out more details about this over at Fox News.
(Image Credit: Joost Op 't Eynde, Duke University)
Source: neatorama