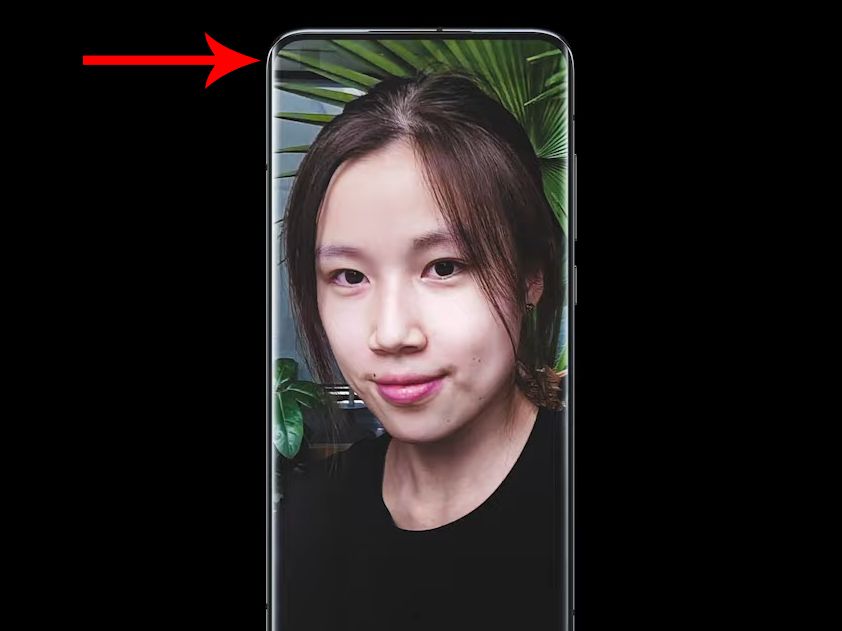 This might just be the end for camera notches and cutouts, as Xiaomi finally reveals a phone which has their 3rd generation Under-Display Camera Technology, which makes the display camera nearly invisible to the human eye. And the camera still captures high definition images!
The holy grail of front camera design is the under-display front camera. Why worry about the camera placement at all when you can just shove it behind the display? Manufacturers have been floating this idea in public since at least last year, with Xiaomi leading the charge. Today, the company is back with video footage of what it's calling its "third-generation" under-display camera technology, even though generations one and two never came to market.
With the caveat that this is highly biased promotional material, Xaiomi's new camera looks darn near invisible in all but one shot of the video. In the worst shot, which [Ars Technica] captured above, the display looks darker than normal over top of the camera area.
Now this is phenomenal!
(Image Credit: Xiaomi/ Ars Technica)
Source: neatorama