As a born and raised Miami resident, I like to think I've mastered the fine art of organizing a perfect beach or pool trip. Truth be told, there's a lot that can go awry without the proper preparation – snacks getting soggy in transit, drinks boiling in the heat, sun burns, you get the idea. Once you start overthinking your packing list, though, your relaxing day at the pool can get pretty stressful. My advice? Keep it simple. With a tote, towel, cooler, and a few small items, you can't lose. Read on for the 10 modern finds you'll need for a perfect day at the beach or pool. Visit the Design Milk Shop for more!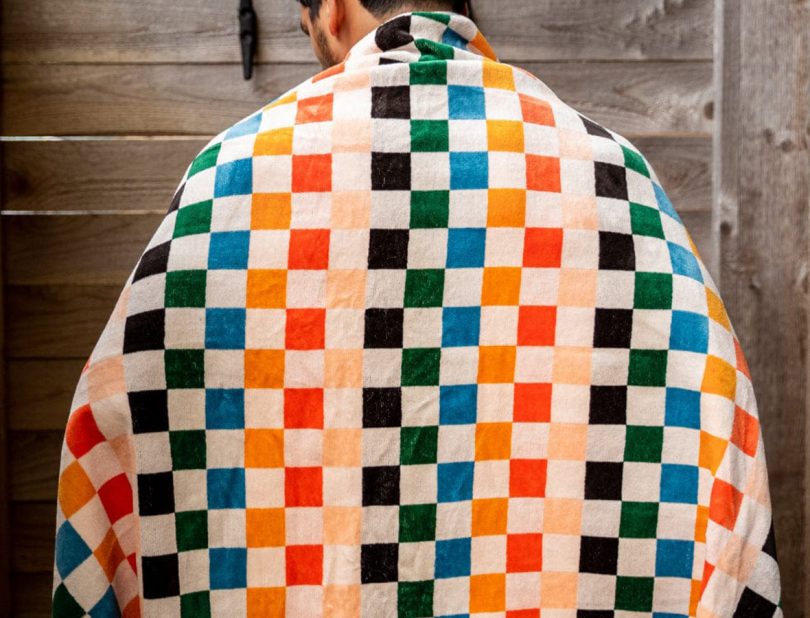 We all know a towel is a must-have beach or pool essential, sure – but not just any will do. The Sundown Towel is a favorite for its extra-large surface area that's perfect for sprawling out on the sand, and for bundling up in to get dry. It's made of a thick, sustainably sourced cotton material that's comfortable, absorbent, and dries quickly. The best part? The multicolored checkered print pattern of course!
$70
Shop Now >>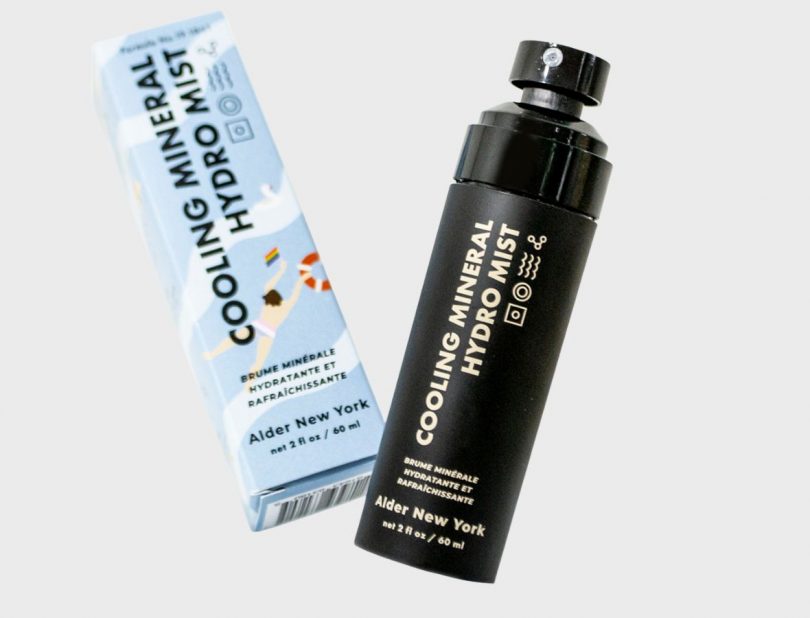 Alder New York co-founder David Krause swears by the brand's Cooling Hydro-Mist as a skin-refresher on a hot day, and we 100% agree. The ultra-fine mist is a savior in the summer heat and is chock full of skin loving ingredients like their fortifying mineral complex, hydrating hyaluronic acid, and soothing chamomile extract – and it has a naturally refreshing eucalyptus peppermint scent. Use it as a toning step in your skincare routine or whenever you need a boost of refreshing hydration. Plus, the limited-edition pride packaging is perfect for summer!
$28.99
Shop Now >>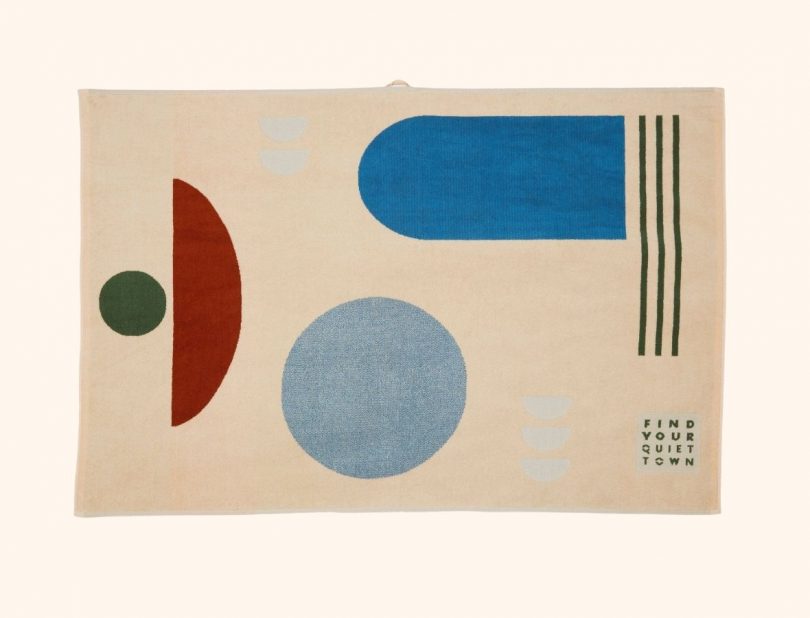 This Quiet Town towel is designed to transition seamlessly from your bathroom to the pool or beach. Made in Portugal using 100% organic cotton and dyes, the Arco Towel's natural color palette – complete with earthy clay, chambray blue, and forest green shapes – feels especially right for a day out in the sun. It's the little things that make the difference too, like the loop that allows for easy hanging and faster drying, and the embossed details that give it a high-end feel.
$72
Shop Now >>
Never struggle to cram all your things in a bag again because June's Grande Tote fits it all. The largest bag in their lineup of eco-friendly, reusable totes, the Grande Tote is designed with long straps for easy wear and comfortably fits (multiple!) rolled up towels, books, water bottles, and so much more – making it a must-have for a day at the beach, travel, or even an overnight trip. The best part? Their sustainable bio-knit material helps reduce plastic pollution in landfills and waterways.
$46
Shop Now >>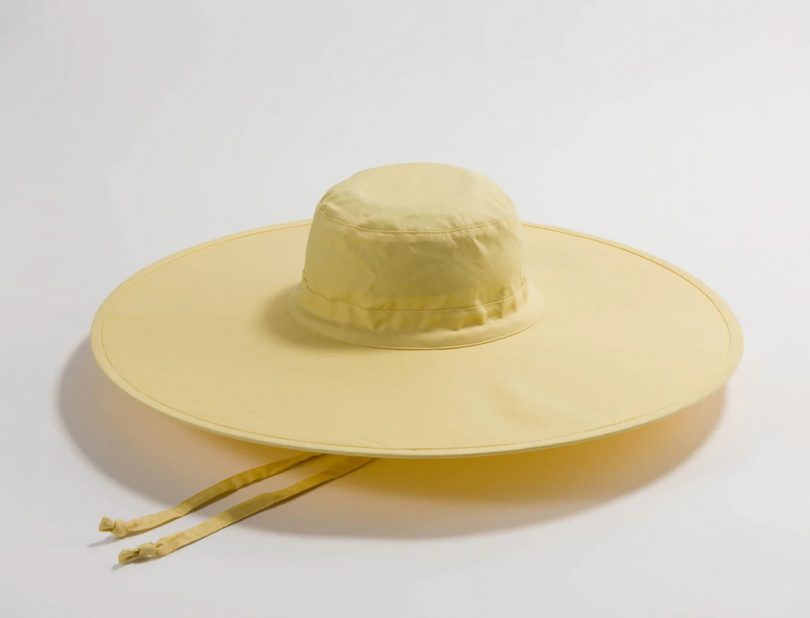 The wide brim on this BAGGU Sun Hat offers a level of shade and sun protection that heretofore could only be found in the bulky yet fragile straw hats that could never fit in your beach bag. The BAGGU Sun Hat beats its straw counterparts every time thanks to its lightweight feel and the flexible design that allows it to be folded down into its own pouch for easy, space-saving storage. Perfect for travel and days spent outside!
$36
Shop Now >>
A trip to the pool or beach is never complete without a cold beverage in hand. So whether you're drinking water, lemonade, or a spicy marg, keep it cool in an insulated cup that can handle the heat. This Large Tumbler helps maintain the temperature of cold and hot drinks alike (it'll keep your drink cold for up to 5 hours!) making it a year-round essential. The air tight lid is perfect for taking sips between dips, and it comes in a range of modern colors.
$38
Shop Now >>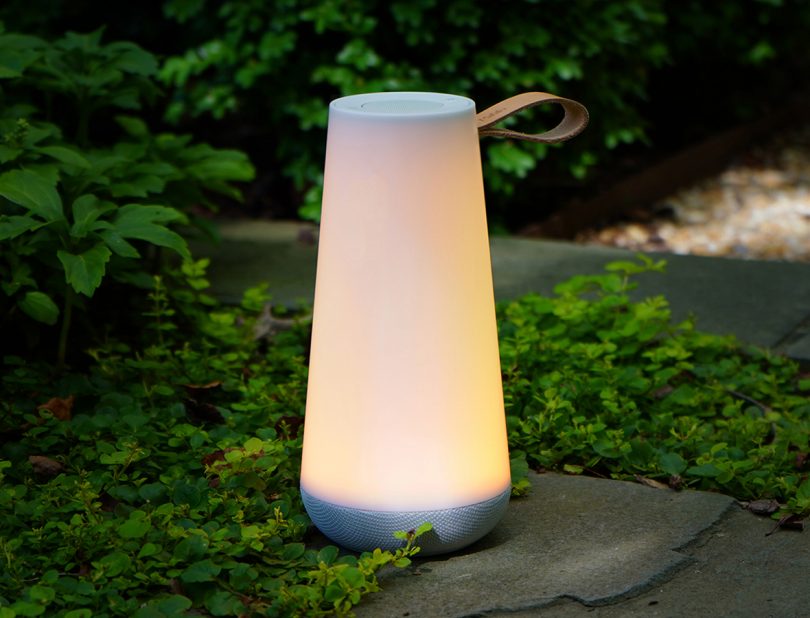 When it comes to setting the summertime vibe, it doesn't get much better than the Uma Mini Light and Speaker. This Design Milk favorite is beloved for its modern, portable design, the 360-degree surround sound, and the warm, ambient light it projects indoors and out. The luxe leather carrying strap makes it easy to tote from place to place, and the compact size will fit in most beach bags! Just be sure not to get it wet.
$325
Shop Now >>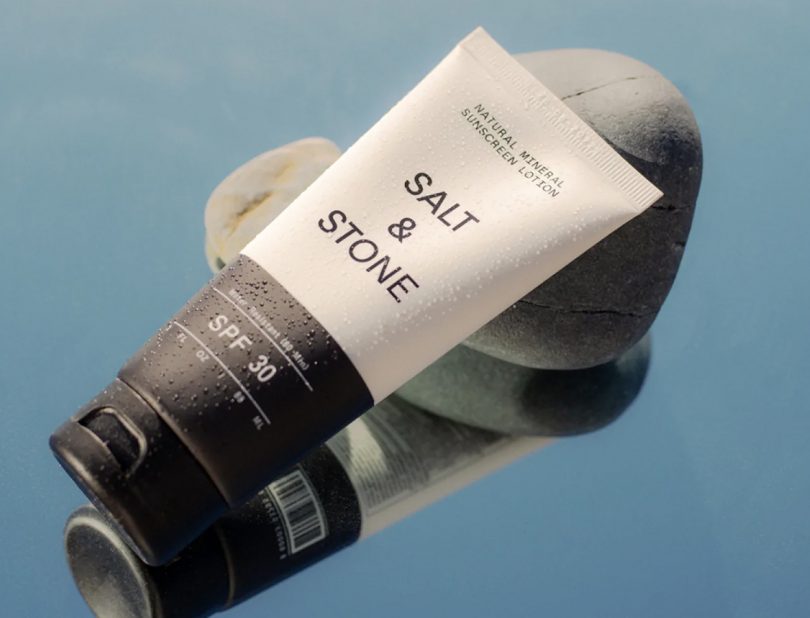 SPF is a non-negotiable every day of the week (even when the sun isn't out!) but even more so while at the pool or beach. Beyond its chic, modern packaging that looks great on your vanity, this Mineral Sunscreen by Salt & Stone has a lightweight, non-greasy feel that's water and sweat resistant – exactly what you'd want in the summer heat. It's reef safe too, making it a top tier choice for your skin and the ocean!
$24
Shop Now >>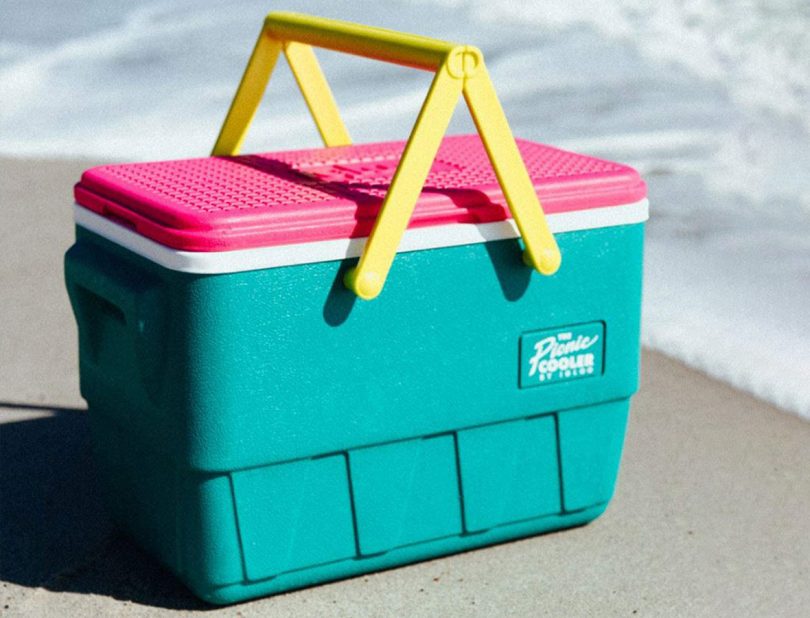 A colorful update on a classic style, Igloo's Retro Picnic Basket features 90s inspired, high-contrast hues with pops of bright neon that'll make it the life of the party. The 25 qt. size is roomy enough to accommodate up to 35 cans, perfect for all day stints at the pool or beach. And just like the trusty Igloo coolers of your childhood, the Retro Picnic Basket is impact-resistant and durably built to last.
$54.99
Shop Now >>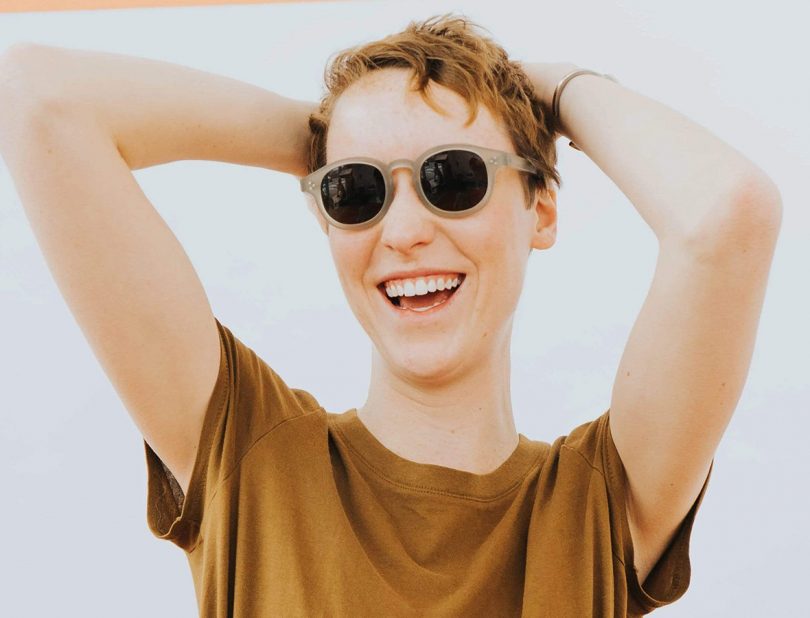 Because there are few things more uncomfortable than squinting in the sun all day long, never forget your sunglasses. These Genusee sunglasses are our top pick, featuring a timeless round shape and subtly tinted frame that'll never go out of style. The cool contrast between the dark grey lenses and crystalized, subtly tinted frame, adds a unique touch that'll transcend beach and pool day wear and make these an everyday staple. You can even opt for polarized lenses!
$149
Shop Now >>
Shopping any of our pool + beach day must-haves? Share your haul and tag @designmilk to be reposted on our Instagram! 
This post contains affiliate links, so if you make a purchase from an affiliate link, we earn a commission. Thanks for supporting Design Milk!
Source: design-milk