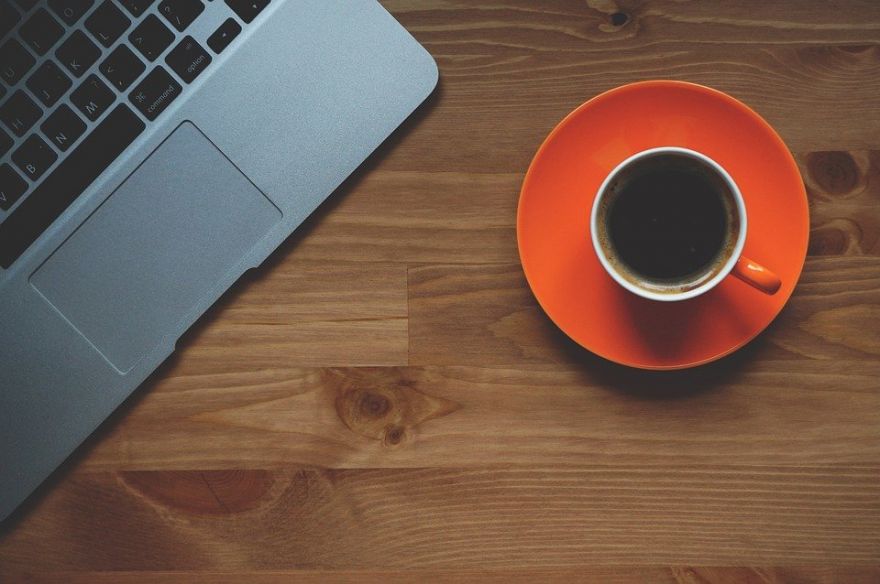 If you're the type of person who drinks coffee first thing in the morning, then you better change that habit and instead drink coffee after eating breakfast. Through this study, researchers from the University of Bath found out that "a strong coffee first thing in the morning can impair the body's glucose response." Thus, the researchers recommend that coffee should be drunk after eating breakfast, not before.
"We know that nearly half of us will wake in the morning and, before doing anything else, drink coffee – intuitively the more tired we feel, the stronger the coffee," says James Betts, corresponding author on the new study. "This study is important and has far-reaching health implications as up until now we have had limited knowledge about what this is doing to our bodies, in particular for our metabolic and blood sugar control."
Head over at New Atlas to know more about this study.
(Image Credit: freephotocc/ Pixabay)
Source: neatorama