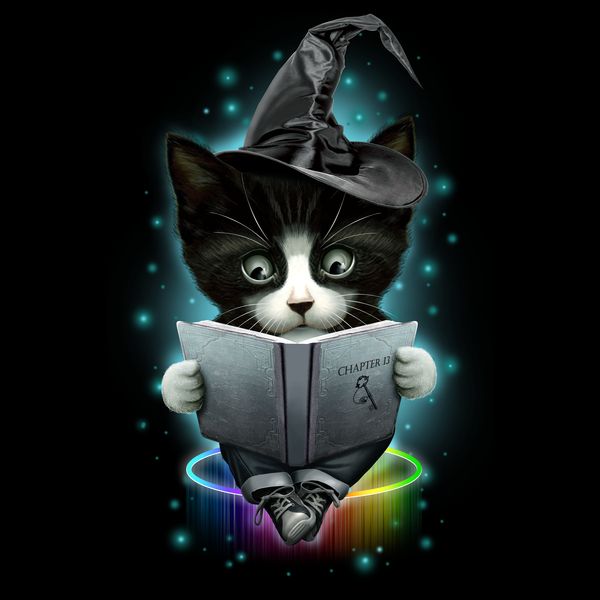 Cats have cast a spell on humans that we cannot dispel, and as we become ever more enchanted with the little furballs we look for more ways to express our love of kittehkind.
There's truly no better way to share your love of cats with the world than by wearing a t-shirt with some colorful cat-inspired artwork on the front, and the NeatoShop is full of cool cat designs you'd be crazy not to love!

When we're in full blown feline mode there's nobody we'd rather hang out with than our cats

I prefer my cats by ursulalopez
And even though they sometimes seen like spawns of Satan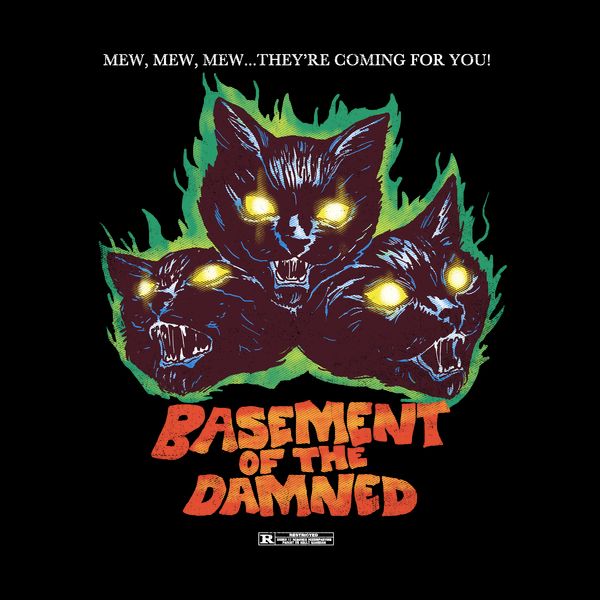 Basement Of The Damned by Hillary White
We love them just the way they are, claws and fangs and all!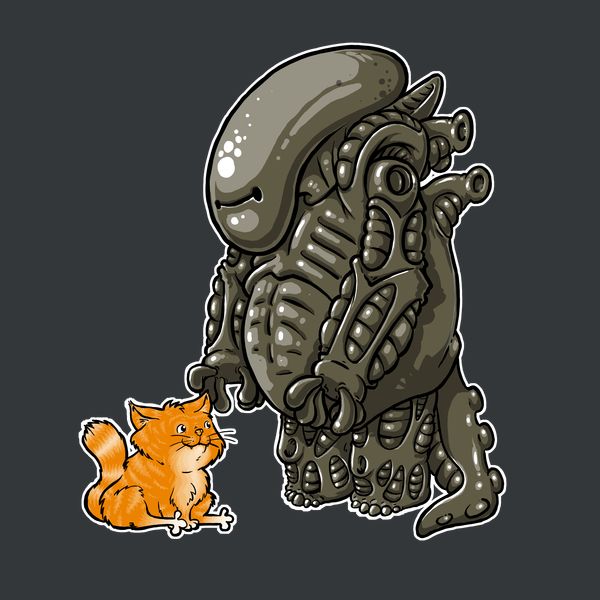 Scary baby by Bleee
Some cat owners feel like their feline friends can do no wrong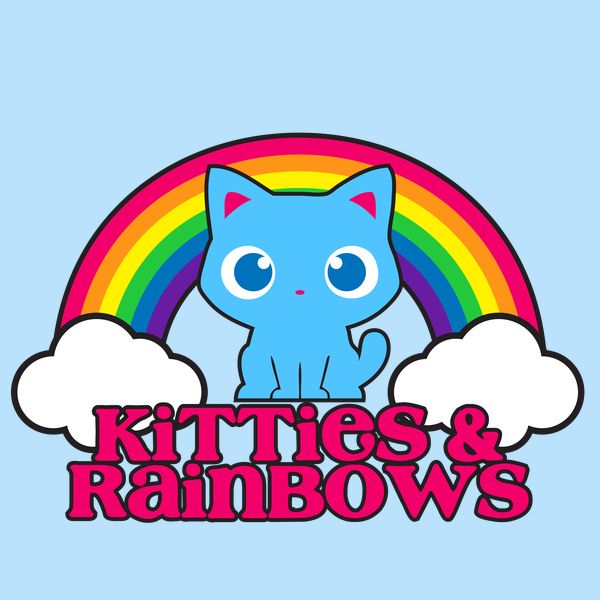 Kittens & Rainbows by machmigo
And they see them as the very essence of life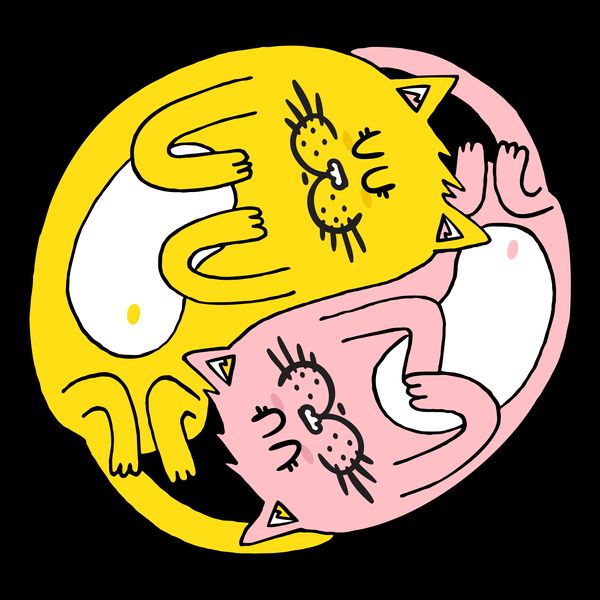 Yin & Yang cats by Adrian Serghie
But if you gush over cats too much you might overlook their more savage side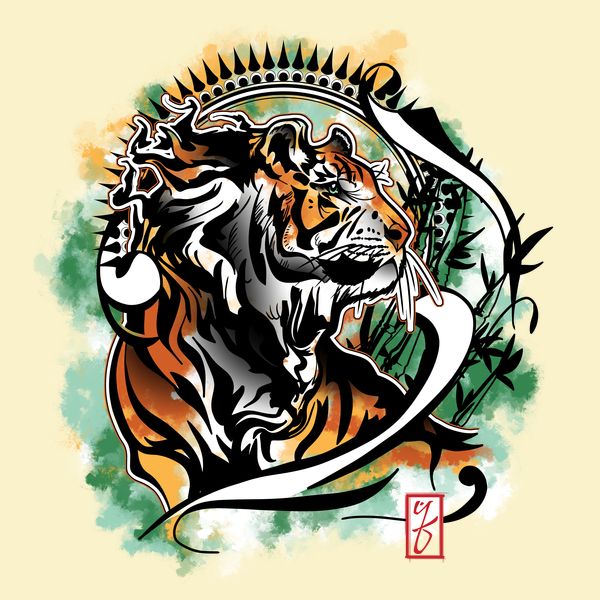 And how they always seem to have a paw or two over on the dark side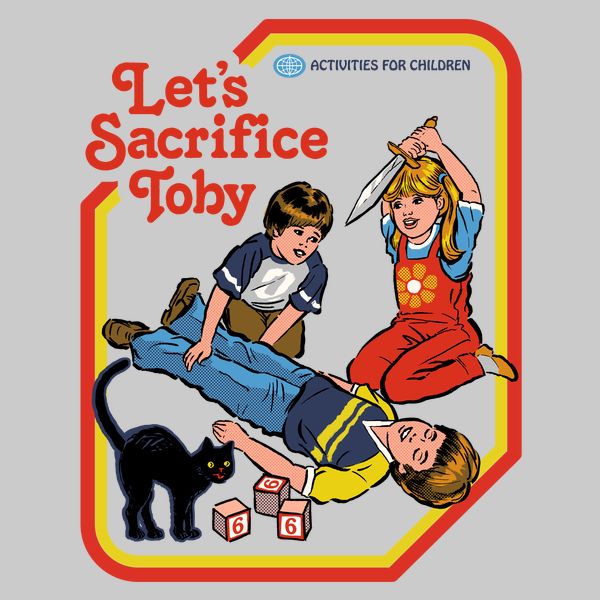 Let's Sacrifice Toby by Steven Rhodes
Cats are naturally chaotic creatures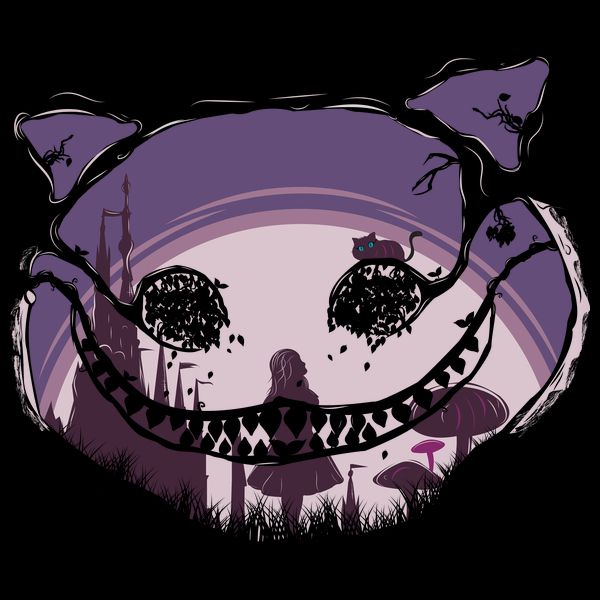 And sometimes they do stuff just to get on our nerves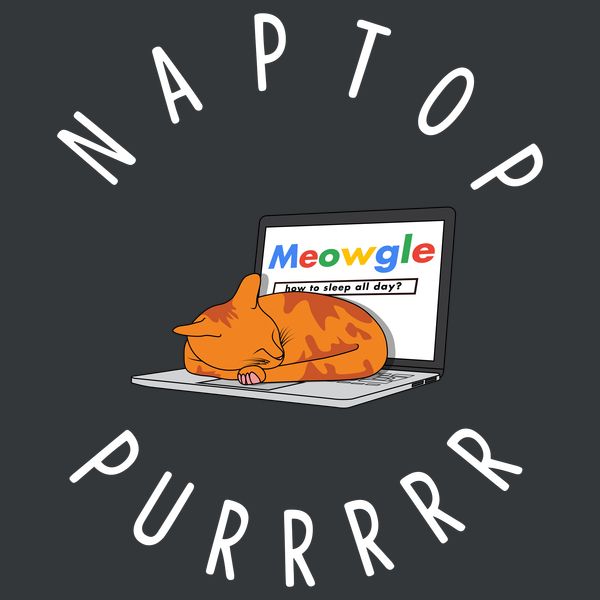 Naptop by Bomdesignz
They can't help but act like antiheroes in the movies of our lives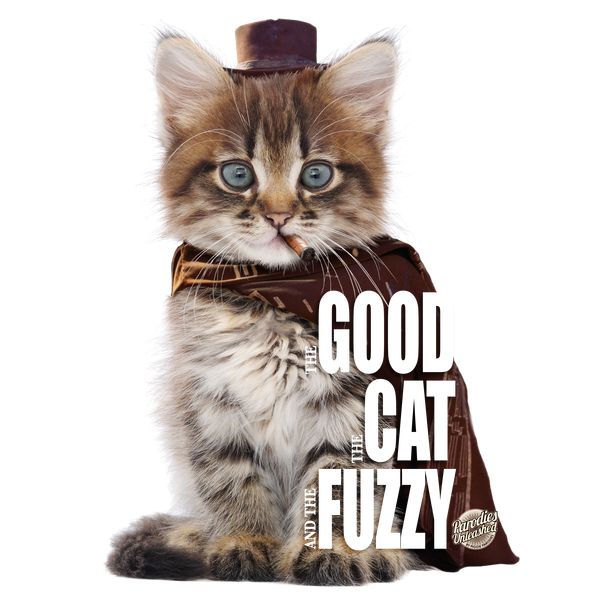 The Good, the Cat and the Fuzzy by Piggie Parodies
And as long as they put up with our boorish hairless ape-like behavior they can't be all bad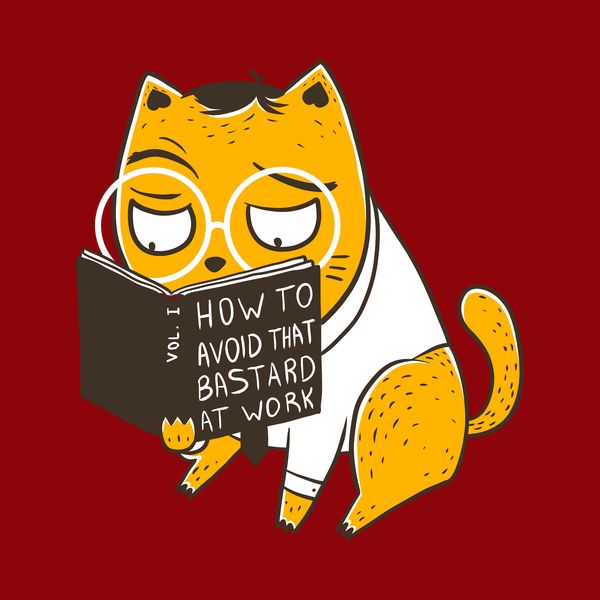 Avoid That Bastard at Work by Tobe Fonseca
Besides, they were born to be predatory AF, so it's nice of them not to bite our faces off!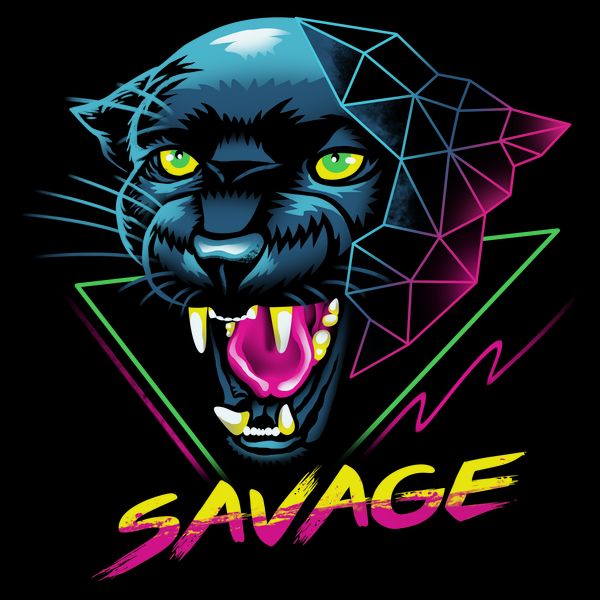 Savage Panther by Vincent Trinidad
Cat lovers learn a lot about life from their furry children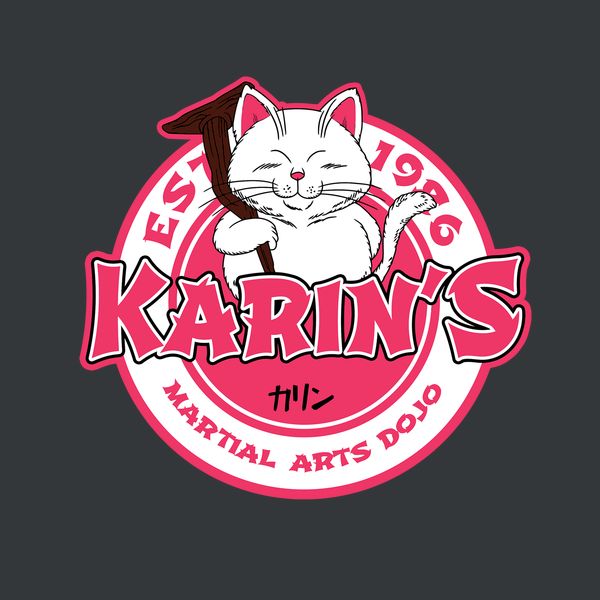 They learn how to let loose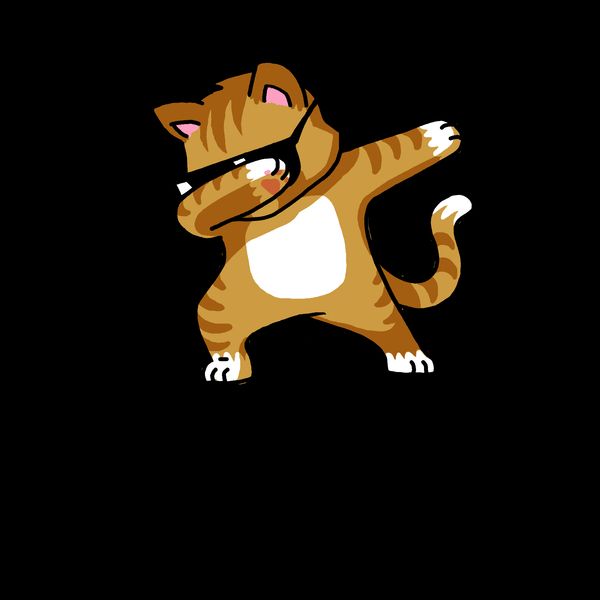 Caramel – Dabbing Cat by Vó Maria
And how to share and be patient with those annoying creatures you'd normally want to kill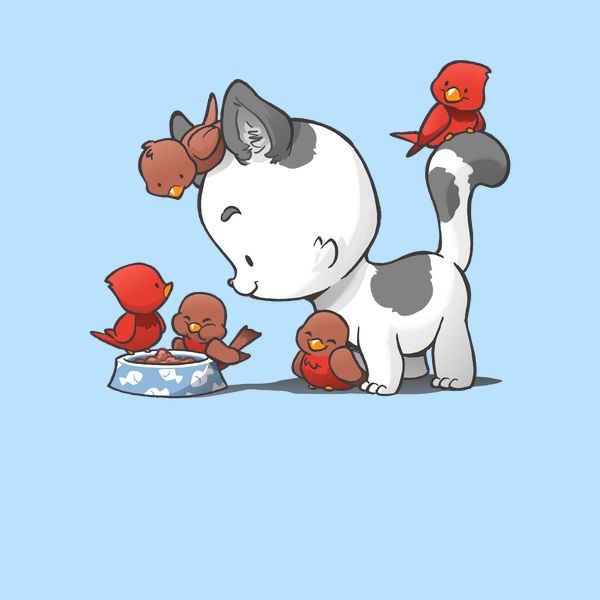 They teach us how to keep our cool no matter what's going on around us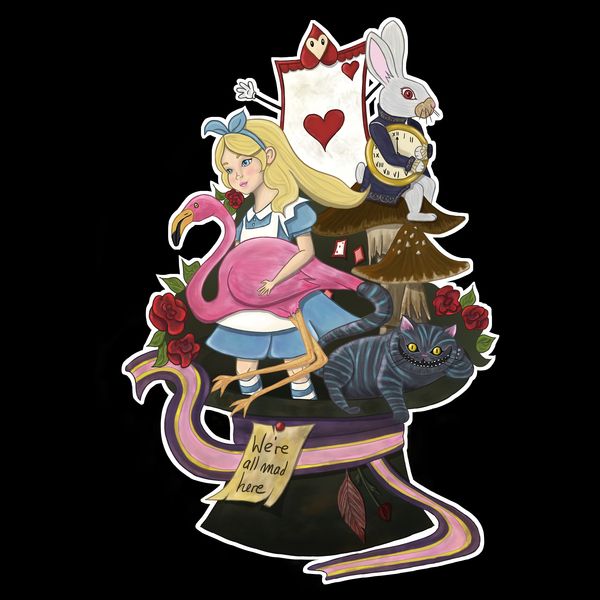 Alice in the hat by Adelaidelia
And how to give zero f$%ks when the world is full of haters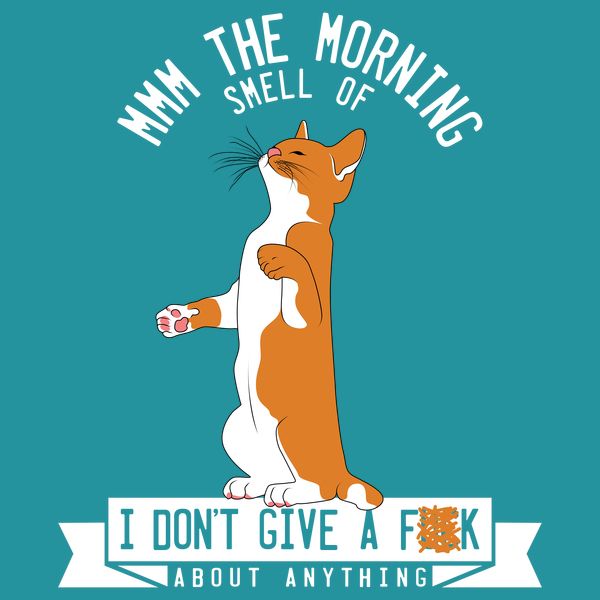 Mmm the morning smell of.. by Bomdesignz
But most of all they teach us how to sieze the day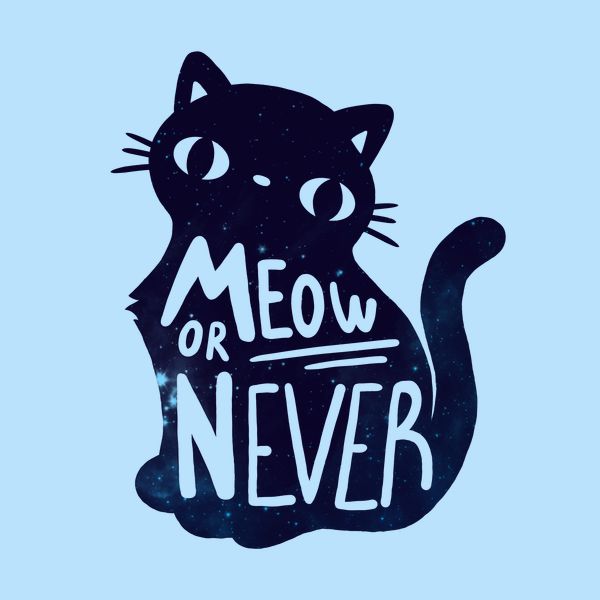 And make our own luck whenever we can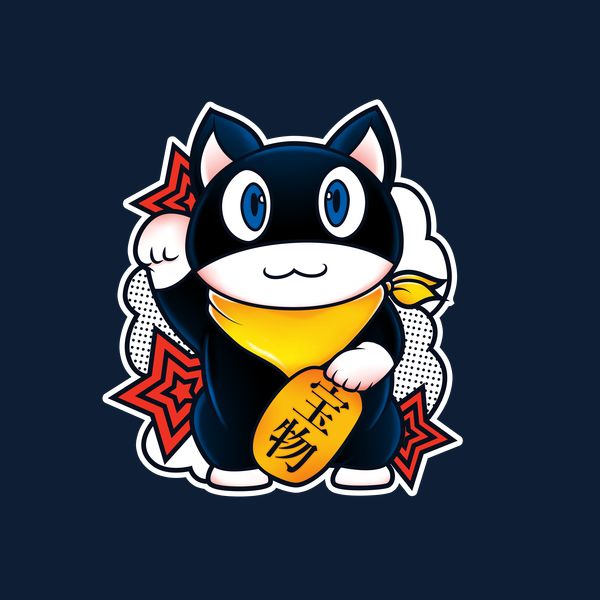 Moneki Neko by Ruwah
Because even with nine lives at their disposal cats know life is too short to fight the inevitable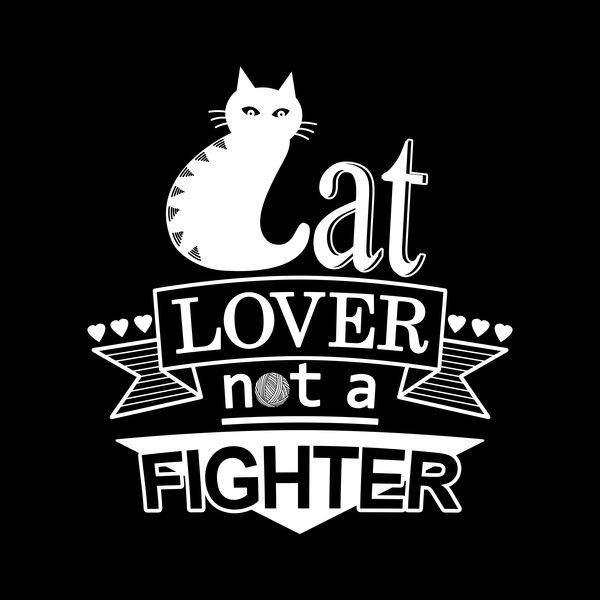 Cat Lover, Not A Fighter by Boggs Nicolas
But you should always keep your claws sharpened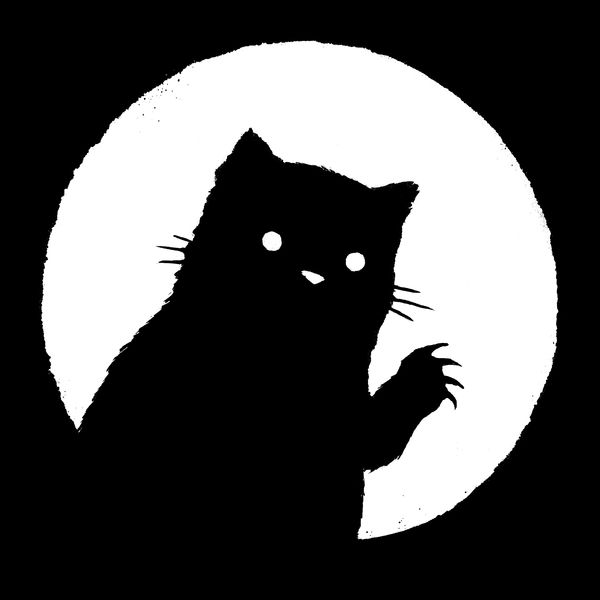 Cat lovers see the NeatoShop as the purr-fect place to grab an amazing and unique t-shirt for less, and our prints are so high quality they'll look great for years to come.
But the best part about the NeatoShop is our massive selection, because with thousands of designs to choose from you're sure to find a bunch of designs you'll adore. So head to the NeatoShop and grab the kittie tee of your dreams for less!

Source: neatorama