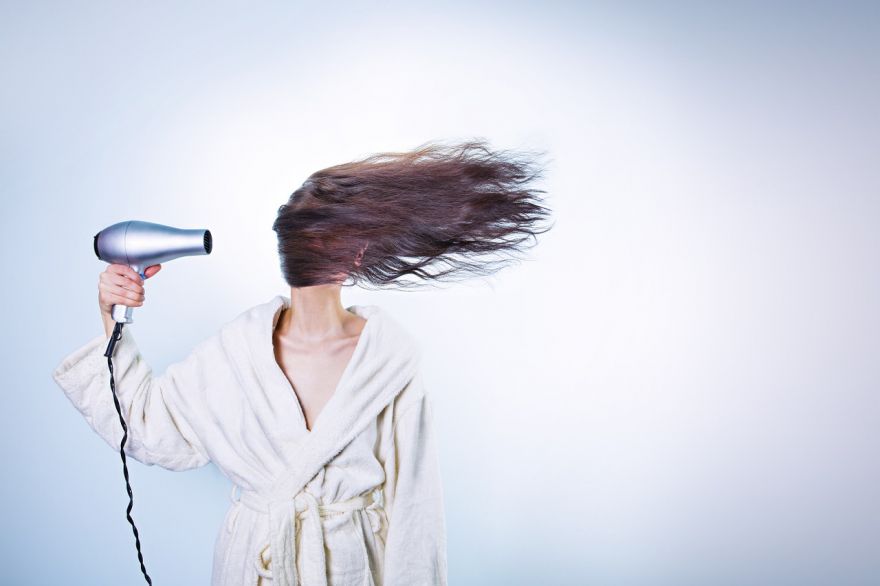 If you want to know if a person prefers to eat veggies or meat, then you might consider analyzing his hair. This study published in Proceedings of the National Academy of Sciences show that chemical traces of proteins from food can be found in hair strands.
"This information can be used to quantify dietary trends in ways that surveys cannot capture," says distinguished professor Jim Ehleringer, of the U's School of Biological Sciences. "We would like to see the health community begin to assess dietary patterns using hair isotope surveys, especially across different economic groups within the US."
More details about this hair-splitting study over at PHYS.org.
(Image Credit: RyanMcGuire/ Pixabay)
Source: neatorama