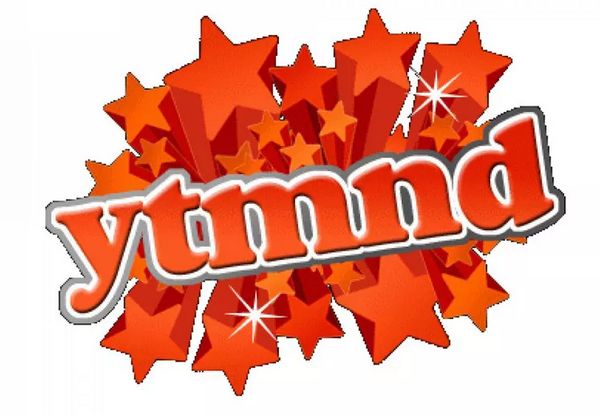 One of the problems with archiving things digitally is that formats change so often that data may become inaccessible, if not irretrievable. That can spell disaster for early internet classics, such as the website YTMND (You're The Man Now, Dog). Launched in 2004, it was a repository for early memes in repeating loops that became classic memories for the internet generation. But it was based on Flash, which fewer and fewer browsers now support. Therefore, viewership lagged over time. Then last year, a catastrophic server failure convinced founder Max Goldberg to go offline completely. But it has now been resurrected.
Goldberg has been working to restore the site since it went offline last May. The site's database was being stored on eight-year-old hardware and was somehow deleted. After going down, Goldberg said he received an "outpouring of support from people all over." He launched a Patreon, and "people clearly wanted to support the site sticking around," so he started work on fixing it up.

The new YTMND looks mostly like the old YTMND that went down last year. But it's had some major under-the-hood upgrades: the whole site is served over HTTPS, encrypting your connection, and audio is now played in HTML5 instead of Flash, so the site works properly on modern browsers (which no longer support Flash) and on mobile. Goldberg has also removed ads from the site since Patreon supporters are covering his server costs.
Now you can access the YTMND main site and relive classics like the original Picard Song, Paris Hilton, Cuppycake Gumdrops, and also check out new user-generated silliness. -via Metafilter
Source: neatorama