Perhaps you're still sheltering at home like many of us, and it feels so opposite of a vacation because you're probably working from home, also. And staring at the same four walls and decor for months on end can get old real fast. That sent us looking for interior inspiration and since we fell in love with this snow cabin in Norway, we just had to search for products we could add to our own homes to give us that cozy Norwegian aesthetic.
In the living room they've included a modern grey sofa with a light rug and a few pieces of wooden furniture. Sofas are expensive and just not practical to replace on the regular but buying smaller pieces is more affordable and helps change up how a space functions. Minimal textiles on the sofa, a calm piece of art, a candle and a plant in the corner round out the modern space. Simple yet cozy and inviting.
Furniture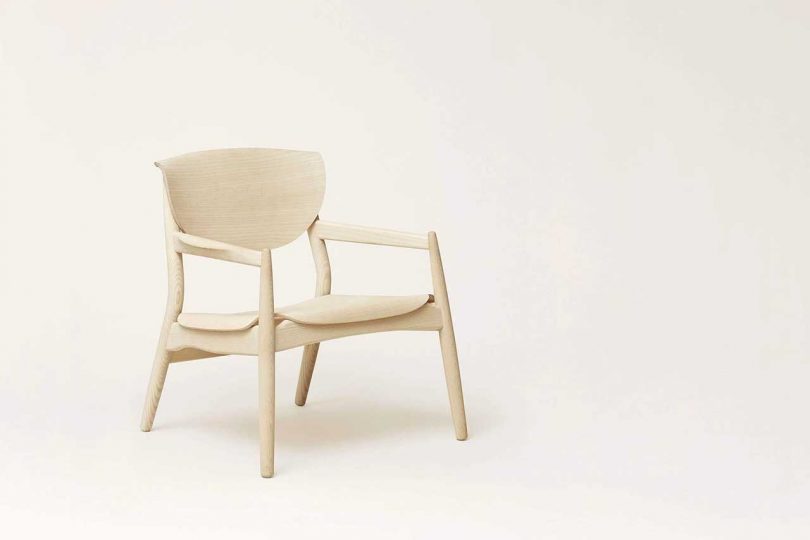 >>> Buy >>> Origin Lounge Chair by Form + Refine
>>> Buy >>> Turning Side Table by MENU
>>> Buy >>> Cutter Bench 48″ by Skagerak
>>> Buy >>> Single Bucket Stool by yvonne mouser
Textiles
>>> Buy >>> Stone Spaces Rug by Minna Goods
>>> Buy >>> Jaali Rug by Studio Variously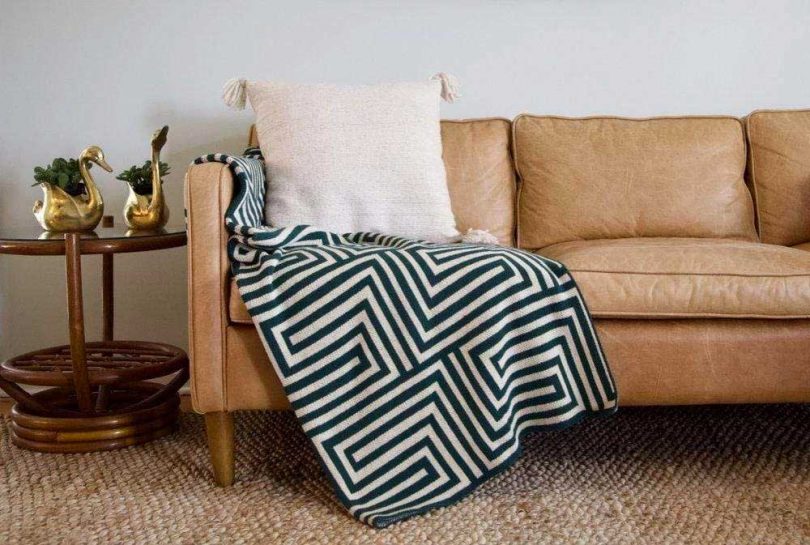 >>> Buy >>> Maze Jungle + Linen Throw by Happy Habitat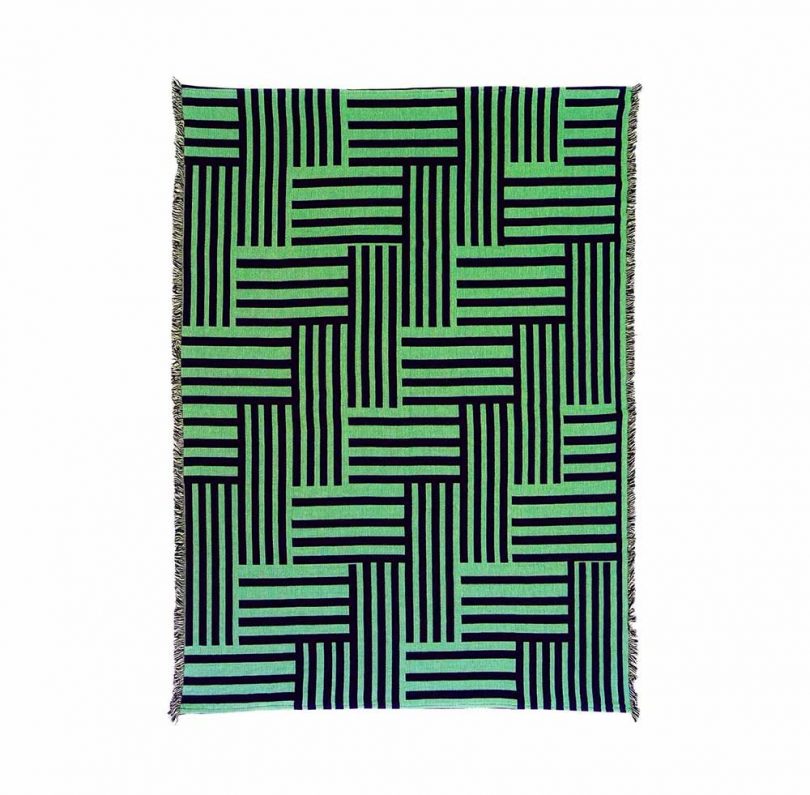 >>> Buy >>> Optical Cotton Throw by Studio Herron
>>> Buy >>> Barragan Spring Pillow by Minna Goods
>>> Buy >>> Geo V Pillow by Ssen
Accessories
>>> Buy >>> 18″ Wire Basket by Bend Goods
>>> Buy >>> Multi-Color Wide Bin by Closed Mondays
>>> Buy >>> Umanoff Planter by MENU
>>> Buy >>> Wick Brass Portable LED Candlelight by graypants
Art
>>> Buy >>> Into the Wild Print by Jennifer Chong
>>> Buy >>> Black Sun Print by Buhlaixe Studio
Bonus! Since the living room flows right into the dining area, here are a few ideas to help you get a similar feel:
>>> Buy >>> Georg Dining Table by Skagerak
>>> Buy >>> Hven Armchair by Skagerak
>>> Buy >>> Alki White Pendant Lamp by graypants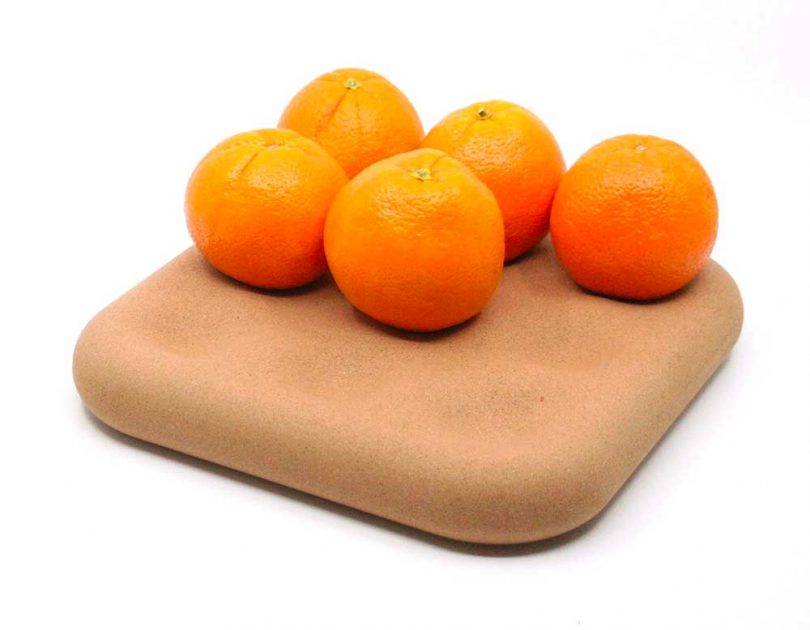 >>> Buy >>> Dimple Tray by Space Ctrl Design
>>> For more ideas to furnish your space, head to the Design Milk Shop here! <<<
Cabin photos by Alejandro Villanueva.

Source: design-milk