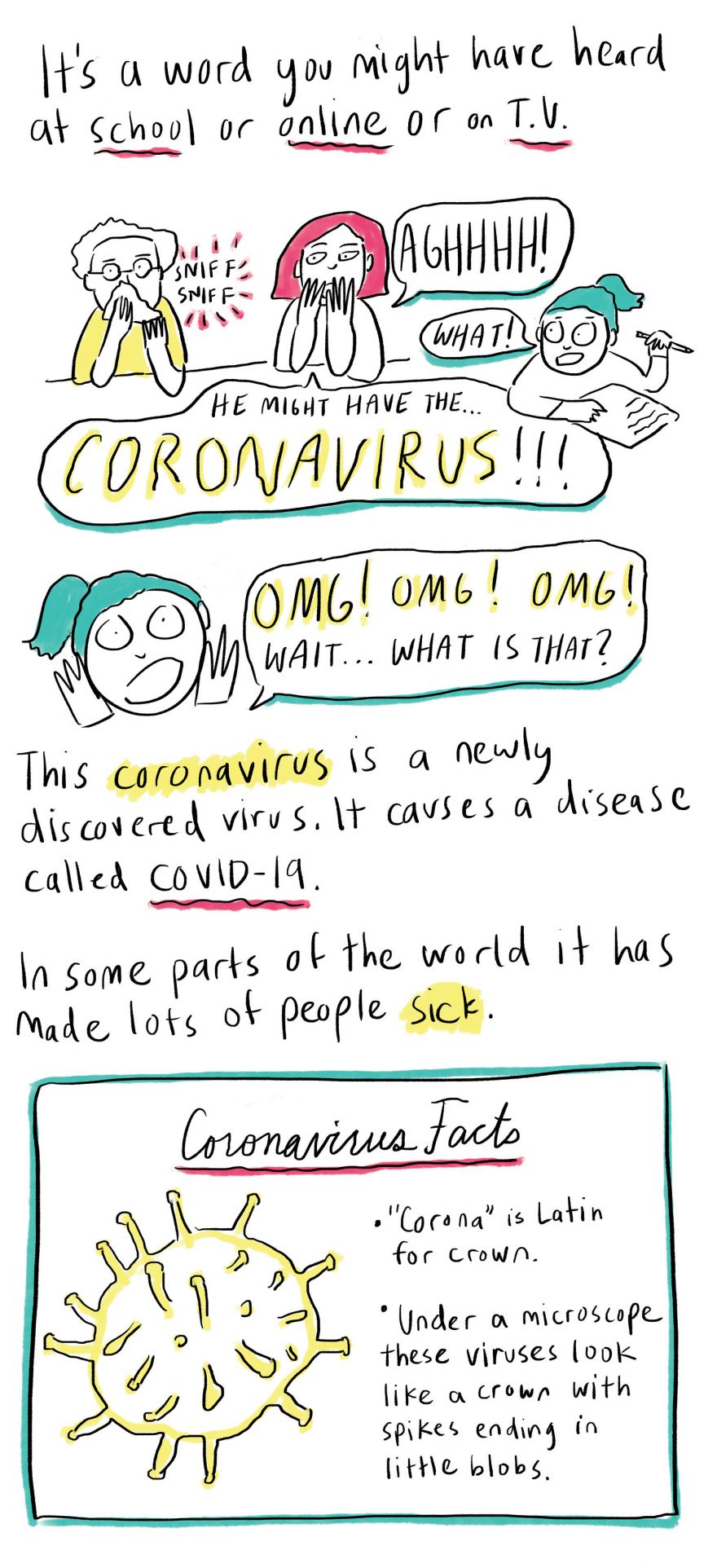 The recent coronavirus has made hundreds of thousands of people worried, anxious, and uncertain of what to do next to combat the virus. Thankfully, there are thoughtful scientists across the globe who give details about the aforementioned virus, and tips on how to fight it.
This comic for kids is based on NPR's education reporter Cory Turner's interview with experts about what kids might want to know about the new virus.
Check out the full comic over at the site.
(Image Credit: NPR)
Source: neatorama