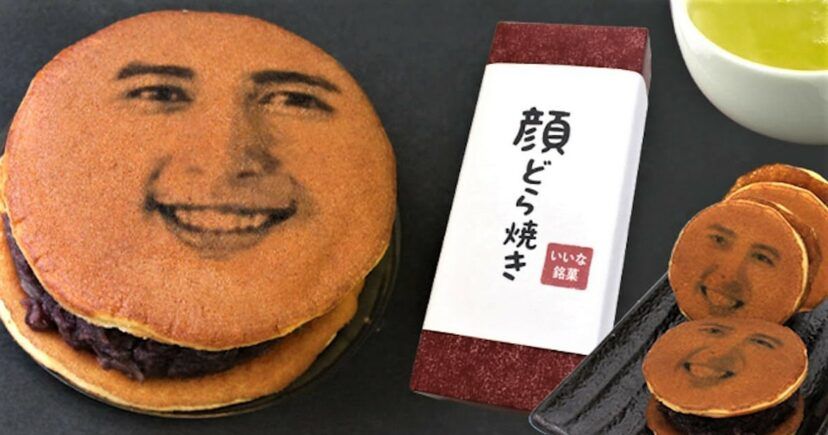 One of the best ways to make people remember is by giving them a picture of yourself with your name on it. That practice, however, is not much done today because everything is digital. But there still are ways to make people remember you, such as this one. It's a bit annoying, though.
Yep, you can now get your face printed on a pancake. Well, you can get your face printed on a dorayaki, which is a Japanese traditional pancake usually filled with red bean paste.
The face dorayakis were launched by Japanese retailer li na stores in a bid to help people stay in touch with each other during the pandemic, according to 9Gag.
Anyone can get their face – or anyone else's face for that matter – painted on the round treats, and you can even get text printed on them too.
What are your thoughts about this one?
(Image Credit: li na stores/ UNILAD)
Source: neatorama